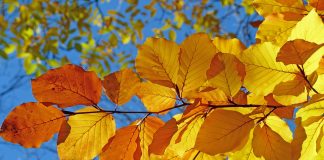 As the summer months draw closer, we are about to enter one of the busiest periods for seasonal workers. During demanding times, many companies...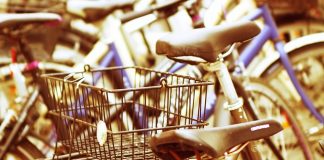 The government must close loopholes that allow companies to use bogus "self-employment" status, says a new report published today. The joint report by the Work...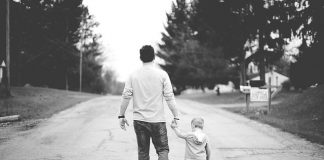 Q: We pay enhanced maternity pay but only statutory shared parental leave pay. A male employee has taken shared parental leave and raised a...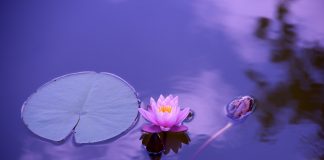 Q: A pregnant employee wants to take time off for relaxation sessions. Do we have to agree and should it be paid? A: Alacoque Marvin, employment...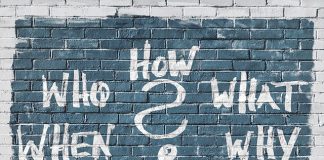 Two thirds of businesses advocate public reporting of whistleblowing reports, according to a new report. The report, Whistleblowing in the Workplace: Opportunity and Risk, says...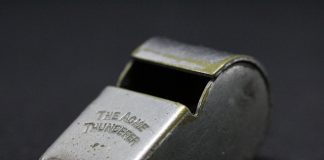 Francesca West is the newly-appointed chief executive of the whistleblowing charity Public Concern at Work (PCaW). Before taking on this new role as chief executive,...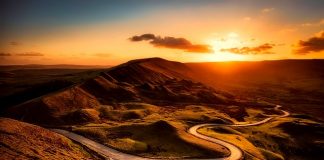 It's been a busy year in terms of developments to the whistleblowing regime. And we can expect more of the same in 2018, as...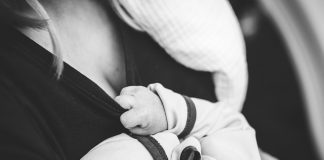 Q: An employee has asked about breastfeeding at work. What are our legal obligations? Katie Mahoney, Associate, at Doyle Clayton replies... A: "Breastfeeding at work" can...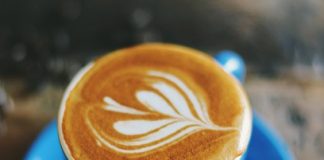 Salaries in the private sector are expected to rise by just 0.2 per cent next year – that's up to fifteen times less than...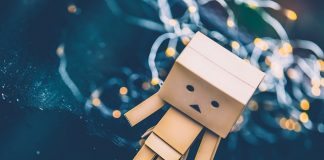 To avoid unconscious bias in the workplace we need to ensure technology is properly shaped for the future world of work, says Angela Lown, Associate at Gowling...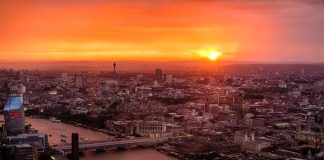 Most private sector workers are still not pushing for pay rises, despite years of falling real wages and low unemployment. Almost four in ten companies...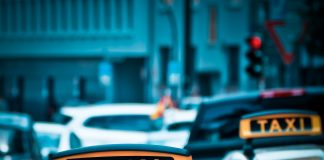 The Employment Appeal Tribunal (EAT) has upheld the employment tribunal's ruling that Uber drivers are workers and therefore qualify for workers' rights. Here's the link...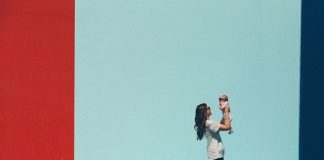 Q: A full-time employee on maternity leave has requested to return part-time. She's expected to return in three months. Any tips on how to...