Employment Solicitor.com - employment law articles, news and comment from leading employment solicitors.
It's the longest day of the year so why not go home on time and make the most of it? Only a third (34%) of...
EMPLOYMENT SOLICITOR ARTICLES
Barely a week goes by without a new prediction of the impending impact of technology on today's jobs. These tend to veer toward the...
Whistleblowers are protected in law, so what happens when an employer wants to dismiss them? Here, David Speakman, counsel at Linklaters LLP and Harini...
DISCIPLINARY & GRIEVANCE PROCEDURES
The case of Sports Direct owner Mike Ashley admitting workers in its Derbyshire warehouse were paid below minimum wage highlights the vital importance of...
FAMILY RIGHTS - EMPLOYMENT SOLICITOR
Employment Solicitor .com
FIVE THINGS IN EMPLOYMENT LAW THIS WEEK
EMPLOYMENT SOLICITOR IMPO...
As the summer months draw closer, we are about to enter one of the busiest periods for seasonal workers. During demanding times, many companies...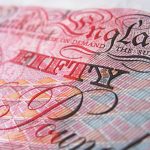 Section 150 of the Small Business Enterprise and Employment Act 2015 came into force on 6 April 2016. Intended to tackle late and non-payment...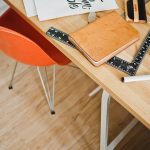 Dealing appropriately with employees on long-term sickness absence from the outset can help achieve an earlier return to work. Where a return is ultimately...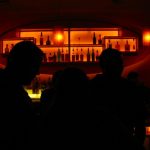 We employee young workers, aged 16 and 17, to help with our catering business over the weekends. Sometimes events go on until the early...