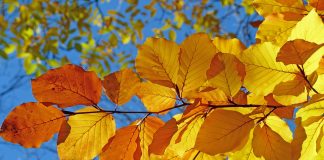 As the summer months draw closer, we are about to enter one of the busiest periods for seasonal workers. During demanding times, many companies...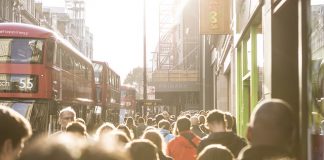 The Government has named and shamed major household names such as Sports Direct and Primark for failing to pay the minimum wage. The retailers are...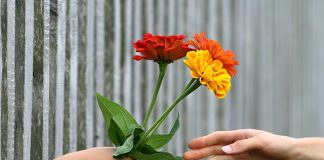 When informing employees that their employment is being terminated, many employers choose to provide the employee with a "kinder" reason rather than the real...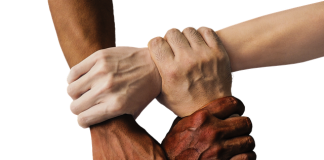 Three in ten black employees say discrimination to blame for failing to achieve their career expectations. That's according to the latest research by the...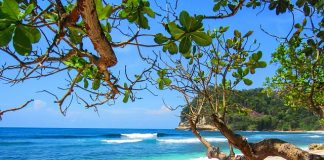 The European Court of Justice has found that 'workers' must be able to carry over paid annual leave, even in instances where they...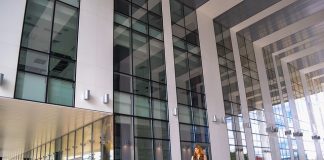 What happens when an employee rejects a TUPE transfer? Christopher Hitchins, head of the employment practice at Katten Muchin Rosenman UK LLP, looks at what...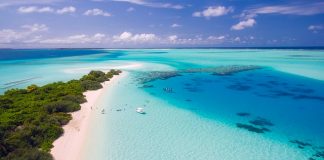 The European Court of Justice (ECJ) has ruled in favour of a gig economy worker who did not have a paid holiday in 13 years. Today's...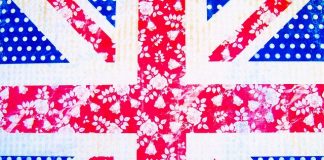 The government's Industrial Strategy for the UK has received a mixed response – with comments on the report ranging from "a big first step"...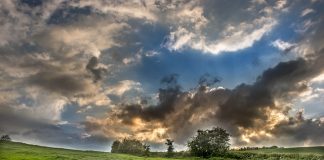 Imagine drafting completely new laws to protect people with mental health problems in the workplace. What changes would you bring in? What issues would...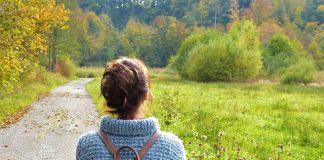 Q: A line manager (Susan) has made negative comments about a pregnant employee (Charlotte), saying she's useless in her state and is dragging the...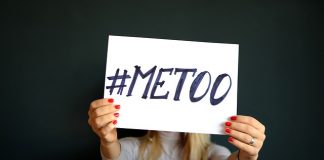 It's fair to say that Hollywood and Westminster are atypical places to work. But when it comes to sexual harassment, many claims go unreported...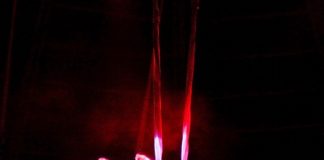 Q: An employee on maternity has requested flexible working. We're not sure but would be willing to trial it for three months before deciding...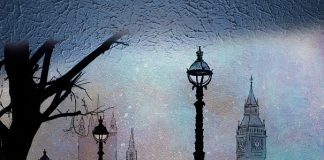 London has gone from being the region with the smallest pay gap between men and women to being the region with the widest, according...