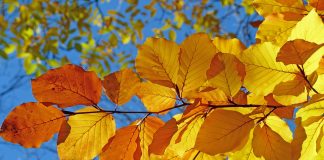 As the summer months draw closer, we are about to enter one of the busiest periods for seasonal workers. During demanding times, many companies...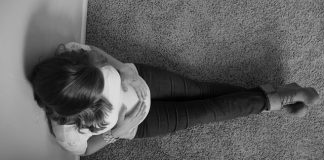 Q: Can we make a pregnant employee redundant if we are retaining a non-pregnant employee doing the same job? Paul McAleavey, Senior Associate at Girlings...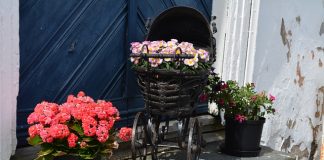 Q: Do we have to retain an employee on maternity leave in a redundancy situation? Natasha Adom, Senior Counsel at GQ Employment Law LLP, answers...  The...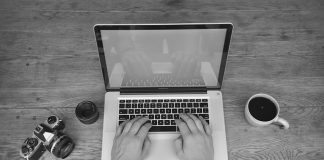 Q: Can we use a settlement agreement in an individual redundancy situation? Naomi Greenwood, a Partner specialising in employment law at Moore Blatch LLP answers. You...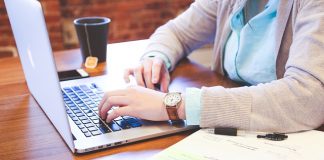 Q: We've got a disciplinary situation with one of our employees. Can we use a settlement agreement to resolve it and if so, how...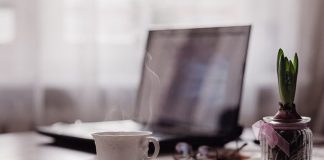 Question:  A manager has offered an employee a severance deal in an email which has been accepted. The employee is now refusing to sign...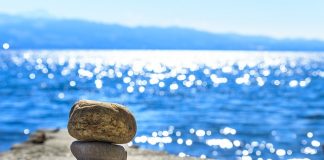 Mental health strategies at work may no longer be a choice for employers following a new report. The new report, Thriving at Work, makes 40...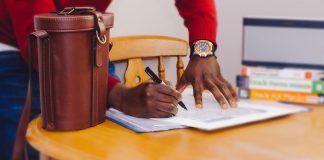 Q: HR Manager question: is it OK if an employee signs a Settlement Agreement at work and his adviser separately emails a copy of...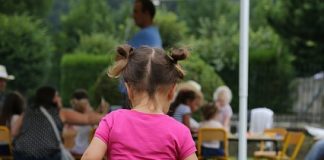 Childcare costs are wiping out more than half of salaries: in some cases, 55% of what parents earn is being spent on childcare, according...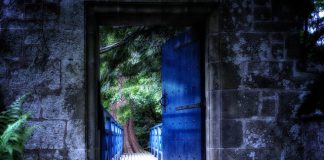 Settlement agreements are a useful tool to end cleanly the employment of an unwanted senior executive or member of staff, says Jacqueline Kendal, Senior Associate...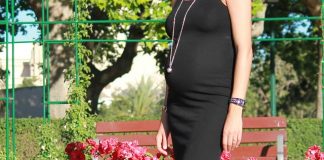 There are many things employers can do to effect change in the workplace for new and expectant mothers, says the Equality and Human Rights...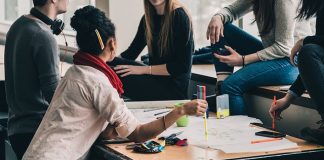 Three quarters of people would support a ban on unpaid internships that last more than four weeks, says new research. The study released by the...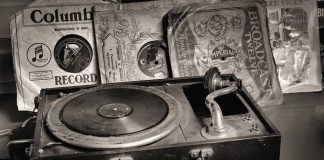 Without Prejudice and Subject to Contract The terms Without Prejudice and Subject to Contract have different meanings but you will often see them used together...