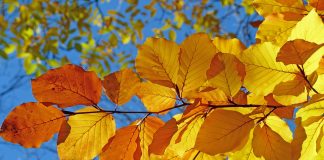 As the summer months draw closer, we are about to enter one of the busiest periods for seasonal workers. During demanding times, many companies...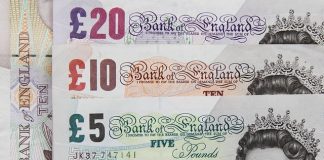 Nearly a third of public sector staff in the south west regularly work unpaid overtime to the tune of almost £1bn. The research by union...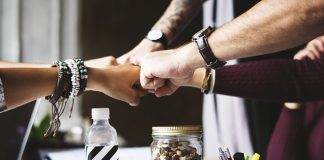 Emily Yeardley, Associate employment solicitor at BakerLaw LLP comments on the recent publicity surrounding an employee's out of office message and looks at the...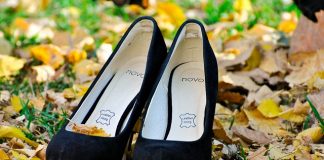 In a landmark ruling this week, the Supreme Court has held that the current fee regime in place prior to lodging a Tribunal...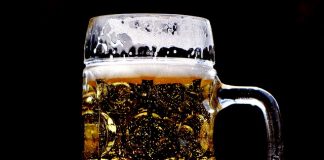 Sports Direct founder Mike Ashley has won a High Court case against Jeffery Blue, an investment banker, who claimed Ashley promised him £15m in...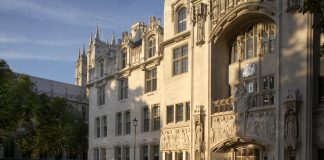 As the news of the Supreme Court's Judgment on employment tribunal fees sinks in, Tim Forer, a partner in the employment law team at Blake...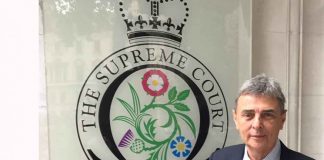 "It's the biggest victory in a court in British employment history," according to Unison's Dave Prentis. And it's an incredible, momentous, stunning win say...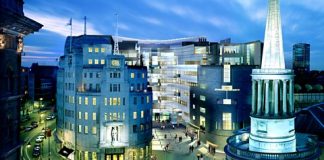 A Police Officer who was seen celebrating a win whilst at horse racing after calling in sick at work has been found guilty...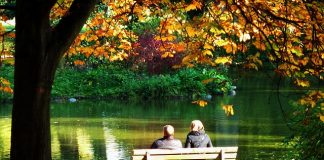 Parents who are employed and have suffered the death of a child will now receive statutory paid leave to grieve. The new law, which...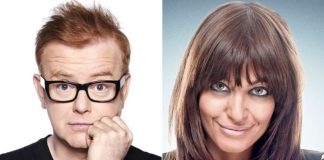 As the salaries of the highest earners at the BBC are revealed (surely no surprise that Gary Lineker and Chris Evans are BBC's top...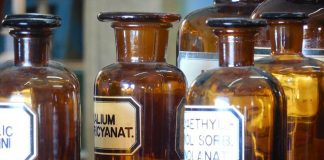 Women are more likely to be absent from work than men, 'man flu' does not exist and workers in the North East are twice...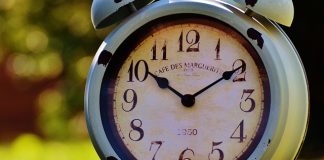 Are there benefits to one-hour contracts compared to zero-hours contracts? And in the light of the negative press surrounding zero-hours contracts, should employers be...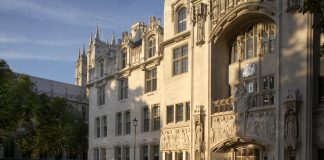 The Supreme Court has allowed an employee's appeal for his same-sex partner to receive the same pension benefits as a heterosexual partner would...