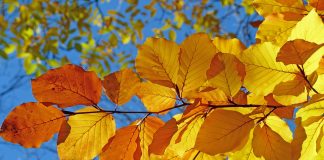 As the summer months draw closer, we are about to enter one of the busiest periods for seasonal workers. During demanding times, many companies...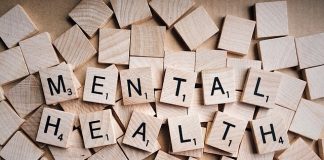 Over a million UK employees have faced negative consequences after disclosing their mental health issues at work, according to a new report. It found...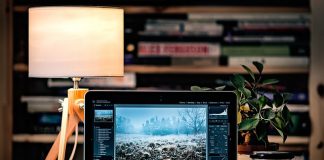 From new contracts to employees being distracted by the household chores. Philip McCabe, Principal Solicitor at McCabe and Co, takes a look at what...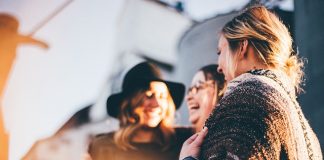 As an employment lawyer, I have spent my most of my career advising clients how best to mitigate risks and claims, writes Danielle Spiers,...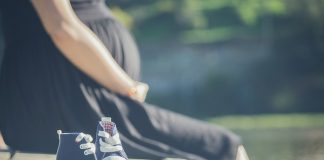 Described as 'one to watch' the European Advocate General's opinion in the case of Porras Guisado v Bankia SA and others (Case C-102/16) has sparked...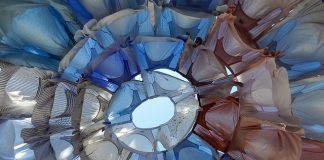 As part of City Giving Day, BDBF LLP is working with Smart Works, a charity supporting women returning to the workplace. Here, Emily Plosker,...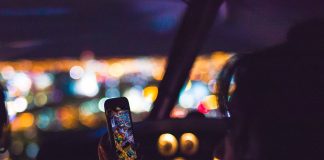 The Central London Employment Tribunal has today found that a group of Addison Lee drivers were workers. The latest gig-economy ruling, which will reportedly affect...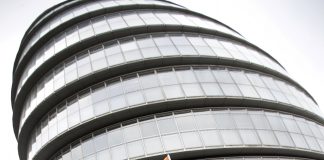 GMB, the union, claims an historic victory for workers' rights and passenger safety, after Transport for London (TfL) today refused to renew Uber's license...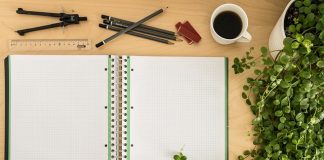 Is suspending an employee a neutral act – as employers sometimes argue – or does it harm the employee's reputation and should therefore be...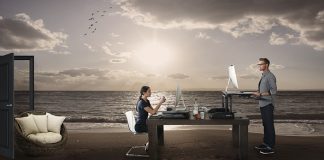 Men in the UK would like to work more flexibly, according to new research. Four in five of the men surveyed by the consultancy,...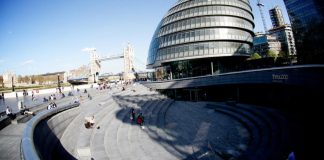 GMB a union which represents taxi and professional drivers is today teaming up with SumOfUs (a global consumer group that campaigns to hold big...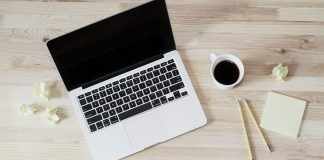 Employers cannot 'reduce private social life in the workplace to zero', says the European Court of Human Rights (ECHR) in today's landmark judgment. Judges examined...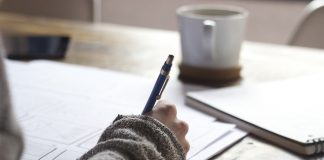 Jenna Ide, Solicitor at Thomas Mansfield Solicitors explains what we mean by "hidden disabilities" in the workplace and looks at what employers need to...