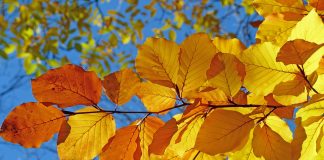 As the summer months draw closer, we are about to enter one of the busiest periods for seasonal workers. During demanding times, many companies...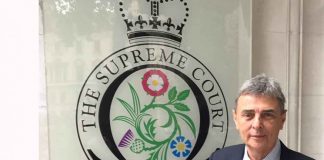 "It's the biggest victory in a court in British employment history," according to Unison's Dave Prentis. And it's an incredible, momentous, stunning win say...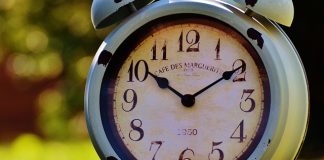 Are there benefits to one-hour contracts compared to zero-hours contracts? And in the light of the negative press surrounding zero-hours contracts, should employers be...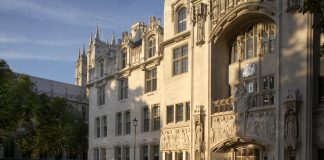 The Supreme Court has allowed an employee's appeal for his same-sex partner to receive the same pension benefits as a heterosexual partner would...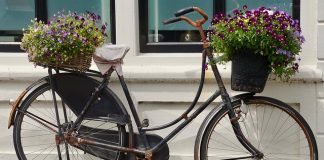 Following the publication of the Taylor Review of Modern Working Practices, Tom Kerr Williams, Employment Law and Industrial Relations Expert at Price Waterhouse Coopers, looks at...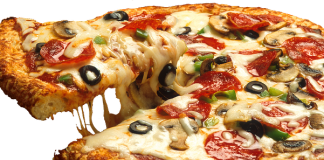 Worker status was a subject of concern, long before taxis and pizzas were ordered on smartphones. However, today's Taylor Review has thrown up a...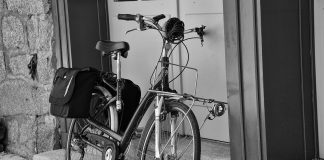 If the Taylor Review's recommendations are implemented they will make a significant difference to all involved in engaging people in the UK, writes Phil...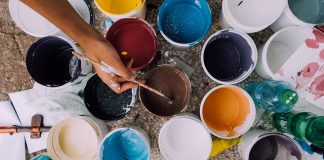 Diane Nicol, Partner at law firm Pinsent Masons, was on the expert panel for the Matthew Taylor Review. Here, she shares her thoughts on...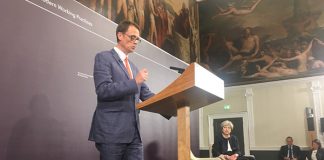 From it 'could change how we look at the future of work' to 'hardly a game changer' the Taylor Review is getting a mixed...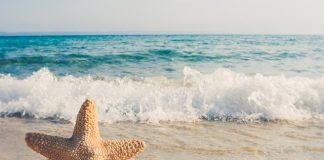 A recent spate of holiday pay cases have gone before the courts and tribunals – leaving some employers confused about how to calculate holiday...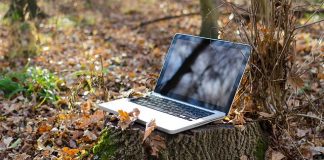 Instant messaging apps are a crucial tool in today's business environment, according to a new survey. Three quarters of respondents said that remote workers and...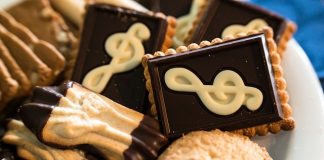 The Court of Appeal has confirmed that the 10% Simmons v Castle uplift should be applied to injury to feelings and personal injury...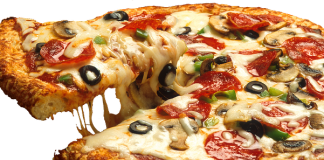 Deliveroo's working practices are 'exploitative' and 'out of date' say unions, responding to the company's calls for new workers' right legislation. Deliveroo is calling for...