The Women and Equalities Committee has launched an enquiry to examine the implications arising from Brexit for equality legislation and policy.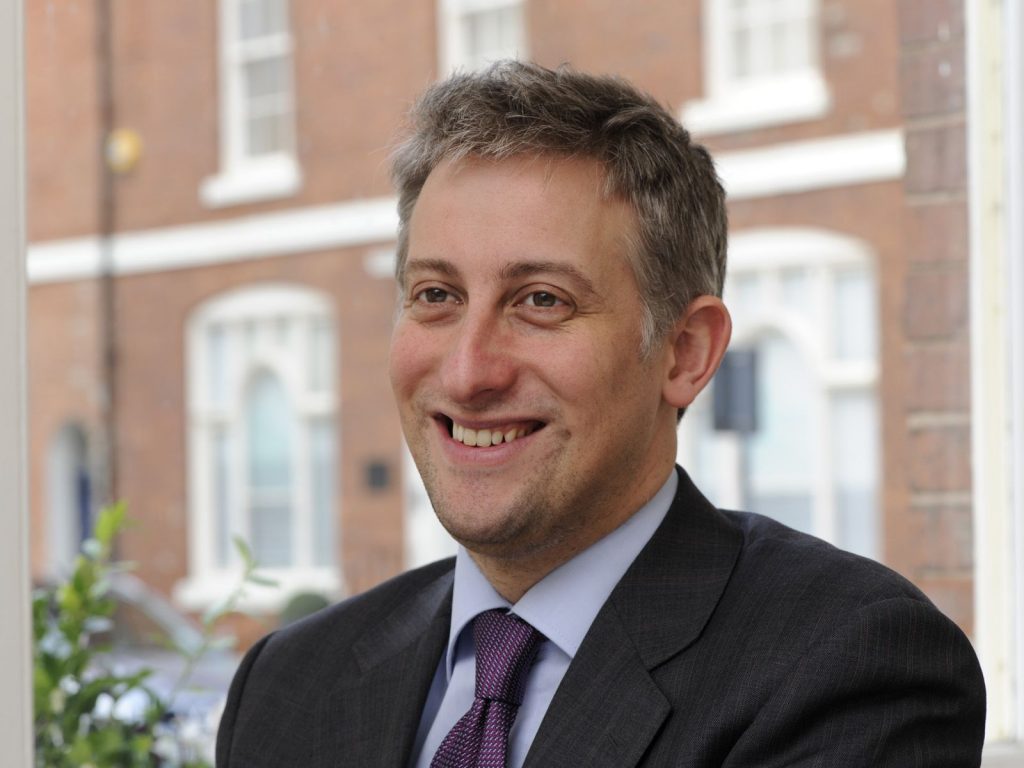 2. The HMRC is investigating the delivery company Hermes after its workers complained of low pay and the misclassification of their status as self-employed.
3. A group of 17 Tesco employees have brought discrimination claims following Tesco's decision to reduce the wages of predominantly young and male workers in respect of evening and weekend shifts.
4. According to research by Totaljobs, 63% of 55 to 64 year olds have felt discriminated against by a prospective employer because of their age.
5. The Court of Appeal in Northern Ireland has held that a bakery directly discriminated against a customer on the grounds of sexual orientation by refusing to make him a cake supporting same-sex marriage. Although not an employment case, this highlights the need for employers to take steps to ensure that services are delivered on an equal opportunities basis, even if this conflicts with an employee's beliefs (Ashers Baking Company v Lee).