EmploymentSolicitor.com was launched in 2016 to provide easy to understand guides about employment law. Working with a team of employment solicitors the site also helps employers and employees to access advice from recommended specialist employment solicitors.
Employment Law Solicitor Team.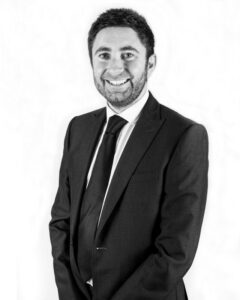 Tom (Solicitor and Head of Legal Team)
Tom is one of the UK's leading settlement specialists.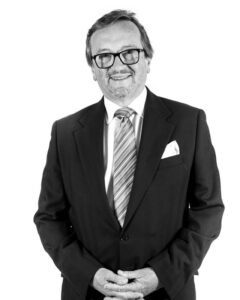 Richard (Senior Solicitor Partner)
With 40 years practice, Richard is a leading an expert employment lawyer.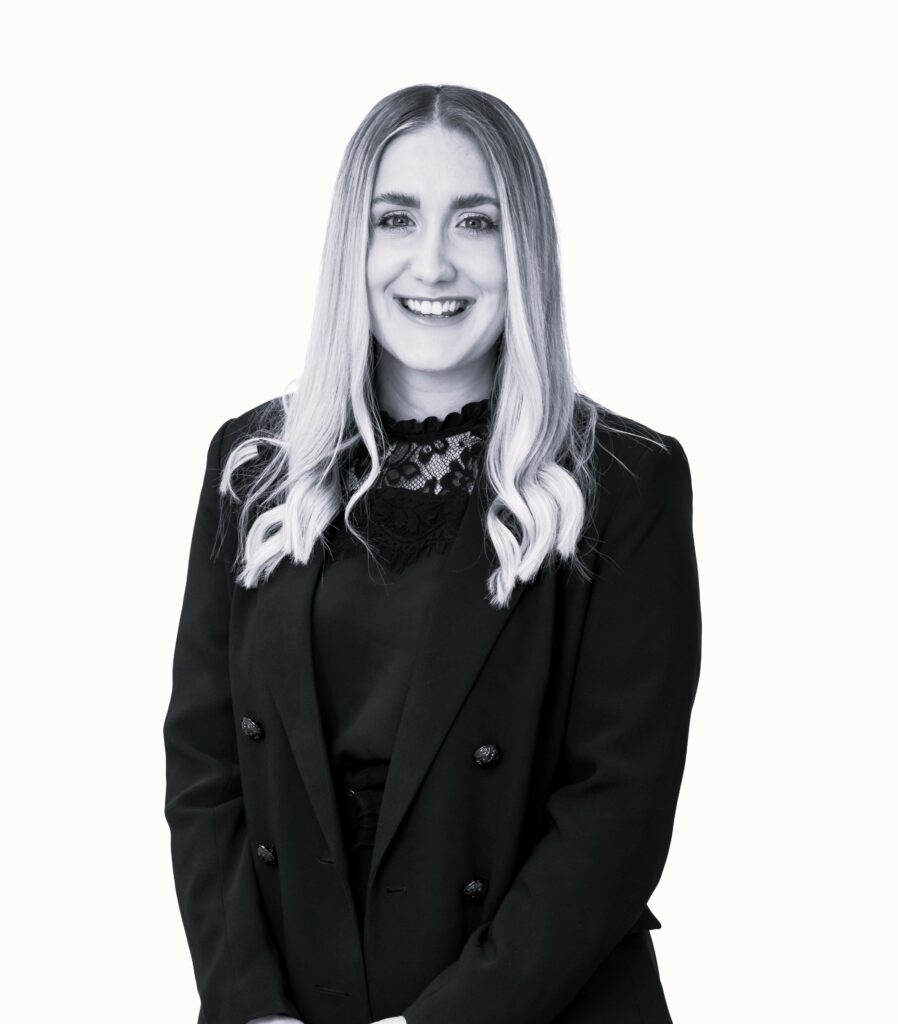 Anna (Solicitor)
Anna is professional, efficient and empathetic.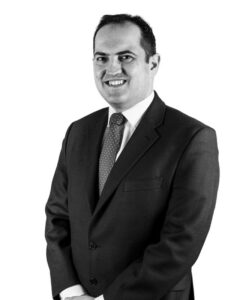 Paul (Solicitor Partner)
A very experienced employment solicitor with a common sense approach.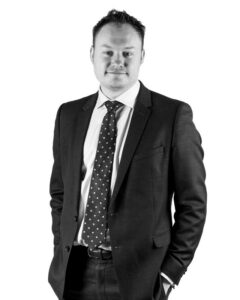 David (Solicitor Partner)
David is the solicitor you want on your side in a negotiation and if necessary, a tribunal claim.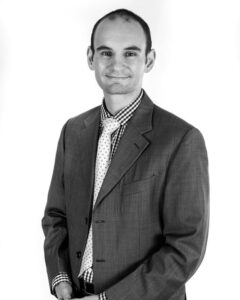 Euan (Solicitor Partner)
Euan is an expert advising on exit strategies and negotiating settlement agreements.