Home
Employment Solicitor magazine
Employment Solicitor magazine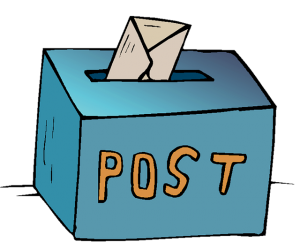 Sign-up for our free Newsletter
April 2018 facts and figures
Tax on Termination Payments – Changes in the way in which termination payments are taxed came into force (from 6 April 2018). Tax and national insurance must be deducted on notice pay even if there's no right to pay in lieu of notice.
Statutory Redundancy Pay – the weekly pay cap used in the calculation increases to £508 from £489 (from 6 April 2018). The maximum statutory redundancy is £15,240 (up from £14,670).
Unfair Dismissal – for dismissals on or after 6 April 2018, the maximum compensatory award for ordinary unfair dismissal increases to £83,682 (or 52 weeks pay if lower), up from £80.541.
The Living Wage rate – increased from £7.50 an hour to £7.83 an hour for employees aged 25 and over (from 1 April 2018).
SSP – up from £89.35 a week to £92.05 a week (from 6 April 2018).
Pension Auto enrolment – the minimum contributions for employers and employees increase to 2% and 3% respectively (from 6 April).
Sign-up for our free Newsletter