Accessible, top ranked employment law advice
We are one of the UK's top employment solicitor teams recommended for our expertise in employment law by the main independent guide to the UK legal market.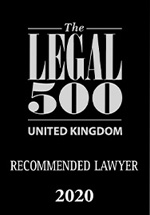 Employment Law Solicitors
EmploymentSolicitor.com was founded in 2016 by a national journalist to provide free to access information and guides about employment law.
The site now works with a team of employment solicitors to deliver specialist employment law advice and support that's affordable and convenient.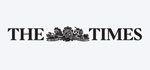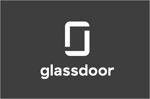 Unfair Dismissal
Get the expert legal advice to manage your risks and secure the best outcome.
Settlement Agreements
Our team is vastly experienced in advising on settlement agreements and senior employee exits.
Discrimination at Work
Advice on discrimination at work and harassment grievances and disputes under the Equality Act 2010.
Employment Tribunals
If a fast, cost-effective and fair settlement isn't possible we can support you with a tribunal litigation.
TESTIMONIALSContact Us
Contact Us

Excellent service, great communication, would definitely recommend… David ended up getting me a much bigger settlement.
– Settlement Agreement Client

A comprehensive knowledge of law in this area and a great strategic understanding of litigation and the employment tribunal process.
– Becky Peeters – General Counsel – Neom Organics

A sensible commercial approach to all areas related to the employment of our people and an understanding of our business and our culture.
– Kirsty Conroy – HR Lead – David Luke

Tom was friendly, patient and extremely professional – answering my queries quickly, always being available to discuss my case.
– Employee Client
Latest Posts
Settlement Agreements: The Definitive Guide
What is Constructive Dismissal about how does it work?