Employment solicitors for employees & senior executives
EmploymentSolicitor.com was launched in May 2016 by a national consumer journalist, to provide helpful guides on employment law. It now works with a team of employment solicitors. If you have a settlement agreement and need a solicitor to review and sign it, or if you would like expert help to negotiate the best possible exit deal with your employer, call 0800 088 4022 or request to speak to a solicitor here.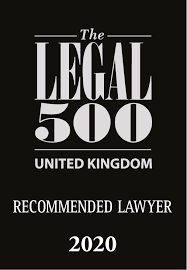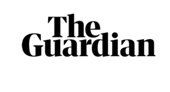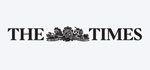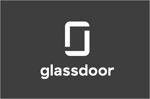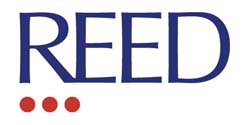 The Settlement Agreement Solicitors
Excellent service, great communication, would definitely recommend... David ended up getting me a much bigger settlement.
A comprehensive knowledge of law in this area and a great strategic understanding of litigation and the employment tribunal process.
BECKY PEETERS - General Counsel - Neom Organics
Tom was friendly, patient and extremely professional – answering my queries quickly, always being available to discuss my case.
A sensible commercial approach to all areas related to the employment of our people and an understanding of our business and our culture.
KIRSTY CONROY - HR Lead - David Luke