Employment law for everyone
Award winning solicitors recommended for employment law expertise. Talk to a specialist employment law solicitor today on 0800 088 4022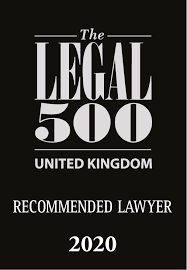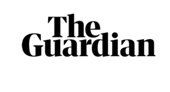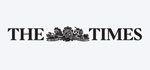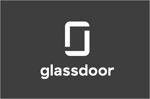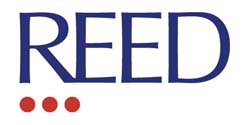 We're breaking down barriers to help everyone access specialist employment law advice and empowering better workplaces for all.
Excellent service, great communication, would definitely recommend... David ended up getting me a much bigger settlement.
A comprehensive knowledge of law in this area and a great strategic understanding of litigation and the employment tribunal process.
BECKY PEETERS - General Counsel - Neom Organics
Tom was friendly, patient and extremely professional – answering my queries quickly, always being available to discuss my case.
A sensible commercial approach to all areas related to the employment of our people and an understanding of our business and our culture.
KIRSTY CONROY - HR Lead - David Luke
Speak to a specialist employment solicitor today
tel: 0800 088 4022