The recent case of Professor Paul Ewart highlighting that Oxford University is forcing academics to retire at 67, has brought to the forefront the question of whether an employer can lawfully force an employee to retire at a specific age. Here, Beverley Sunderland, Employment Solicitor, looks at the evidence.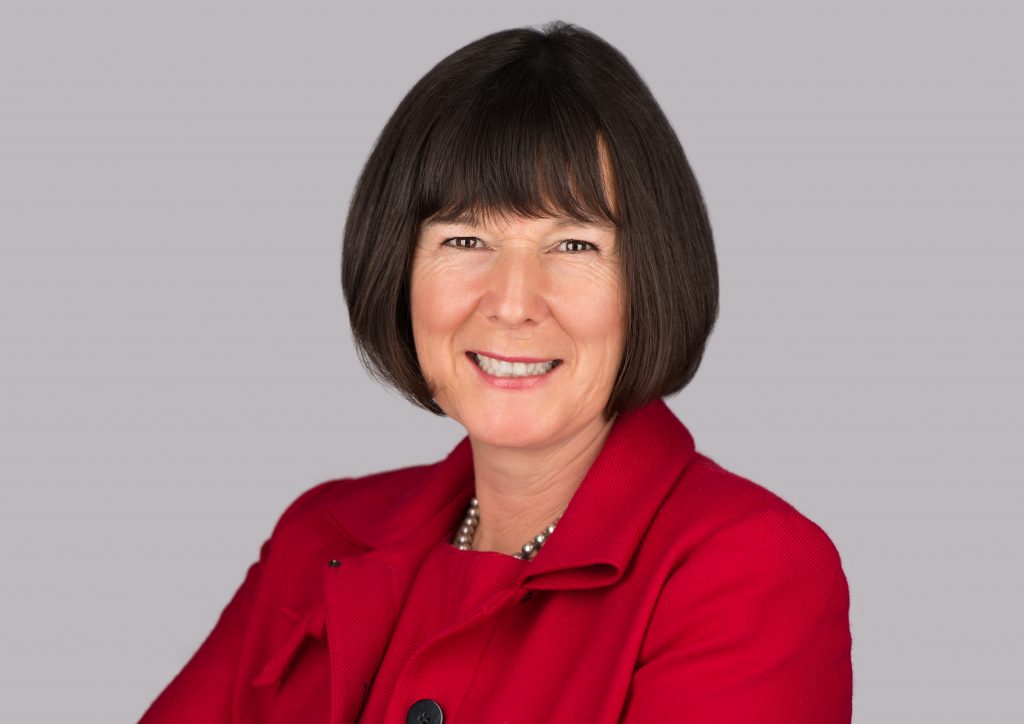 When age discrimination was first introduced in 2006, while it outlawed discrimination on the grounds of age, the regulations nevertheless allowed employers to compulsorily retire employees at 65. Employees could ask to stay on, but employers did not have to agree. Then, following a sustained and well-argued campaign by Age Concern, the Government abolished the default retirement age from 6 April 2011, saying that any such forced retirement in the future would have to be justified.
This left employers with three options:
1) impose a contractual retirement age and argue objective justification, so that dismissal would be for 'some other substantial reason' 2) argue that it was an occupational requirement 3) use a capability or conduct process. The first two options need to satisfy the test of objective justification.
One of the first cases on the question of justification was Seldon v Clarkson, Wright and Jakes. Mr Seldon was a partner rather than an employee and so the partnership was always going to have to justify their retirement age of 65 as only employees were subject to the default retirement age. The Supreme Court confirmed that the individual aims of an employer or firm were not in themselves sufficient and to succeed in a justification defence the employer has to show they are justified by reference to an aim of public interest consistent with social policy and aims of the state.
The Supreme Court concluded that the aims identified by the partnership of staff retention and workforce planning related to social policy aim of 'intergenerational fairness' and their aim of limiting the need to expel partners by way of performance management related directly to the social policy aim of 'dignity'.
However, to succeed in justification an employer always needs evidence to support it. They have to show that there is indeed difficulty in recruiting at certain age levels, or explain why a sophisticated performance management process would not overcome the issues of dignity for one group of employees.
The Equality and Human Rights Commission (EHRC) suggests in their guidance the legitimate aims of health and safety, opportunities for promotion and workplace planning and in their supplemental guidance that legitimate aims should "promote inter-generational fairness and dignity" and gives the following examples:
Promoting access to employment for younger people.
The efficient planning of the departure and recruitment of staff.
Sharing out employment opportunities fairly between the generations.
Ensuring the mix of generations of staff to promote the exchange of experience and new ideas.
Rewarding experience.
Cushioning the blow for long-serving employees who may find it hard to find new employment if dismissed.
Facilitating the participation of older workers in the workforce.
However, the next part of the test is proportionality: does the retirement age actually achieve the stated aim? Is there an alternative such as fitness or competence tests? Is the particular age appropriate and necessary and is it applied consistently?
In Hampton v MOJ a retirement age of 65 was found to be too low. It had previously been 70 and other office holders retired at 70. In the Seldon case, whilst 65 was held to be an acceptable retirement age, this was a case decided in 2006 when employers could force their employees to retire at 65. If this question was to be asked now then it is unlikely that 65 could be justified.
Advice for employers
ACAS's guidance entitled "Working without the default retirement age" reminds employers that if an employer is imposing a retirement age then they must still go through a fair process which would involve giving the employee sufficient notice of the impending retirement and giving consideration to requests by employees to stay working beyond the fixed retirement age as an exception to any general policy.
ACAS suggests that, far from avoiding discussing retirement, discussing with all employees (and not just older ones) their future aims and aspirations can help identify their training or development needs and provide an opportunity to discuss future work requirements and how these impact on the employee.
So, employers need to have the evidence to support a forced retirement age. Has there been a proper assessment of health and safety risks rather than an imagined one? Is there evidence of a genuine problem caused by promotion opportunities for workers (of any age group) being blocked by older workers not retiring? Can an employer show that they cannot properly achieve their business aims without advance information about vacancies?
In the UK, there has been no case which involves the 'occupational requirement' argument but that is subject to the same tests of objective justification. As always, employers should take individual legal advice.