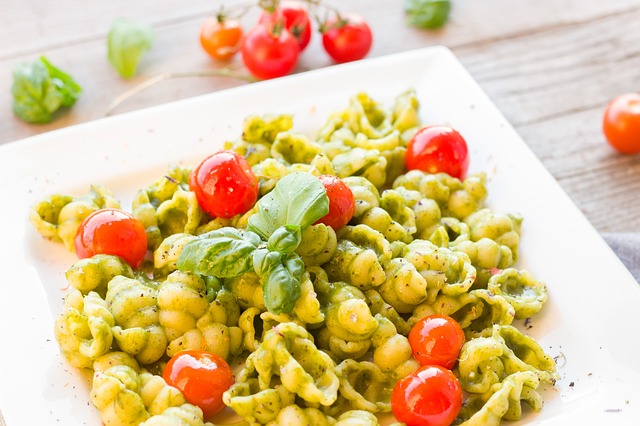 Deliveroo, the takeaway delivery business has dropped a clause in its contracts – which was seen as legally unenforceable – that banned couriers from challenging their self-employed status at an employment tribunal.
The contracts now also reportedly state that freelance couriers can work for other businesses and wear non-Deliveroo branded clothing. The revised and update agreements are being seen as a response to the criticism by MPs of the companies gig-economy treatment of workers.
The Work and Pensions Committee recently described the contracts offered by the major gig economy companies as "unintelligible". However, the new agreement between couriers and Deliveroo is shorter and according to Deliveroo, makes it clear that riders are their own bosses and can work for multiple companies.
According to reports, the new contract also makes it clearer that Deliveroo riders can appoint a substitute to carry out deliveries on their behalf. However, the signatory to the contract has full responsibility for ensuring that all obligations under this agreement are met. Riders will continue to be paid in the same way in terms of tips, fees and petrol calculated depending on local market considerations.
Commenting on the new contracts, Frank Field, Chair of the Work and Pensions Committee and Labour MP (until Parliament recently dissolved) said he was: "Very pleased that some of the more egregious parts of Deliveroo workers' contracts have been abolished."
Very pleased that some of the most egregious parts of Deliveroo workers' contracts have been abolished @thisisheart https://t.co/7QlJXrLOmr

— Frank Field (@frankfieldteam) May 11, 2017
In further gig-economy news, Labour's draft manifesto says it wants to shift the "burden of proof" in the gig economy. This would mean that the law assumes a worker is an employee unless that person states otherwise.