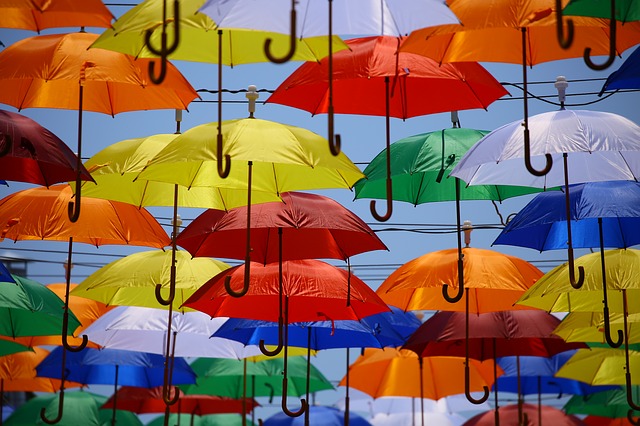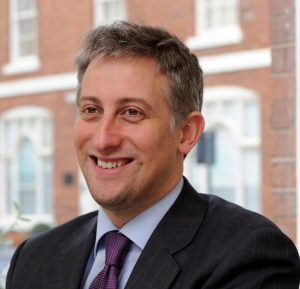 The Supreme Court dismissed Pimlico Plumbers' appeal against earlier findings that plumbers were workers (and employees for Equality Act purposes) (Pimlico Plumbers Ltd & Mullins v Smith).
2. A trade union official who disclosed confidential information was automatically unfairly dismissed because his use of that material was in the course of carrying out trade union activities (Morris v Metrolink RATP Dev Limited, Court of Appeal).
3. The engagement of an 'appropriate adult' on a casual basis, with no mutuality of obligation. did not give rise to an umbrella contract of employment that remained in force between shifts. (Hafal Ltd v Lane-Angell, Employment Appeal Tribunal).
4. A disabled employee who was disciplined for 60 days' absence over a 12-month period was discriminated against because her absence arose from her disability and the employer had failed to establish that its action was a proportionate response to her absence. (DL Insurance Services Ltd v O'Connor, Employment Appeal Tribunal).
5. The Government has announced that it will remove non-EU doctors and nurses from visa cap restrictions in order to ease NHS recruitment problems.
Bookshelf – Please help yourself to a free copy of the latest Five Things annual (what we learnt in employment law in 2017) by James Rhodes, Sajida Hussain and Chelsea Clapham from the employment team at DAC Beachcroft LLP, by sending us an email here.