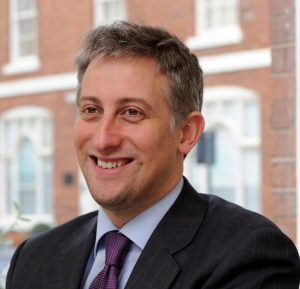 The Court of Appeal has upheld the decision of an Employment Judge to strike out parts of a Tribunal claim on the basis that it referred to an email which attracted legal advice privilege. The employer was seeking advice on whether the claimant might be either offered voluntary severance or dismissed on the grounds of redundancy as part of a restructuring exercise (Curless v Shell International Ltd).
2. A Housing officer, who was sacked after creating WhatsApp group to criticise colleagues, loses his unfair dismissal claim.
3. The financial reporting council has commented that only 17% of women reach partner-level senior roles in accountancy within the UK.
4. The Musicians' Union is campaigning for stronger protections from sexual harassment and discrimination after almost half of members surveyed said they had been sexually harassed at work.
5. A woman, aged 89, who was sacked because she could not use a computer has successfully sued her employer for age discrimination.