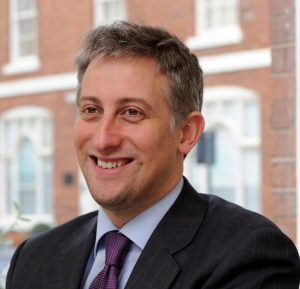 The EAT has found that it was not direct religious discrimination to dismiss a teacher at an ultra-orthodox Jewish nursey who refused to lie about cohabitation, which did not conform to the beliefs of the nursery owners. (Gan Menachem v de Groen)
2. The Department for Business, Energy and Industrial Strategy has published guidance on how data flows will be affected by both a 'deal' and 'no-deal' Brexit.
3. Research has found that over 75% of Police Officers feel stressed or anxious, with nearly all (94%) of those who experienced these feelings stating these were caused by their job.
4. A study of female entrepreneurs has found that 17% of them believe they have had a finance application rejected purely because of their gender, with a further 15% believing that they struggled to be taken seriously as an entrepreneur.
5. One in five British workers admit being "married to their job", with one in ten admitting that they have seen their relationship fall apart due to their dedication to their job.