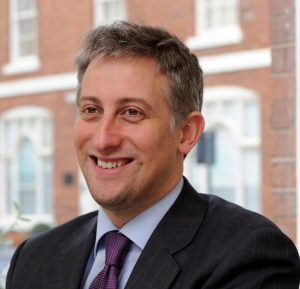 1. The Court of Appeal has upheld an earlier finding that Morrison Supermarkets are vicariously liable for an employee's criminal disclosure of employee data (Wm Morrison Supermarkets plc v Various Claimants).
2. The time limit for appealing to the EAT starts to run from the date the judgment is sent to the parties, even when it is wrongly addressed. (Rana v London Borough of Ealing & Another).
3. A salesman who was called a "fat ginger pikey", "a salad dodger" and "fat Yoda" was not harassed or subjected to disability discrimination. The EAT upheld an earlier decision which found it unlikely that the claimant was offended at the time the comments were made (Evans v Xactly Corporation Limited).
4. A study suggest that around 20% of national employers still ask jobseekers for information relating to their criminal records which they are not legally entitled to seek.
5. The Ministry of Defence has announced that women will be able to join UK Special Forces, removing the final barrier to women in the Armed Forces.