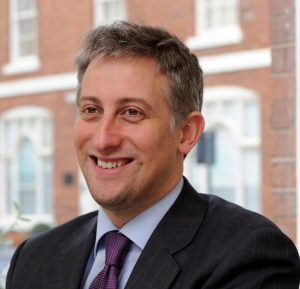 An employer cannot lawfully terminate a contract of employment on the grounds of ill-health if the effect of doing so would be to deprive the employee of an entitlement to long-term contractual disability benefits. (EAT, Awan v ICTS UK Ltd)
2. Research has found that female university graduates earned almost three times more than those of a similar age and sex who did not attend university.
3. A study by TUC has found that the average commute to work by train now takes around 2 hours and 11 minutes every day, with cyclists and walkers getting to work the fastest in under 50 minutes.
4. A study into the management of employees who developed dementia between the age of 30 and 65 has found that those living with early-onset dementia were not being offered reasonable changes in their roles, which could have helped them to continue working.
5. A prison officer who was dismissed after raising concerns regarding violence and drugs in the prison has lost her unfair dismissal claim.