Employment Solicitors Chester
Why use us?
We are specialist employment solicitors advising employers and employees nationally.
We are recommended for employment law expertise by the main independent guide to the UK legal market.
We offer sensible affordable employment law advice.
How can we help with your employment law situation?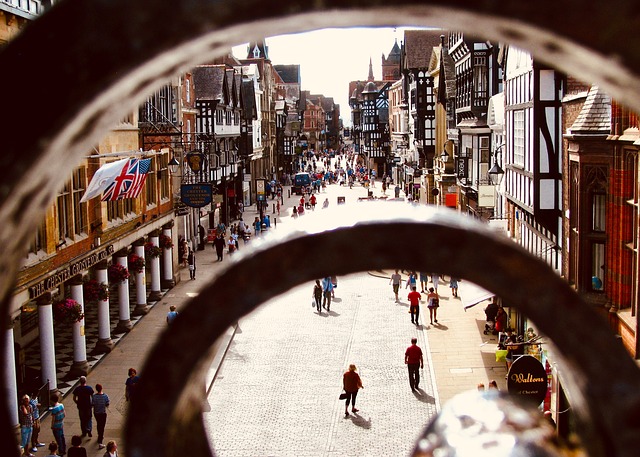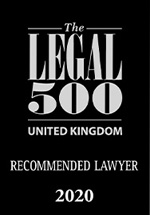 Settlement Agreement advice for Chester based employees
Constructive and Unfair Dismissal
Disciplinary Procedures and Hearings
Whistleblowing at Work
Employment Discrimination
Maternity and Pregnancy Discrimination
Workplace Harassment
Restrictive Covenants / Post-Termination Restrictions
Breach of Employment Contract and Bonus disputes
Employment Tribunal Representation
Drafting Employment Documents
Employment Law Advice for employees and employers in Chester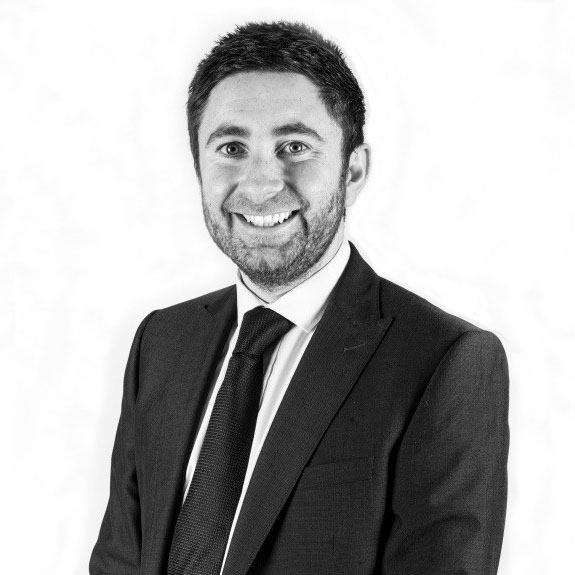 Hi, I'm Tom, head of the EmploymentSolicitor.com legal team
As an experienced specialist employment solicitor I understand how daunting it can be for clients to face an employment law issue or dispute.

Whether you're an employee or employer based in Chester our team will do its level best to support you – delivering the highest level of legal client service to help you achieve a positive outcome.
Get in touch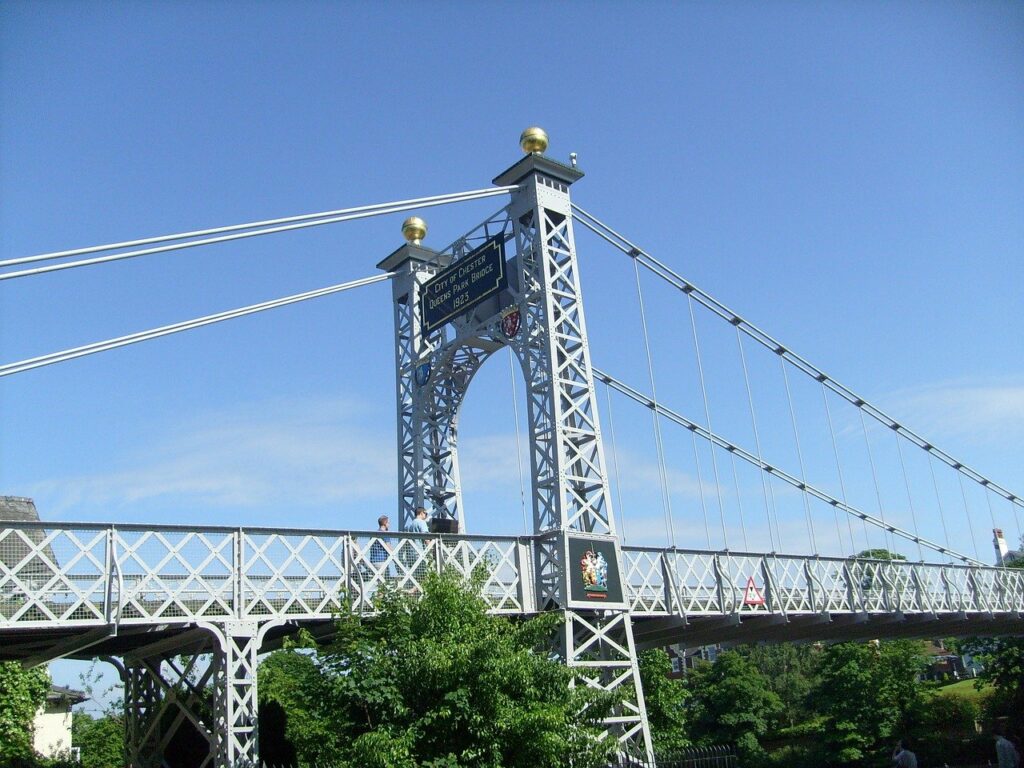 Chester Law Resources