A former employee of a property firm has won an unfair dismissal case after she was made redundant two months into her maternity leave and alternative roles were offered to male co-workers. She was awarded £29,461 in compensation.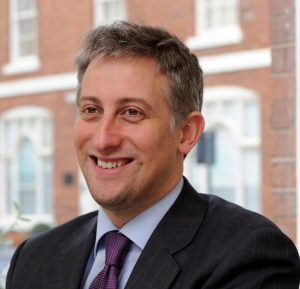 2. Businesses have been warned by the Equality and Human Rights Commission that failure to report gender pay gaps could result in 'unlimited fines'. Whilst the first steps would be to engage with businesses informally, the commission warned that it would not hesitate to take legal action against organisations that fail to cooperate.
3. The Employment Appeal Tribunal has held that it is direct disability discrimination to reject an applicant based on the perception that a condition could become a disability in the future (Chief Constable of Norfolk v Coffey).
4. New research suggests that Agency Workers are collectively underpaid by £400m a year compared to their full-time comparators, with the pay gap costing temporary administration staff £990 a year on average.
5. An employee who was dismissed for misconduct shortly after disclosing that he suffered from a sleep breathing disorder has won his case of unfair dismissal against his former employer. The Tribunal found that the employer had failed to take his long service and his medical condition into account.