Pregnancy and Maternity Discrimination
Research undertaken by the Equality and Human Rights Commission found that some 54,000 women per year are forced out of work by pregnancy or maternity discrimination, and that three out of four working mothers endure negative or discriminatory treatment at work.
Pregnant then dismissed
UK law protects pregnant women by making it unlawful for an employer to dismiss in connection with a pregnancy. If the reason (or principal reason) for dismissal is pregnancy the dismissal will be automatically unfair, regardless of the length of time the employee has been employed or the procedure the employer adopted.
A recent legal opinion on pregnancy discrimination from the European Advocate General  regarding a Spanish case has raised questions as to whether the UK gives pregnant women sufficient protection. The European Court is expected to given its Judgment on the case in the next few months.
Redundancy and Pregnancy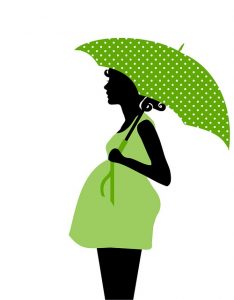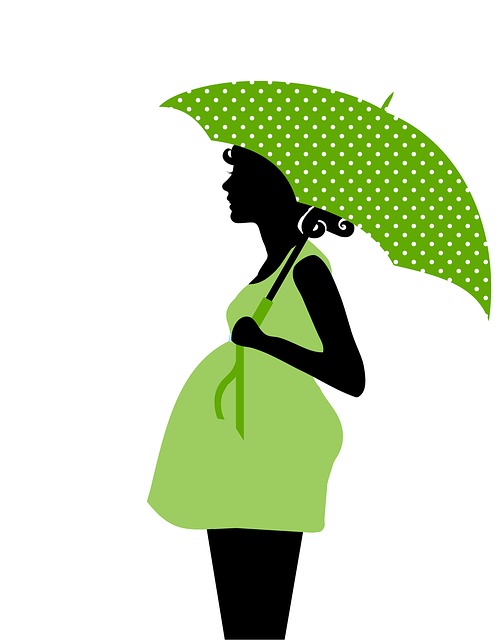 It is not automatically unfair or discriminatory to terminate a pregnant employee's employment due to redundancy.
Unlike women on maternity leave, a pregnant employee does not have preferential rights to any suitable alternative roles available. This means, if a pregnant employee and a non-pregnant colleague at at risk of being redundant but there is an alternative suitable role available, the employer can select the best candidate. If the same situation involved an employee on maternity leave, the employer must offer the role to the employee on maternity leave even if another employee is better qualified or would otherwise have been preferred for the role.
The Equality Act 2010 (Pregnancy and maternity)
The Equality Act 2010 makes it unlawful to discriminate, or treat employees unfavourably because of their pregnancy, or because they have given birth recently, are breastfeeding or on maternity leave.
Time-limits for bringing pregnancy employment claims
Usually an employee has three months, minus a day, to bring a claim. Many people think this is not enough time and are campaigning for the time-limit to be extended to six months hashtag #givemesix.