Here, Marc Long and Nicole Adams of Clarke Willmott LLP, examine the latest issues concerning dress codes and how employers can best respond to them.
Receptionist Nicola Thorpe made headlines in 2016 after allegedly being sent home from work for refusing to wear high heels. She went on to launch a petition – which attracted over 150,000 signatures – calling for it to be made illegal for employers to make women wear high heels. The petition, which attracted over 150,000 signatures also highlighted other issues, such as women being asked to dye their hair blonde, wear revealing outfits or re-apply make-up.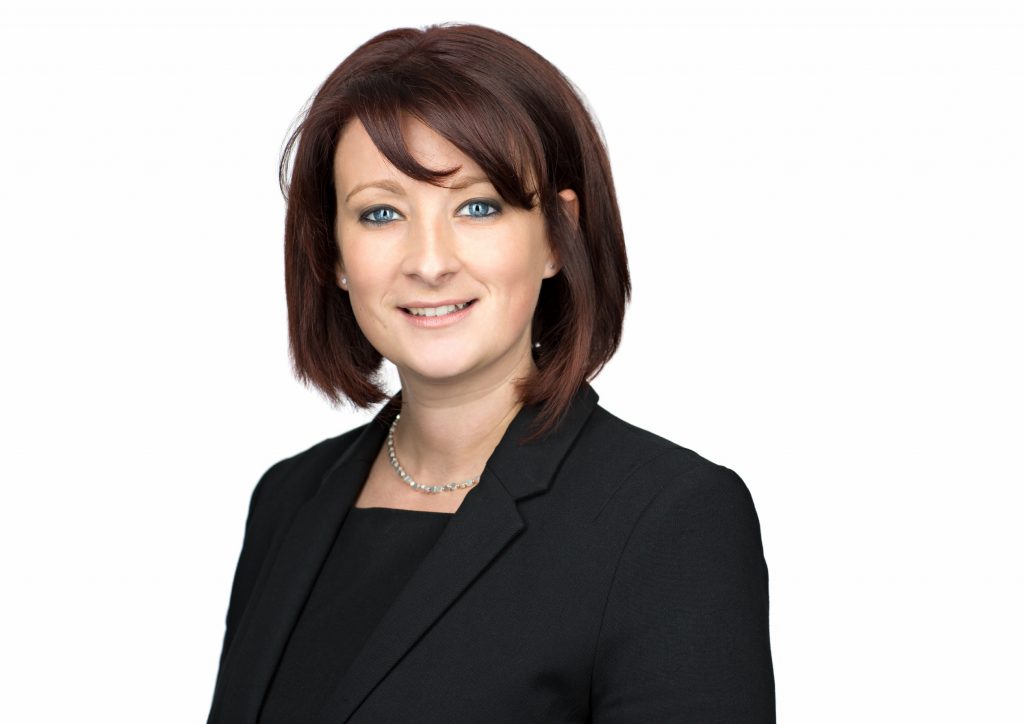 Two Parliamentary Committees argued that our current legislation, specifically the Equality Act 2010, was not effective in this respect. In April 2017, the Government announced it considered current legislation to be sufficient and that the dress code which had promoted the petition and review was already unlawful under these provisions. The Government did, however, concede that more needed to be done to raise awareness of existing legislation, and will be issuing new guidance regarding dress codes later this summer.
Also, in March 2017, the European Court of Justice (ECJ) gave its long-awaited judgment in the headscarf case (Achbita and another v G4S Secure Solutions NV). This case concerned a Belgian company that had dismissed an employee for wearing an Islamic headscarf in breach of its dress code. The ECJ held this did not amount to direct discrimination because of religion as the ban affected all employees equally. However, it proceeded to indicate that it could amount indirect religious discrimination and that whether or not this could be justified was a matter for national courts to determine.
Interestingly the ECJ handed down another judgment on the same day, concerning a headscarf ban which was found to be direct discrimination because of religion (Bougnaoui and another v Micropole SA). The reason for this distinction was the employer's reason for imposing the ban itself. In the Achbita case, it was the employer's policy of neutrality (acceptable) whereas in the Bougnaoui case it was in response to a customer's objection (unacceptable).
One important point to take from the Achbita case is that, in the context of a dress code that gives rise to indirect religious discrimination, where an employer has a policy of upholding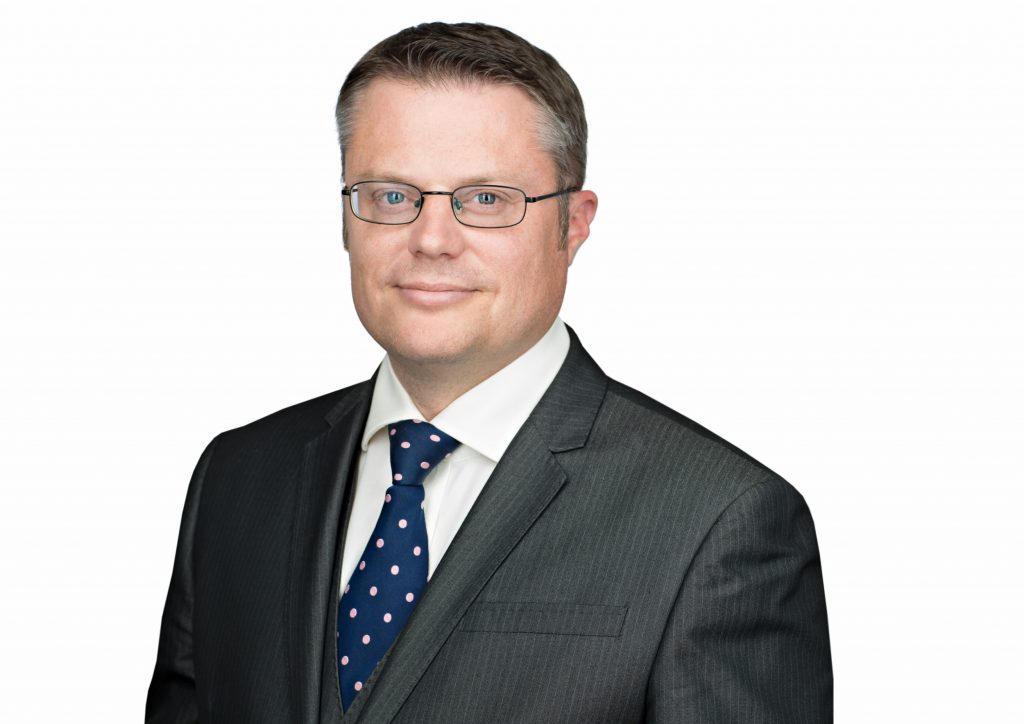 political, philosophical or religious neutrality, this must be considered a legitimate aim. Employers do not appear to have to have a reason to adopt this stance.
Dress codes can be imposed in the terms of a contract of employment or part of a non-contractual policy. There are many reasons why a dress code might be required: for example to comply with health and safety requirements, or to promote a professional image. Although these have been recognised by the court to be legitimate aims, employers still need to be cautious of giving rise to lawful discrimination on the grounds of religion, gender, gender reassignment or disability.
Treating a woman less favourably than a man in the same circumstances will amount to direct sex discrimination. In practice, this poses a difficulty for employers because of the differences between what men and women wear to work.
There is, however, case law authority that confirms it is acceptable to have different requirements for men and women, and this will not amount to sex discrimination provided the dress code requires a conventional standard of appearance as a whole, rather than item by item, and neither gender is treated less favourably when that is enforced. Therefore dress codes should not be more onerous for women than men or vice versa.
When introducing a dress code, employers should consider why they are imposing it, and why it is important to the organisation. Guidance can be found both on the ACAS website and from the Equality and Human Rights Commission (EHRC). Although the EHRC recommends as best practice consultation with employees about a prospective dress code, it is not legally required. Any dress code should be applied evenly between men and women.
A good rule of thumb is the more flexible an employer can be about a dress code, without sacrificing the objectives behind its introduction, the less likely they are to encounter any negative issues, and – in particular – any discrimination claims. Employers receiving complaints because staff feel disadvantaged by the dress code should consider if they could reasonably allow an exception to their code.
To refuse such a request would not necessarily be acting unlawfully, but it is essential for employers to be able to demonstrate they have balanced the reason for imposing the dress code against the disadvantage their employee is complaining of, and show they have considered whether the code could still achieve its objectives if the employee's request is accommodated.
While further guidance from the Government will be useful, it will not detract from the fact that many employees will be prohibited from challenging their employer's dress code as discriminatory due to the introduction of tribunal fees in July 2013.
It now costs £1,200 in tribunal fees alone to pursue a case to a final hearing with an employment judge presiding. Furthermore, it can take anything from six to 12 months (and sometimes longer) to reach the final hearing. The time and costs associated with pursuing a tribunal claim are likely to discourage many employees. Since the introduction of the fee regime, there has been more than a 70% reduction in the number of employment tribunal claims. Unfortunately, this will inadvertently have the effect of letting some employers get away with unlawful practises, including discriminatory dress codes.