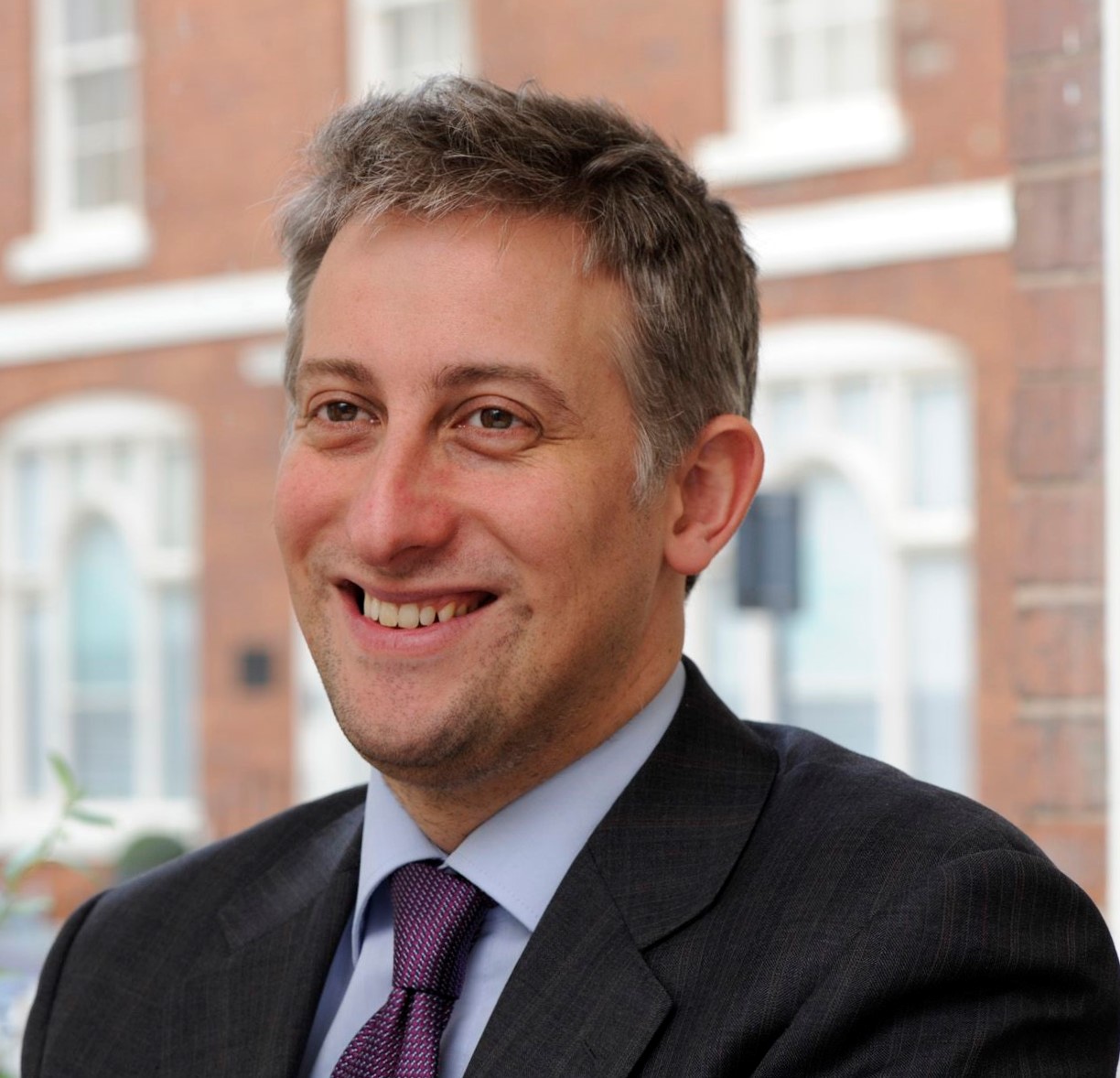 1. A one-off act can amount to a 'provision, criterion or practice' provided that it was reasonable to conclude that it would be repeated in the future (Ishola v Transport for London, Court of Appeal).
2. A period of historic illegality in the performance of an employment contract would not prevent an employee from enforcing it once the illegality had been cured (Robinson v Hiis Highness Sheikh Khalid Bin Sqar Al Qasimi, EAT).
3. A Tribunal may permit a disabled party to record proceedings if it was necessary to alleviate any disadvantaged caused by the party's disability (Heal v The Chancellor, Master and Scholars of the University of Oxford, EAT).
4. In assessing the reasonableness of a decision to dismiss, a Tribunal can take account of facts known to the employer even if the dismissing officer does not have actual knowledge of them. (Uddin v London Borough of Ealing, EAT).
5. A recent study has found that young people attract future employers during recruitment by adding skills such as 'proficient on social media' on to their CV . Traditional skills are outdated and employers are looking for "youthful" skills to bring to their companies.