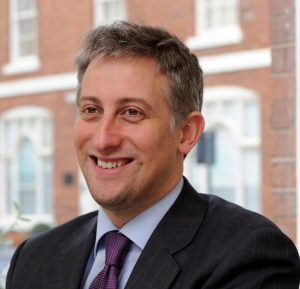 A five-month suspension of the activities of an undertaking did not prevent a TUPE transfer occurring upon the appointment of a new provider (Colino Siguenza v Ayuntamiento de Valladolid, Court of Justice of the European Union).
2. An employee who resigned with a lengthy notice period was found to have affirmed her contract in spite of repudiatory breaches by her employer (Brown & another v Neon Management Ltd & another, High Court).
3. Time for presenting a claim is not automatically extended if the limitation period expires at a weekend, unlike deadlines for complying with Tribunal directions which are extended if they fall on a non-working day (Miah v Axis Security Services Limited, Employment Appeal Tribunal).
4. A NASA intern lost her internship after unwittingly sending an offensive tweet to a member of the National Space Council. He did, however, see the funny side and is trying to arrange for her to be reinstated.
5. A Dutch court has ruled that pastafarianism is not a religion and that its devotees cannot wear colanders on their heads in passport photographs. The satirical movement was founded in 2005 in response to a decision to teach creationism in schools. It is officially recognised in New Zealand.