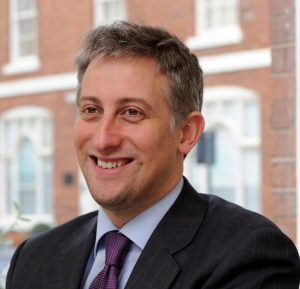 It was reasonable for an acquittal on a rape charge to be included in a mini-cab driver's enhanced DBS check, although the court was critical of the practice of including acquittal information generally. (Supreme Court in R v Chief Constable of Greater Manchester Police).
2. The EAT has suggested that it is likely to be inappropriate in most cases for a claimant to limit his/her case to the best allegations, with remainder being stayed pending the outcome on the best ones. It had become increasingly common for Tribunals to manage cases in this way (EAT in Tarn v Hughes).
3. As many as 91% of businesses have reported struggling to find skilled workers over the past 12 months according to an Open University report, with the shortfall costing businesses an extra £6.33 billion a year on recruitment fees, higher salaries, temporary staff and training.
4. One year after the abolition of Employment Tribunal fees, 80% of fees refunds remain unpaid.
5. A bus driver is taking his former employer to Employment Tribunal after he was dismissed for swearing and using inappropriate hand gestures during a row with a colleague. Bosses say it was the third time the driver had been disciplined in a short period of time.