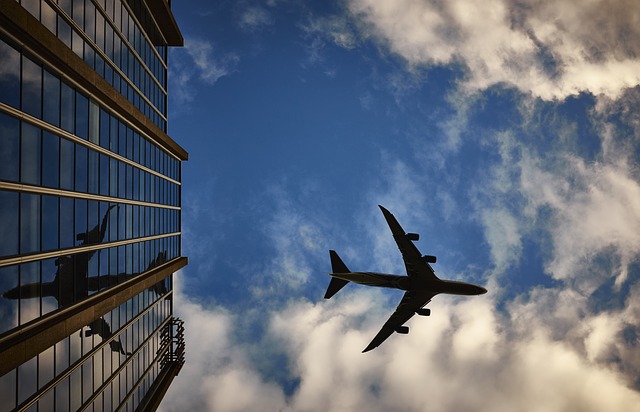 Unite is launching legal action on behalf of over 1,800 Monarch workers who lost their jobs when the firm went into administration this week.
The union said it was lodging employment tribunal proceedings over a failure to consult on redundancies.
"Through no fault of their own, former Monarch workers are out of pocket and out of a job," says Unite national officer Oliver Richardson.
"While, understandably, a lot of the focus is on passengers, Unite is determined to ensure that Monarch workers, who worked so hard to try and turn the airline around, are not left high and dry.'
Richardson adds that's why Unite is doing 'everything it can to assist former Monarch workers' and this includes: securing new jobs, offering free legal advice and launching legal action to secure the compensation they are owed, as well as helping members find jobs with other airlines.
Under UK law, Unite points out that employers with more than 100 employees must give a statutory minimum 45 days' notice of their intention to make people redundant. Employees with two years of service or more are entitled to statutory redundancy pay.
"The manner in which Monarch went into administration and the way the government allowed it happen means there is a strong claim for compensation by former Monarch workers," says Richardson. "We would urge former Monarch workers to lodge their details with Unite to help ensure they get the financial compensation they are legally entitled to."
Pilots are 'devastated'
In a separate announcement, the British Airline Pilots' Association (BALPA), which represents over 10,000 pilots in the UK, said that pilots are devastated over the collapse of Monarch. It said it would be doing everything it could to support its members through this extremely difficult time.
Brian Strutton, BALPA General Secretary, says: "This is an extremely difficult situation for everyone involved, but especially for Monarch staff members who, in the case of many pilots, have spent their whole careers working for Monarch and are now to be made redundant.
"We will be working with our partner airlines across the UK and with our Monarch members to try and help them secure new jobs as quickly as possible."