Despite significant steps forward over recent decades – including the forthcoming introduction of gender pay gap reporting – the lack of female representation at Board level, the recent parliamentary report on dress codes at work and President Trump's infamous 'locker room talk' all demonstrate that sexism in the workplace still needs to be tackled.
Creating the right culture at work can go a long way to eliminating sexism. Striking the right balance between a relaxed atmosphere in which colleagues are free to express themselves,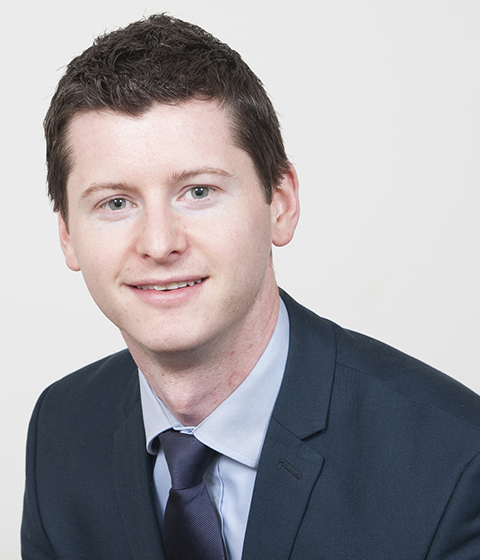 but avoiding going too far by creating an environment in which "anything goes" can be difficult to achieve. It is, however, crucial to do so in order to retain talent and avoid potentially costly employment claims.
Gender discrimination can take many forms and, contrary to what many people believe, need not arise from a conscious act by an individual. Instead, it often arises in situations where the perpetrator is not aware that what they have done or said is discriminatory. For example, it can be the assumption that female employees will not want to undertake overseas business trips or that male employees should not work part-time; a dress code which requires women to wear heels; or a "throwaway" comment considered by its maker to be "harmless banter".
While most people would consider President Trump's now notorious pre-election comments to be unacceptable in the workplace, employment tribunals nevertheless hear of many such remarks being made. Employers often try to defend these types of claims on the basis that the comments do not constitute sexual harassment because they were not sufficiently serious or the claimant took part in the "banter" – therefore the comments were not unwanted. However, the bar is set quite low in these respects and therefore prevention is the preferred option.
The role of the employer is to set a framework through which staff know the boundaries of acceptable conduct. Having a clear policy specifically preventing such comments being made and applying this consistently, regardless of who the allegations have been made against, will go a long way to mitigate against successful discrimination claims.
Employers should also provide staff with training on what is acceptable behaviour and put in place a complaints procedure which staff feel comfortable using without fear of jeopardising their careers. Not every eventuality can be accounted for, and there will always be individuals who go too far. However, employers who can show that they took proactive steps to prevent such behaviour are in a much better position to defend themselves.
Another area in which employers often struggle to find the right balance is dress codes. Whether a dress code is unlawfully discriminatory will depend on the circumstances, including what the dress code requires, whether the standard is applied in a consistent manner to both men and women, and the reason for the standards being set. In some professions, a dress code is necessary to adhere to health and safety standards, while in others, it is used to project a professional image. These are legitimate aims.
The tribunals and courts have held that employers do not need to set exactly the same standard for women as they do for men. Instead, they can apply a conventional standard of appearance that should be viewed as a whole, rather than item by item. For example, a requirement for only male employees to have hair "not below shirt collar length" has been found not to be discriminatory in circumstances where, taken as a whole, the treatment of men compared to women under the dress code was equivalent.
Employers should consider carefully the contents of any dress code and identify the reasons why they consider it to be important. Employers who are flexible and accommodating are less likely to face issues with their dress code policies and therefore should be prepared to consider exceptions where appropriate.
Women continue to be under-represented at Board level despite improvements in this regard. The phrase "change starts at the top" carries much weight when trying to develop a culture of inclusiveness, collegiality and free expression in the workplace. Having strong role models at Board level goes a long way to developing the inclusive and progressive culture that today's talent expects as standard.