How can employers rise to the challenge of recruiting a diverse and talented workforce, while there is still so much uncertainty around Brexit? Liz Stevens, professional support lawyer at Birketts LLP takes a look…
Last month the government announced that it has commissioned a major study into the role EU nationals play in the UK economy and society. The Migration Advisory Committee will look at the role of migration in the wider economy and how to align the UK's future immigration system with a modern industrial strategy.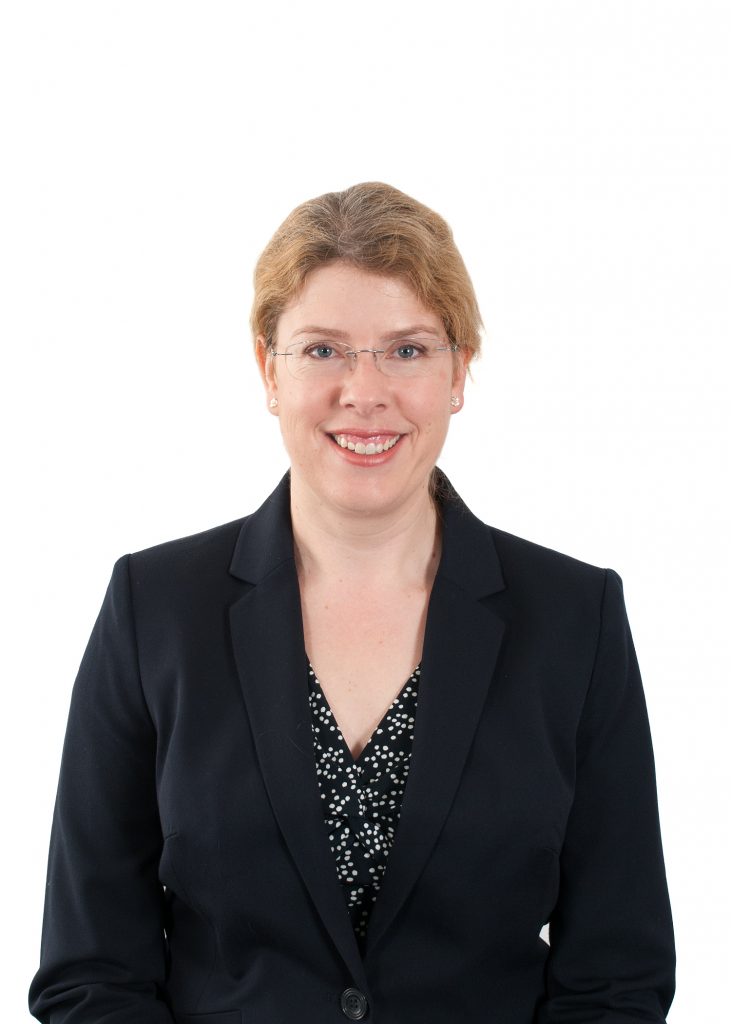 The results of the study are not due to be reported until September 2018, just six months before the UK is due to exit the EU. It has been widely criticised as a somewhat delayed response to concerns expressed by employers, particularly in sectors that heavily rely on a migrant workforce, such as health and social care, construction, agriculture and hospitality.
When announcing the study, Home Secretary Amber Rudd stated that the government would seek a transitional arrangement with the EU to ensure there was no "cliff edge" for employers or EU nationals in the country. However, opinions in the cabinet are apparently widely split over what the transitional arrangement will look like and whether or not free movement of people should be permitted to continue in some form post-March 2019.
Official figures already indicate a significant drop in the rates of long-term net immigration by EU citizens.  Uncertainty over their future immigration status and the collapse in the value of the pound are cited as the main reasons for deterring migrant staff and for record numbers of EU workers, most notably nurses in the NHS, choosing to leave the UK.
The Royal Institute of Chartered Surveyors has estimated that the construction industry will lose 8% of its workforce (over 175,000 employees) without access to the single market. A recent study by consultancy firm Deloitte found that 36% of non-British workers in the UK are thinking of leaving within the next five years; this figure rises to 47% of highly skilled workers.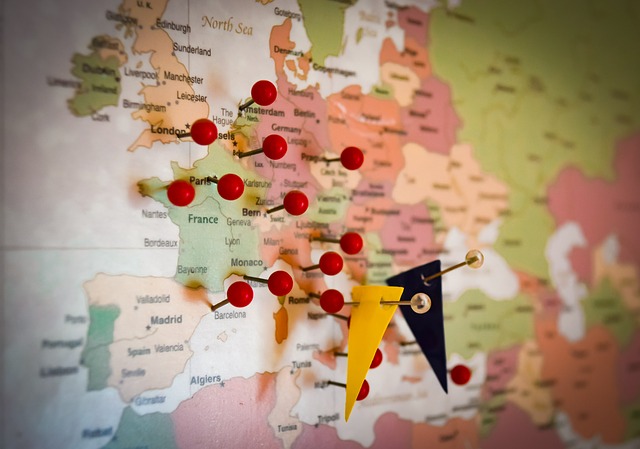 The reduction in numbers of EU workers, coupled with a decline in the number of British nationals of working age, means that employers in many sectors are finding it increasingly difficult to recruit staff to fill available vacancies.  This situation is likely to worsen the closer we get to Brexit date and in the years beyond.
How can employers rise to the challenge?
A recent publication by the Resolution Foundation highlights the risk that firms may be complacent about the scale of the change coming.  However, a lack of clarity over the UK immigration policy in the years immediately following our exit from the EU means that it is very difficult for employers to plan for their future staffing needs.
Regardless of what form the future immigration policy takes, however, employers in the most EU worker-dependent sectors will need to adapt and innovate in order to mitigate the effects of a reduced pool of migrant workers.  Some employers are reportedly trying to attract staff by offering them additional benefits such as free accommodation and transport. It is also likely that staff shortages, coupled with the introduction of the National Living Wage, will drive up rates of pay in lower-skilled jobs.
Offering increased pay or additional benefits will not be sufficient to address the workforce shortage post-Brexit, however. This will require a three-pronged approach: automation, education and participation.
Automation
Employers are encouraged to embrace technology and increase automation in order to alleviate workforce shortages and drive up productivity. The Deloitte survey concludes that UK businesses view themselves as less prepared for automation than those in other major economies.
The Resolution Foundation found that a third of firms surveyed who considered that a fall in EU migration would necessitate changing the way their business is run, were planning to invest more in technology. However, the extent to which adopting new technologies might lead to productivity gains will vary considerably between different businesses and sectors.
Education
Investing in training to 'upskill' the existing workforce has been identified as another key factor in addressing future workforce supply. Despite businesses recognising the need to improve skill levels, figures from the ONS show that the proportion of adults in the UK with access to work-based training is below the OECD average.
The government has adopted a number of different measures in recent years in an attempt to reduce skill shortages, such as encouraging the recruitment of significantly higher numbers of apprentices and the introduction of the apprenticeship levy from April this year. In the CIPD's recent policy report on tackling post-Brexit labour and skills shortages, it suggests that a failure of skills and training policy by successive governments, characterised by constant changes in direction, has resulted in many employers failing to take sufficient action to improve employee skills.  It calls for the government to take action to help address the ongoing skills shortage.
Participation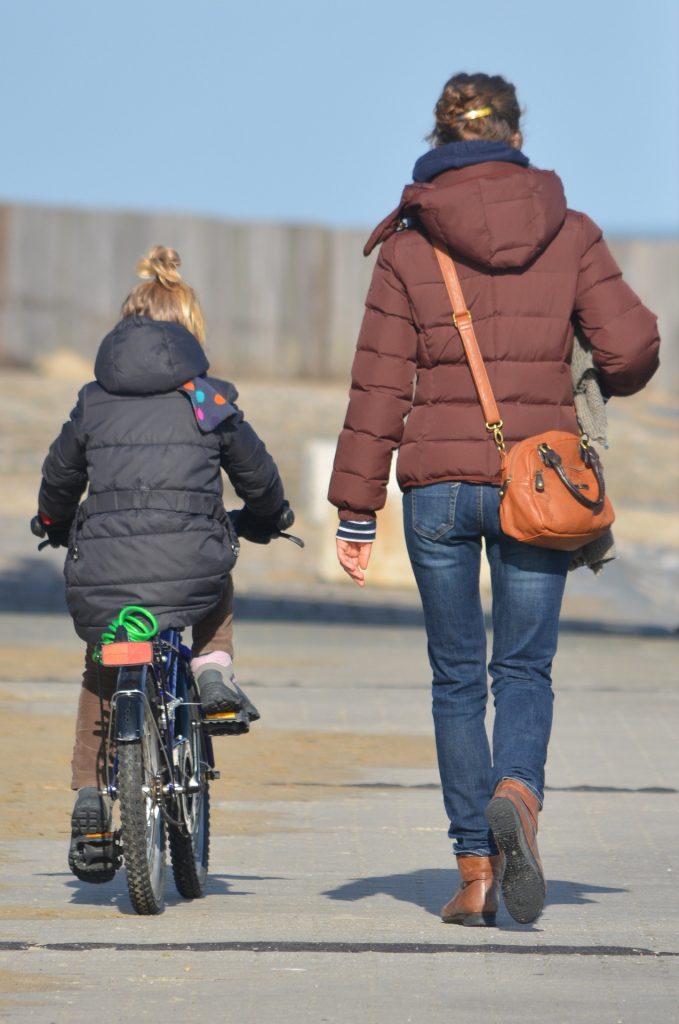 For many employers, improving participation rates among what the Resolution Foundation terms 'low activity' groups will be key to improving workforce supply.  This includes older people, single parents, people with disabilities and ethnic minorities. Participation rates among some of these groups has already improved substantially in recent years; for other groups, particularly those with disabilities and older people, there may be scope for further improvement. This will require government action, but employers will also need to play a part in looking beyond their traditional recruitment pools and accommodating the flexible requirements of these workers.
According to the CIPD, some employers remain doubtful that any of the strategies outlined above will have a sufficient impact on the shortfall of workers post-Brexit. The CIPD calls for an 'additional labour shortage safety net' in the form of a three year transitional period once EU negotiations are completed, and a new immigration system phased in over time that is fair, simple and unbureaucratic for employers to operate. Unfortunately we will have to wait a while longer to see whether this is realistic or achievable.
The Birketts employment law conference 2017 will focus on what employers can do to attract and motivate their employees and improve productivity in these uncertain times. It includes an annual update on key employment law developments and a range of breakout sessions with a practical focus on issues concerning the recruitment, retention and engagement of staff.