Catherine Ridd, associate at employment lawyer Morgan Denton Jones, offers employers some advice on the processes and pitfalls of dealing with staff taking maternity leave.
DO:
Keep in touch with employees whilst they're on maternity leave.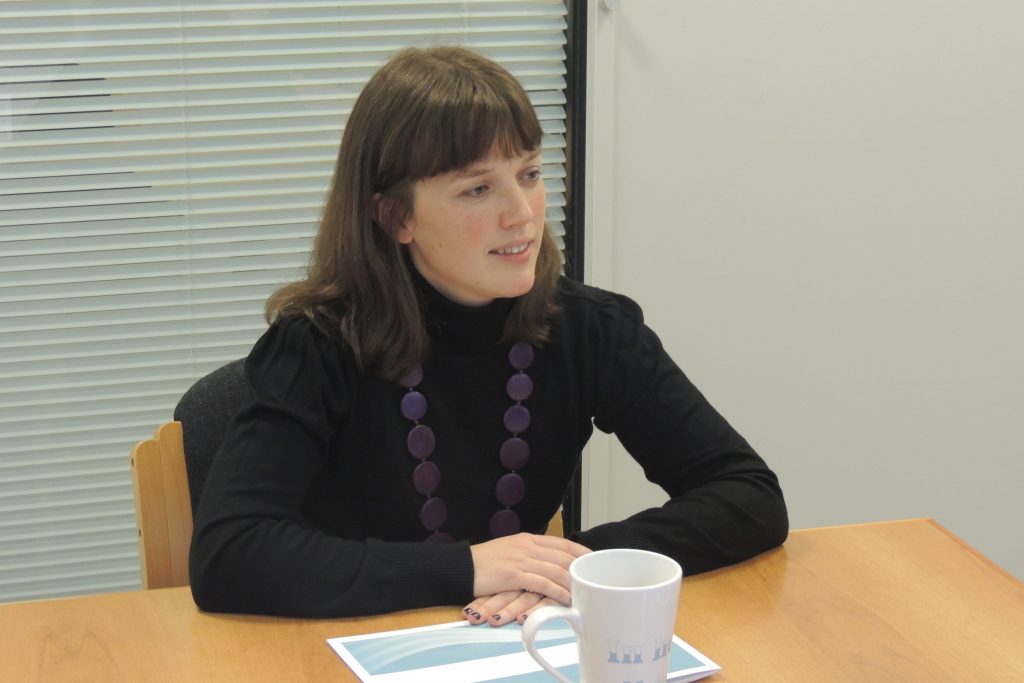 It's a good idea for line managers to agree with employees what "reasonable contact" would be before their leave starts. Once agreed, you can use this time to discuss arrangements for the employee's return to work, or to keep them informed of any important developments at work.
You should inform employees of any promotion opportunities or vacancies which arise during their maternity leave, as well as any training courses or team outings that are being communicated to other team members.
Remember that employees can take Keeping in Touch (KIT) days.
Women can take up to 10 KIT days without bringing their maternity leave to an end. However, they do not have the right to work KIT days and you cannot insist that they work a KIT day – it is a matter for agreement between you.  The rate of pay is also a matter for agreement between you and the employee but would normally be the contractual rate of pay, depending on the work done. Any day on which work is done during the maternity pay or maternity leave period will count as a whole KIT day, so if the employee comes in for a one-hour training session and does no other work, that will count as one of their KIT days.
Allow employees on maternity leave to carry over accrued holiday.
Women continue to accrue their statutory and contractual holiday entitlements whilst on maternity leave. A period of maternity leave will frequently span two leave years and it is not always possible for a woman to use up their current year's holiday entitlement before they start maternity leave. Whilst UK and European law are slightly contradictory on this point, it is advisable to allow employees to carry over holiday that they have been unable to take while on maternity leave to the following year. In practice, many employees choose to tag this holiday on to the end of their maternity leave.
DON'T:
Be afraid to consider a woman who is on maternity leave for redundancy.
This is lawful, provided maternity leave is not the reason for her selection for redundancy or dismissal and that any redundancy selection criteria used have not been discriminatory. Employers cannot compare attendance levels, for example, which would result in an unfavourable score for someone who has been off on maternity leave.
Pregnant employees and those on maternity leave should only be treated more favourably than male colleagues where this is reasonably necessary to remove the disadvantages arising from their situation. The exception to this is that employees on maternity leave who are at risk of redundancy must be given first refusal on any suitable alternative vacancies.
Forget that a woman on maternity leave should receive any pay rise to which she would have been entitled had she not been on maternity leave.
Where a company-wide pay rise is awarded or a woman would have received a pay rise but for being on maternity leave, she should receive the pay rise at the time it is awarded. Her contractual and statutory maternity pay (SMP) should be recalculated so that it is based on her old salary plus the pay rise. The increase in SMP should be backdated as though it had taken effect at the start of the reference period (the 8-week period prior to the start of maternity leave on which SMP calculations are based) and the employee should receive a top-up payment to her SMP accordingly. Any other benefits linked to salary should also be adjusted to take into account the pay rise.
Overlook a woman's right to return to the same job in most circumstances
If a woman returns to work before or at the end of Ordinary Maternity Leave (the first 26 weeks), she is entitled to return to the same job on the same or no less favourable terms as she had before her absence, unless a redundancy situation has arisen. Where an employee returns during or at the end of Additional Maternity Leave (the second 26 weeks), she is generally entitled to return to the same job, unless it is not reasonably practicable for you to permit her to do so.
If her employer has undertaken a reorganisation, for example, she is entitled to return to a different job, which is both suitable and appropriate, on terms which are no less favourable than they would have been had she not been absent. The question of whether a different job is both suitable and appropriate will be a similar analysis to deciding whether a role is a suitable alternative in a redundancy situation.
You must not assume this means that an employee returning during Additional Maternity Leave automatically loses her right to return to her old job. For example, a preference for someone else to perform the employee's role would not mean that it is not reasonably practicable for you to allow her to return to her old job.