Throughout the world women continue to lag behind men in terms of equality in the workplace, even in the most gender-equal societies, writes Katie Mahoney, associate at Doyle Clayton. But there are ways employers can improve gender equality and reap the rewards of diversity.
Globally, only about half of working age women are employed and those that are often earn only about three quarters as much as men, even if they have the same level of education and are in the same occupation. According to McKinsey Global Institute, the world economy will lose out on $12trillion (£9.6tn) in global GDP over the next decade as a result of gender inequality, with an expected cost of £150 billion a year to the UK economy in 2025 alone.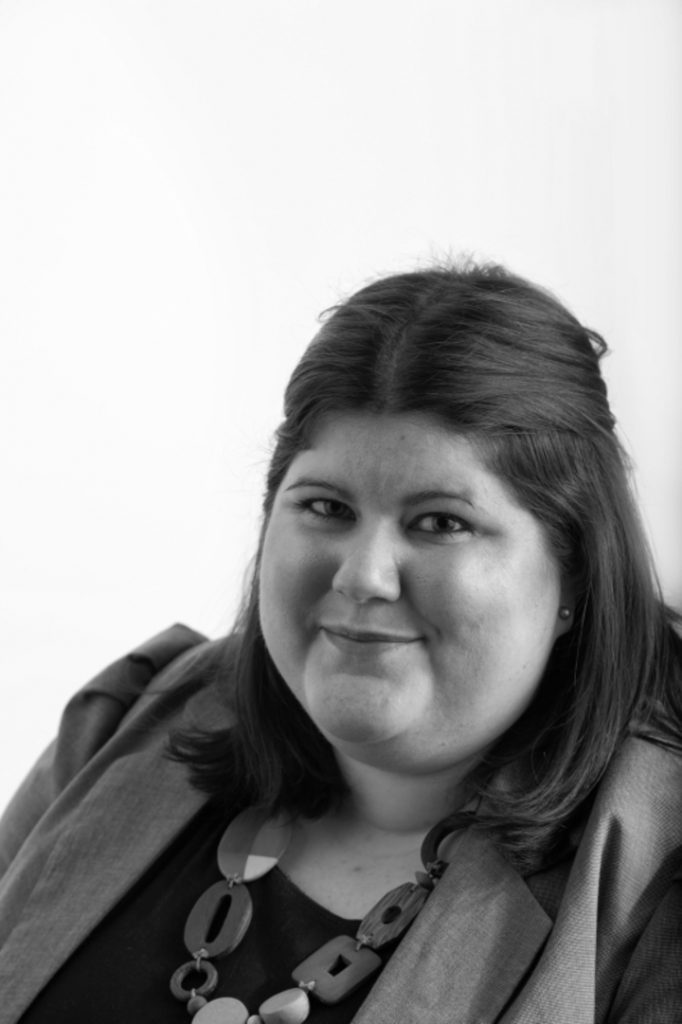 A recent report released by professional services firm EY suggests that it may take eighty more years for gender parity. Another eighty years seems like a very long time. However, there are actions organisations can take now to accelerate the pace of progress. By implementing changes, such as the ones suggested below, organisations can improve gender equality in the workplace and begin to reap the manifold rewards of diversity.
Look at the recruitment process, job models, training and promotion
Promoting gender equality at work starts with the recruitment process, both when recruiting new staff and promoting internally. This includes reviewing job adverts and job specifications to ensure they do not favour one gender over the other. Make sure that the skills and experience specified are genuinely required for the job in question, that you only include duties that will be performed in practice and that you avoid specifying unnecessary working patterns (so do not say the role is full-time if it can be performed on a part-time or job share basis).
Selection procedures and processes should be transparent and candidates assessed against objective selection criteria. Where possible, more than one person should be involved in the selection process as this reduces the risk of subjective decisions. Try to have a diverse interview panel as this will help eradicate unconscious bias and make sure that everyone involved in the recruitment process has received equality training.  Avoid questions about marriage, children and future family plans. Make sure there are equal opportunities for training and promotion. Consider aspirational targets for the recruitment and retention of women but do not use fixed quotas which could result in unlawful discrimination.
Work/life balance
The right work life balance is also key to recruiting and retaining talented women who may have, or go on to have, a family. This might mean that employers need to look at different employment models offering benefits such as:
Flexible hours;
Job share;
Home/Agile working (employees can be just as productive when working away from the office); and
Comprehensive benefits packages such as health insurance, income protection and paid time off for childcare.
Look at the gender pay gap
It goes without saying that men and women who do the same job should be paid the same, but astonishingly, almost 50 years after the UK government enacted the Equal Pay Act 1970, statistics evidence that this is still not happening and women are consistently paid less than their male counterparts. The OECD suggests that the UK gender wage gap is still 17%.
Secrecy around pay is a major contributor to the gender pay gap. While clauses in employment contracts that purport to prevent employees from discussing their pay with a view to identifying potential discrimination are unenforceable, the law stops short of banning them altogether. The question of salary expectation often crops up in interviews and statistics show that women consistently ask for less than men. It is therefore far better to be transparent when it comes pay.
From April 2017, every business in Great Britain with 250 or more employees must publish their gender pay gap figures on a government (as well as their own) website. It is hoped that this will flush out some of the gender pay issues within larger organisations and prompt them to identify causes of and address pay disparity.
Challenge the things that stop women progressing (but don't forget about the men)
There are certain things that can only impact women in the workplace (such as pregnancy and childbirth) but these should not affect them when they return to work following a period of maternity leave. Despite many cultural misconceptions, many men would love to be more involved with hands on parenting too.
Organisations should therefore implement policies that support parents' choices (both men and women), whatever they may be. Despite the introduction of shared parental leave in April 2015, recent research suggests that the uptake of this type of leave has floundered at 1%. There are many potential reasons for this, including the lower rate of statutory shared parental pay compared to statutory maternity pay and the fact that many employers who enhance maternity pay do not do the same for shared parental pay.  This means that for most families it is not viable for fathers to take shared parental leave.  Enhancing shared parental pay to the same level as maternity pay could encourage more fathers to take leave, enabling more women to return earlier should they wish.
Fathers also fear that taking shared parental may damage their future career prospects.   A more even balance of men and women taking family leave might reduce this risk.
Similarly, reports suggest that many employers tend to see men as being better at some types of work, especially leadership and management roles. This is something that many companies have been trying to address in recent years and while the number of women on boards has almost doubled in the last decade, still only 23% of the FTSE 100 board directors in the UK are female.
It is important that managers are trained in gender equality issues so that the women in their teams have the opportunity to progress at the same rate as their male colleagues. Making managers aware of both the obvious and subtle discrimination that takes place in business (such as women being judged on their appearance, what they wear to work and being deemed weak if they show signs of emotion or anger) are examples of basic things that could be discussed. Companies should consider educating their managers on identifying, dealing with (and also learning how to prevent) discrimination issues.
Ultimately, gender equality in the workplace is about everyone having an equal chance. The aim with any equality initiative should not be to create an undue advantage for women. On the contrary. It is simply to remove barriers to create a level playing field irrespective of gender.