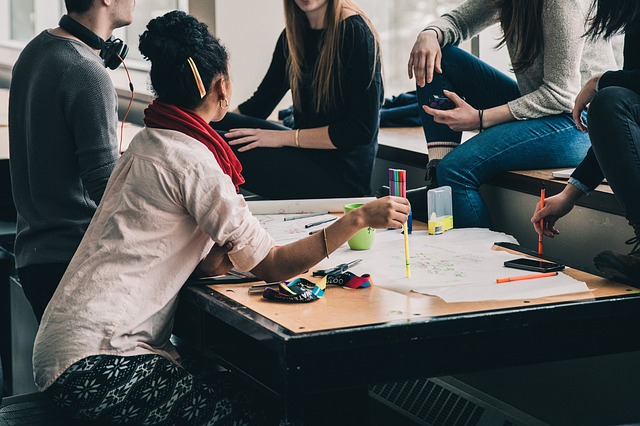 More than a half (53%) of employers who pay the apprenticeship levy want to see it replaced with a training levy, according to new research. And of those already paying the levy, only one in five support the existing system in its current form.
The research, by the CIPD, also reveals a lack of awareness and understanding about the apprenticeship levy. The research found that more than a fifth (22%) of employers still don't know whether they are paying the apprenticeship levy, and one in eight (13%) who know they will have to pay have still not calculated what the levy will cost them.
Short cut to compliance?
Nearly half of the levy-payers in the research will be encouraged to simply 're-badge' current training activity in order to comply with the new regulations, says the CIPD. Among that group, more than half (52%) will re-badge existing training activity into level 2 apprenticeships, equivalent to five GCSEs and a fifth of levy paying firms, including 35% of SMEs, don't plan to use the levy at all to develop apprenticeships. The companies will simply write it off as a tax, according to the research.
"Our research shows that the straitjacket of the apprenticeship levy is forcing many firms to re-badge a lot of their existing training as apprenticeships, as they seek to claw back the levy they pay," says Lizzie Crowley, skills adviser at the CIPD.  "In many instances this is not adding any additional value and is creating a lot of additional bureaucracy and cost."
Flexibility
The CIPD stresses that apprenticeships are 'extremely important', however it says that other forms of training are equally valuable, often more flexible and therefore, better suited to the needs of organisations.
A move to a more flexible training levy would have the effect of continuing to prompt greater employer investment in skills, including apprenticeships, but in a way that is much more responsive to employers' needs, says the CIPD.
Official government figures recently showed a decline in the number of apprenticeship starts, with just 48,000 new apprenticeship starts between May 2017 and July 2017, a 59% drop on the same period in 2016.
To make sure that the levy works for employers and apprentices, the CIPD makes a series of recommendations, including that the government: reforms the apprenticeship levy into a more flexible training levy; invests £13m a year in providing HR support to small businesses to enable them to respond to the apprenticeship levy and commissions a review of apprenticeship standards.