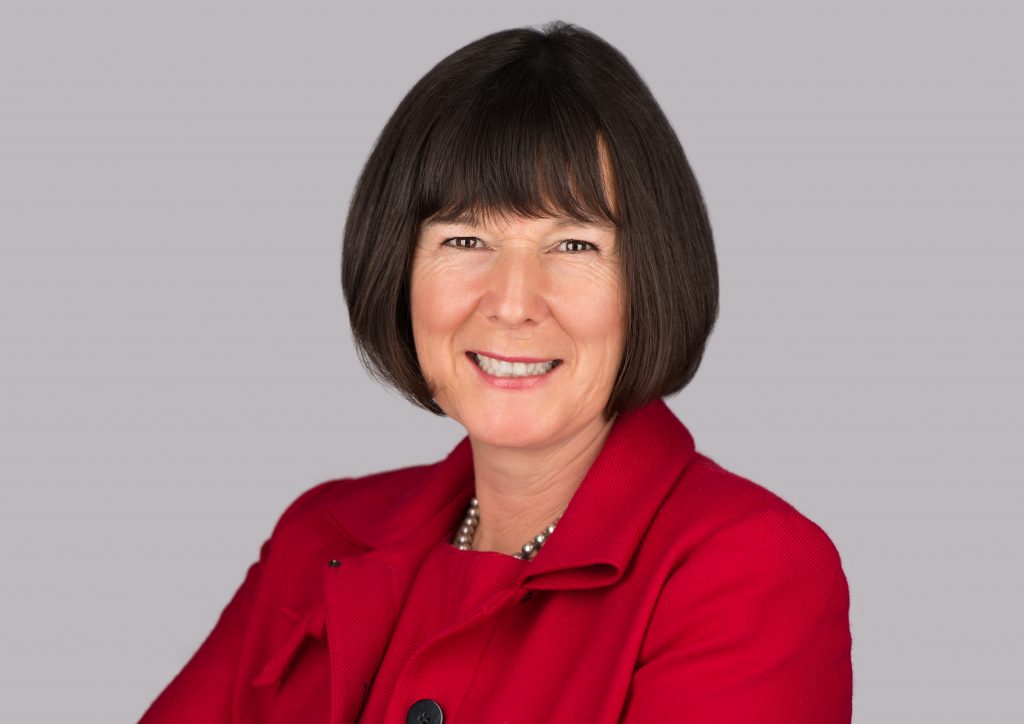 Restrictive covenants in employment contracts can prevent an employee from competing with an ex-employer after they have left a business, or stop an ex-employee from soliciting or  dealing with previous customers that they dealt with during their previous employment.
It is myth that restrictive covenants are generally unenforceable, but they do need to be carefully drafted. Here we explore some of the Dos and Don'ts of these clauses in employment contracts.
Do:
Ensure that when an employee joins an organisation the type and length of the restrictive covenants are considered for the particular employee, in the context of the job they are doing and in the industry you operate in. Remember that a restrictive covenant will be enforceable if a court is convinced that a business has a legitimate business interest to protect and that the restriction goes no further than is necessary to do this.
For example, the insurance broking industry is about the only industry that can get away with a non-solicitation/non-dealing covenants for twelve months because insurance policies are renewed annually. This is likely to be much too long for most other industries where the test is how long it will take another employee to develop that customer relationship. This in turn will be driven by how often they interact with the customer – if it is weekly then the period is likely to be much shorter than if they speak around twice a year.
When considering if a restrictive covenant is enforceable a court will always consider this as at the time the employee joins the business. If an employee joins at a junior level and has a wholly unreasonable restrictive covenant imposed on them but works his/her way up the organisation to a position where the covenant is now reasonable, the covenant will still be unenforceable because it will be considered in the context of the job the employer was originally employed to do.
Look at their specific job, whether they have customer contact (non-solicitation/non-dealing), whether they have knowledge of confidential plans to expand or pricing information (non-compete). Do they have influence over other employees, or operate as part of a team in circumstances where there would be a real risk if everyone left? (Non-solicitation of employees). How long will it take for someone else to develop a relationship with the client? The answer to these questions will determine what goes into restrictive covenants and for how long.
Make sure restrictive covenants are regularly updated – when an employee is promoted or they change job, ensure that the covenants will still protect the business. So if they move from HR to sales, then non-solicitation and non-dealing covenants need to go into the contract. To be enforceable there should always be 'consideration' for the employee entering into a restrictive covenant – this can be money or money's worth and so any new restriction can be 'in consideration' of the new job.
Ensure that you enforce any breaches of restrictions, both for your ex-employees and those joining you. Make it clear, in writing, to new employees who are under covenant from their previous employer, that they must not breach these restrictions. This will help you to defend any claim against you that you have induced a breach of these restrictions. Similarly, if your former employees breach their restrictions, make sure you take action immediately because otherwise your failure to enforce restrictions will be used against you.
Don't
Assume that a non-compete clause preventing an ex-employee from competing with your business is unenforceable. They can be enforced but only against those employees who have confidential information about i.e future plans for the business, trade connections or other confidential information which, if it gets into the hands of an employer, could give them a real competitive edge. It cannot be used to protect customer relationships, the courts expect non-solicitation and non-dealing clauses to be used for this. The exception is a 'radius' covenant (i.e don't work within two miles of the office) and even then you have to be able to show that there is a correspondence between the 'radius' and the client base. While hairdressers and butchers might be able to show this, in today's technological age often solicitors and accountants, who traditionally used to use this kind of 'radius' covenant, can have clients all over the country.
Impose identical covenants in the contracts of all employees from the receptionist to the Managing Director. If you do, then you run the risk of them not being enforceable at all because it is clear you have not considered the legitimate business interest that you are trying to protect.
Ignore a letter from a new employee's employer alleging a breach of their restrictions. Speak to the employee immediately and make it clear that this is unacceptable behaviour and that they must stop. Confirm this in writing. If you do this then you will not be liable for inducing a breach but the new employee would still be liable to their former employer.
Don't forget that any clever attempts to get around restrictive covenants will generally be uncovered during a court case. The tentacles of disclosure are very long and can extend to personal texts, emails and indeed those of family members. The potential risks are high, with the losing party having to pay the other side's significant legal costs, as well as any damages.