Recent cases have tested the boundaries of employment status, with "self-employed" people being awarded worker status. As the world of work evolves, Karen Baxter, Partner at Lewis Silkin LLP, takes a look at how employers can keep pace with the changing market.
The UK's workforce has changed.  Full time permanent employees now make up just 62% of those working, and there are lots of other arrangements in place ranging from the familiar (such as part-time employees) to the new and mysterious (think, zero hours contracts and the gig economy).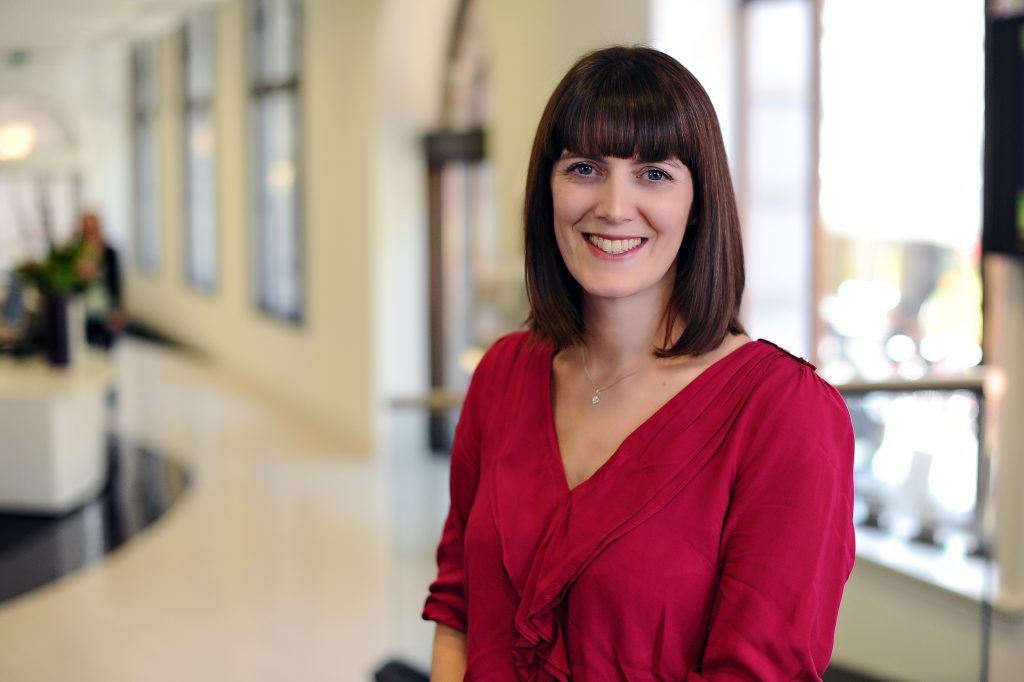 The gig economy has been a huge factor in the change to working practices; it has also been described as the "uberisation" of the workforce.  The term is used to describe individuals who earn their living through multiple short-term engagements or "gigs", often for multiple work providers, on a freelance basis.  Such work is generally facilitated through technology, such as web platforms and mobile apps.
Although this kind of workforce can be difficult to define and track, it is estimated that, out of a total workforce of 32 million in the UK, there are around 5 million people earning at least some income from the gig economy.
The power of three: employee, worker and self-employed
There are a lot of different labels applied to the workforce: contractors, temps, secondees, freelancers and so on.  But, there remain just three principal categories in law: employee; worker; and self-employed contractor.
The most prestigious status is that of an employee.  Employees performs their work themselves, and there will be a mutual obligation for the employer to provide work and for the employee to do that work.   The employer will have control over the individual as to the how, what and when of their day-to-day work.
The next step down in terms of rights and protections is a worker.  A worker has more freedom than an employee in terms of how, when and where they work.  There may be no obligation to provide work to them, or for them to perform it when it is offered.  The critical thing, however, is that they are required to perform whatever work they do themselves – there is no opportunity to send someone else in their place.
Finally, an individual can be self-employed.  They are in business on their own account; they provide their own equipment, bear the risk and take the reward.  There will be no obligation to provide their services personally, so it is essential that they have the right to send a substitute and are not subject to a significant degree of control by their 'client'.
Employment status determines an individual's legal rights.  Employees have the most rights, such as unfair dismissal rights, protection on a TUPE transfer and flexible working rights.  Workers don't have those protections, but benefit from discrimination and whistleblowing protection. Self-employed individuals have very few such rights (but advantageous tax status).
Recent cases have tested the boundaries of employment status:
An Uber driver, who could choose when he logged on to the Uber App, choose whether to accept a fare, owned his own car and did not have to commit to doing a set number of hours per week was, in fact, a worker.
The Tribunal was very critical of Uber's attempts to make the driver look like he was self-employed, and referred to "fictions" and "twisted language" in the contract.  The Tribunal did not accept that their relationship was one of two independent business undertakings contracting at arm's length.  The tribunal ignored the contractual documentation because it did not correspond to the reality of the relationship between Uber and the drivers.
Pimlico Plumbers were similarly under attack in the Tribunal when one of its 'self-employed' plumbers, Mr Smith, brought a claim.  His contract described him as an 'independent contractor in business on his own account' and he had to provide his own tools.  He would take a degree of risk as he would only be paid if the customer paid, but was required to drive a branded van and wear a uniform.
The case turned on the issues of control and substitution.  The court found that there was no unfettered right for Mr Smith to send a substitute in his place if he chose.  He had, occasionally, been permitted to swap assignments with another Pimlico Plumbers' plumber, but this was just an informal concession.  The control exercised by Pimlico Plumbers, coupled with the imposition of post-termination restrictions, was inconsistent with the idea that Mr Smith was a client of Pimlico Plumbers.   While Mr Smith fell short of his desired status of an employee, he was found to be a worker.
The status of CitySprint's 'self employed' cycle couriers has also been subjected to the Tribunal's scrutiny and came up lacking when a rider,  Ms Dewhurst's, contractual documents did not reflect reality.  Whilst she could choose when to log in, once she did, she was subject to direction and control by the company.  In theory she could send a substitute but this never happened in reality.  She was found to be a worker whenever she was logged in and ready to work.
How to protect your business
The categories of employment have not really kept pace with the changing market we now operate in. This is under review at the moment and may be the subject of legislative change in future, but for now the best way to avoid problems around worker status is to structure your arrangements with staff to reflect what is happening in practice.
If someone is really an employee, then it will probably be cheaper and less troublesome in the long term to treat them as an employee from the start. The best place to start is by considering what the business needs, and how that person is likely to be treated in practice by the business (rather than starting with a label).  Remember, status can be fluid: review your working arrangements periodically to consider whether, in practice, things have changed meaning your approach may need to change too.