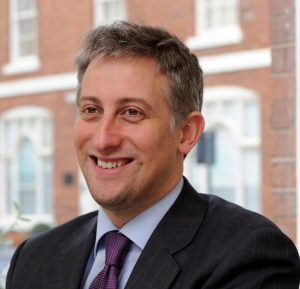 A former employee of Tesco has failed in an unfair dismissal claim after the Tribunal found that the employer held a reasonable investigation into potential theft. The ex-employee's till was constantly down and CCTV showed her put something in her pocket.
2. A survey has found that only 40% of workers are satisfied with the benefits that they received from their employer.
3. Starbucks is to close more than 8000 of its US stores for an afternoon of racial bias training after two African-American men were arrested in the store, which triggered claims of racial discrimination.
4. According to a survey by Glassdoor employers with low brand awareness are more likely to be overlooked by jobseekers.  The survey found that 80% of candidates would apply for the job on offer if they knew of the organisation.
5. A recent job advert for a cleaner in Buckingham Palace has caused issues after not paying the London Living Wage (£10.20 per hour). The advert suggested that the pay for the role was £2.03 under the recommended rate.