An Employment Tribunal has struck out a claim for unreasonable conduct after a claimant discussed her case with a journalist during an adjournment while she was still under oath (Chidzoy v British Broadcasting Corporation).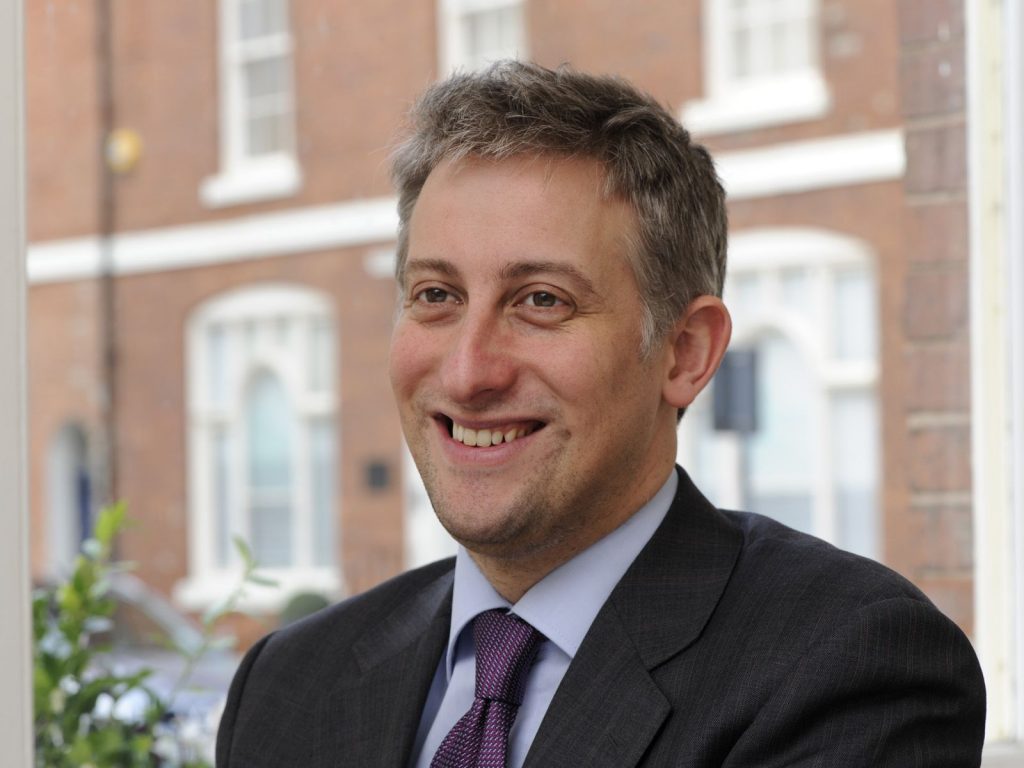 2. The ECJ has held that a rule prohibiting employees wearing visible signs of political, philosophical or religious belief is not directly discriminatory but could amount to indirect discrimination.   In any given case the test will come down to the balancing exercise to see if the rule is justified. (Achbita and anor v G4S Secure Solutions NV).
3. The number of single Employment Tribunal claims increased by 3% in the period October to December 2016, but the number of multiple cases decreased by 65% compared to the same period in 2015.
4. A week is a long time in politics: the Government has backtracked on its announcement in the Spring Budget that Class 4 National Insurance Contributions ("NICs") for self-employed people will increase.
5. Regulations penalising errors in apprenticeship levy returns will come into force on 6 April 2017.