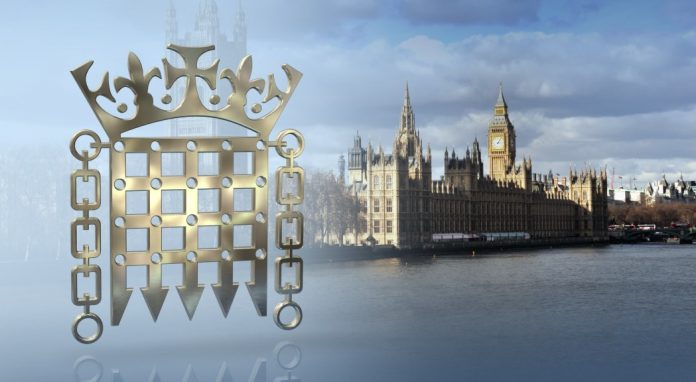 Gig-economy companies Deliveroo, Uber and Hermes will face the Business, Energy and Industrial Strategy Committee (BEIS) on 10 October.
The witnesses: Dan Warne, Managing Director UK and Ireland for Deliveroo; Andrew Byrne, Head of Public Policy at Uber and Hugo Martin, Director of Legal Affairs at Hermes, will give oral evidence, speaking as representatives from companies who rely on a flexible, self-employed workforce.
The Committee will be asking these companies about their current employment practices and the potential impact of the Taylor Review. The Committee wants to hear evidence on whether more can be done to provide high quality work and improve access to employment rights and benefits.
Background
The session follows recent work by both the BEIS and the Work and Pensions Committees into the gig economy. For example, the Committees have previously taken evidence from workers in the gig economy raising concerns about the lack of basic employee rights and protections, including the failure to pay workers the National Living Wage.
Most recently, the Work and Pensions and BEIS Committees wrote to Hermes with a series of questions about the processes and procedures in place to ensure fair payment for the delivery of parcels and packets by Hermes couriers.
This correspondence followed Hermes' denial of allegations regarding the mislabelling of packages for delivery which the BEIS says were raised in previous correspondence to Mike Ashley, Chief Executive of Sports Direct.
The Business, Energy and Industrial Strategy Committee session takes place in Committee room 6 at the House of Commons at 10.45am on Tuesday 10 October. Watch here.
The Taylor Report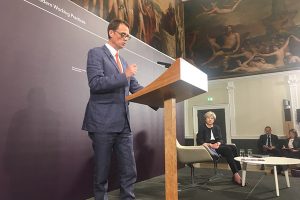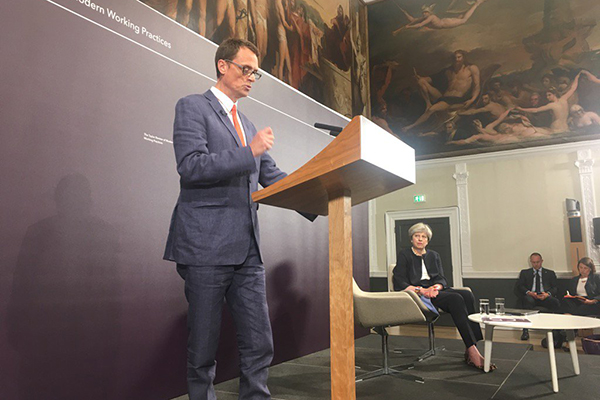 Tuesday's session takes place ahead of a joint session on Wednesday 11 October (at 10am) with the Work and Pensions Committee when the Committees will take evidence from Matthew Taylor on his report Good Work: the Taylor Review of Modern Working Practices. The highly-publicised report was published in July 2017 and included key recommendations such as: a new role for the low pay commission; an emphasis on transferable skills; getting mayors to take the lead in promoting health and well-being at work; making it easier for employees to get information about their rights and legislation to change the status of gig workers to dependent contractors.