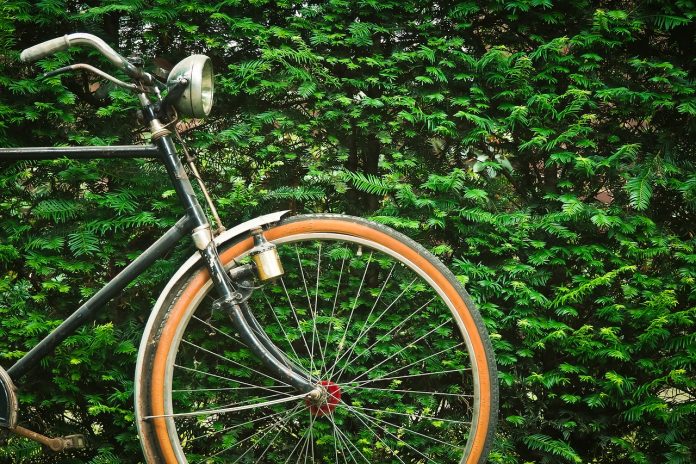 Gig-economy drivers and couriers have told MPs they are trapped in low income jobs, sometimes working more than 60 hours a week.
Current and former Uber, Hermes and Deliveroo couriers and drivers were speaking to the Commons Work and Pensions Select Committee, on Monday, about the vulnerabilities and benefits of working in the so-called gig economy.
Workers for many large courier and cab companies are classed as self-employed, despite often only working for one company. Their working conditions, involving very long hours and poor conditions, have been subject to extensive criticism, says the Commons Select Committee.
The drivers were asked if they earn the equivalent of the national living wage (£7.20 an hour). Some of the drivers said they did not, after expenses. Covering the costs of their job – including the purchase of their cars, insurance and the commission to the company they worked for – drove down their earnings, they said. Some drivers even pay for sweets and water for customers, so they can compete on ratings.
"I made an investment in this business on the promise I would make good money," said David Dunn, who works for Uber in Glasgow. However, he said after paying expenses he needed to work more than 60 hours a week.
"It's expensive for us and cheap for the public and those two don't match very well," Dunn said.
According to an Uber driver in London, it was usual practice for drivers to work as long as 100 hours a week. Other drivers, including a former driver for Hermes also claimed to not earn the equivalent of the national living wage.
Drivers also said that companies use their self-employed status as a way to make money, as there's no sick pay or holiday entitlement and the companies could let them go at anytime.
A statement from Uber said: "Tens of thousands of people in the UK drive with Uber precisely because they want to be self-employed and their own boss. The overwhelming majority of drivers who use the Uber app want to keep the freedom and flexibility of being able to drive when and where they want."
The latest evidence to MPs comes alongside a wave cases about the legal status of workers in the so-called gig economy. The conclusions of the expert review into the scale of gig working and the experience of those within it are also awaited. The panel of experts, headed up by Matthew Taylor, the chief executive of the Royal Society of Arts, includes Diane Nicol, an employment lawyer and partner at Pinsent Masons.