Are there benefits to one-hour contracts compared to zero-hours contracts? And in the light of the negative press surrounding zero-hours contracts, should employers be adopting one-hour contracts or a similar model as an alternative? Susie Allen, employment solicitor at Aaron & Partners explores the issue…
As a result of the uncertain economic environment and the significant growth of the so-called gig economy, an increasing number of individuals are being engaged on a piecemeal basis and in particular on zero-hours contracts.  Given the controversy surrounding such contracts, businesses are exploring new ways of offering ad hoc work. For example, earlier this year Santander revealed that it employs 371 "on-call" staff on "one-hour contracts."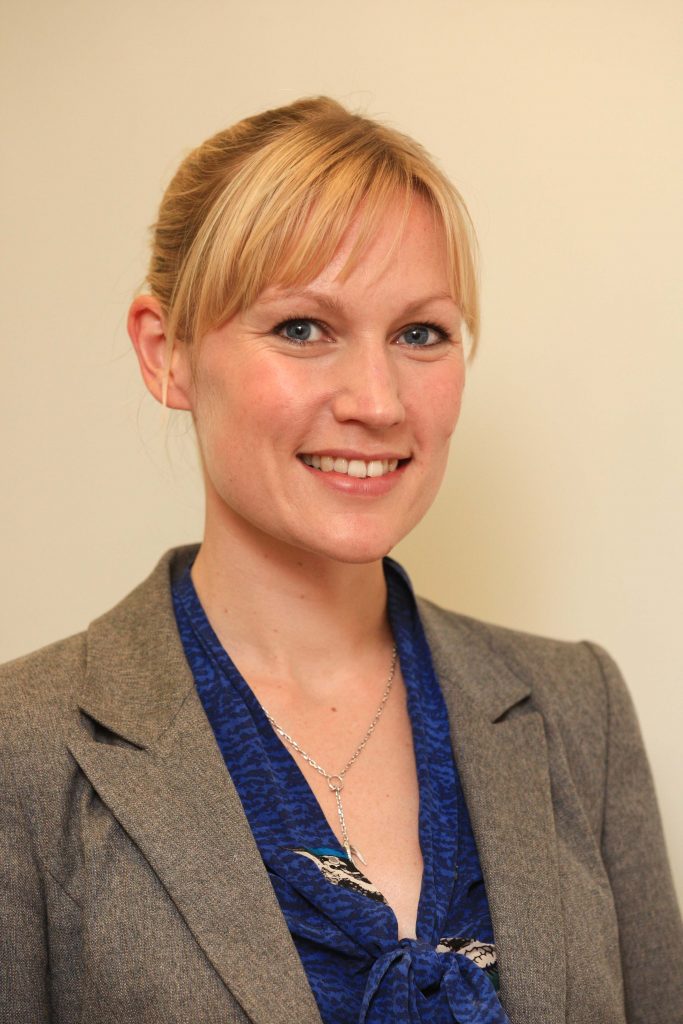 According to Santander, its one-hour contracts offer considerable benefits over zero-hour contracts because those employed on this basis will accrue employment rights such as holiday pay, sick leave and be entitled to maternity and paternity leave.  They also enjoy flexibility in that they are not obliged to accept work over and above the obligatory one hour per month.
The most striking difference between a zero-hours and one-hour contract is that under the latter, the individual is continuously employed.  This means that, after the appropriate time frame, they benefit from protection from unfair dismissal and, if applicable, the right to a redundancy payment.  In contrast, those engaged on zero-hours contracts are usually deemed to be workers or at most, to be engaged on a series of short term employment contracts with breaks in service.
At face value, one-hour contracts appear favourable to the employer as well as the employee. The employer still benefits from being able to engage employees on a flexible and ad hoc nature (subject to the requirement that they work one hour per month).  Furthermore, on the basis that the individual is continuously employed, the offer of such contracts over zero-hours is unlikely to attract the same level of criticism.
Zero-hours contracts were historically perceived as controversial as some companies sought to enforce exclusivity even during periods where no work was offered, hence the introduction of The Exclusivity in Terms in Zero Hours Contracts (Redress) Regulations 2015. Nevertheless, these regulations do not address the exploitation of individuals in circumstances where companies deliberately structure the use of zero-hours contracts and the timing of assignments to prevent individuals from acquiring employment status, continuous service and the associated entitlements.
That said, is should not be assumed that opting for one-hour contracts over zero-hours is a watertight method of avoiding such issues or criticism.  In the first instance, media coverage of zero hours contracts is misleading in that it implies that they afford little, if any entitlements or protection.   Those engaged on zero-hours contracts, even if just as workers are at least entitled to minimum wage and holiday pay.
Furthermore, the label on a contract or the date on which the work is carried out is not definitive in terms of identifying employment status and length of service.  While the starting point for an Employment Tribunal is always the contractual documentation between the parties, if such documentation does not reflect the reality and the "actual legal obligations of the parties"[1] then the Employment Tribunal will consider what happens in practice.  Therefore, an individual engaged under a "zero-hours contract" may actually be deemed to be a permanent, albeit part-time, employee.  In some cases the law may imply an umbrella contract. In other words, the series of individual contracts is subject to an overriding contract of employment and continuity of service accrues from the outset.
Admittedly, those engaged under a one-hour contract would not need to pursue a claim to obtain confirmation of their employment status.  However, a blanket dismissal of zero-hours contracts overlooks the fact that many industries have relied on casual working arrangements for decades in order to accommodate the fluctuating and/or seasonal nature of their work and have operated fairly and reasonably in doing so.
It also ignores the potential for exploitation under one-hour contracts.  Such a short period could be meaningless to some business in that the practical work an employee could complete effectively in an hour is limited if not non-existent.   In such cases, the minimum requirement of one hour's work per month may appear arbitrary. The introduction of such contracts could therefore be perceived as another example of companies avoiding a more substantial contract guaranteeing more hours (and more pay) and which would presumably result in more concrete career prospects.
Furthermore, one-hour contracts are in effect a form of part-time contract.  Employers wishing to adopt this model should be mindful of the risk of claims under The Part–Time Workers (Prevention of Less Favourable Treatment) Regulations 2000 and for indirect sex discrimination.  There are also practical considerations to take into account.  If, as may be the case under one-hour contracts, there is no obligation to work more than one hour per month and no exclusivity, what would happen if an employer offered additional work and the individual turned it down due to commitments with another employer? What happens if the employee continuously declines additional work? Employers will still be obliged to pay these individuals for an hour per month.  If such contracts are widespread then costs could escalate without the employer really benefiting from any productive work in return.
Undeniably, the introduction of one-hour contracts does offer some mitigation to the exploitation of workers and in particular, deliberate attempts to deny them of employment status and continuous service.   Nevertheless, employers should be mindful that if they are to introduce such a contract, the minimum time frame should be meaningful in terms of what is required and what could be achieved.
Employers should also consider that the issue in relation to zero-hours contracts is not their existence but the way in which they are utilised. They may also wish to await a full response to the Taylor Review. In the report, Matthew Taylor specifically acknowledges: "We don't want to ban zero hours [contracts] – many people who work zero hours want to do so." It also recommends a new category of employment status "dependent contractor."
Susie Allen is an employment solicitor at Aaron & Partners.
[1] Autoclenz Ltd v Belcher and Others [2011] IRLR 820 (SC)