A significant amount of UK employment law is derived from EU law so what's going to happen after Brexit? Louise Merrell, senior solicitor at Clarkslegal takes a look at the laws which may be destined for the chopping board…
The Brexit process was formally triggered by Theresa May on 29 March and, the very next day, we were introduced to the Government's White Paper on the UK's withdrawal from the EU, setting out the Government's plans for the Great Repeal Bill (GRB).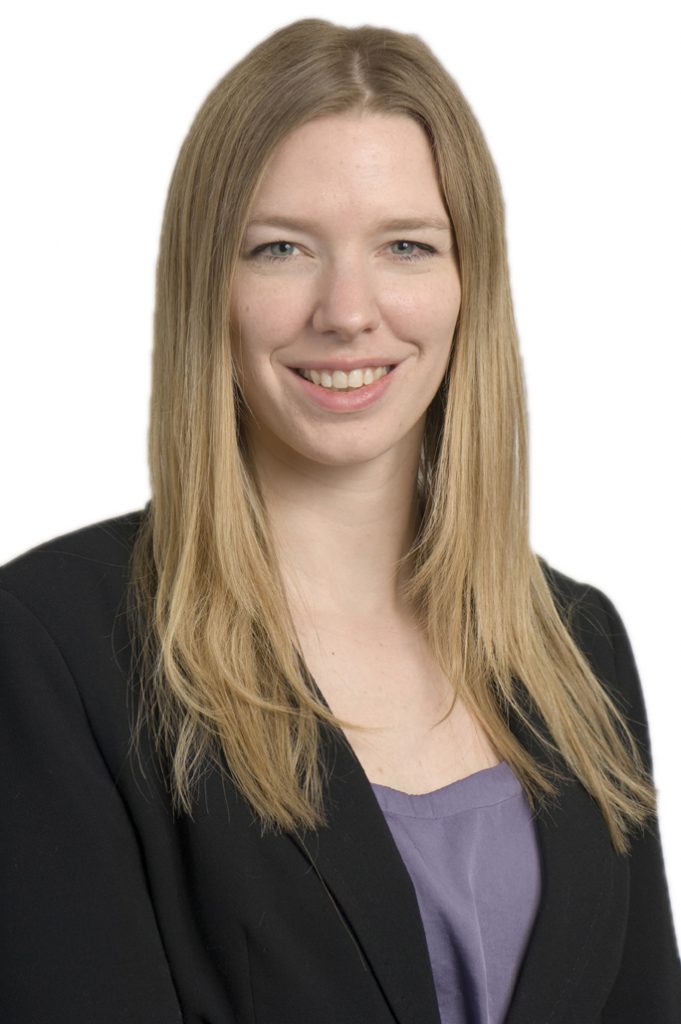 In a nutshell, this GRB proposes to repeal the European Communities Act of 1972 which gives EU law supremacy over UK law, enshrine EU law into UK law instantly at the point of Brexit (which, despite assurances to the contrary, does appear to be a formidable cut and paste job) and give the Government delegated powers to enable ministers to make amendments to this EU law – without the need to go through the full Parliamentary process.
A significant amount of UK employment law is derived from EU law.  This includes legislation that safeguards employees' contracts on a transfer of a business or service, prescribes working time limits and rest breaks and prevents discrimination.  Further, many laws are interpreted with the assistance of the Court of Justice of the European Union (Court of Justice).
The Government has been clear that the Court of Justice will not have jurisdiction in the UK following Brexit.  However, existing case law, in force at the point of Brexit, will continue to have influence.   This existing body of case law will have the same 'binding, or precedent, status' as a decision of the Supreme Court and questions as to the meaning of EU derived law will require reference to this existing case law.
However, whilst rare, the Supreme Court can depart from its own decisions and we may see more of this in the wake of Brexit and the Court of Justice's existing Judgments.
Many had hoped that, following Brexit, the position on calculating holiday pay would be clarified (and simplified!) and may even revert to the 'basic pay' principle thought to apply pre-cases such as Lock v British Gas Trading Ltd (Case C-539/12) and Bear Scotland Ltd & Others v Fulton & Others [2014] UKEAT/0047/13.  However, the Government's White Paper expressly makes clear that, at present anyway, such rulings are to be carried across into UK law on Brexit.
Whilst the GRB enshrines EU law into UK law, it recognises that a large amount of this law would not function effectively without correction and creates the power for such legislation to be amended by secondary legislation.
Essentially, this means that ministers can amend (or even, in theory, repeal) existing legislation without going through the full Parliamentary process, where corrections are required.  This ranges from those technical changes to remove references to EU law and EU institutions to more general changes such as those where the current law no longer operates as intended.
Although, Parliament can debate and vote on secondary legislation, in practice, much of this is passed without even being debated by Parliament.  Such flexibility is, no doubt, required, and logical, for the more administrative changes but may be applied inconsistently, and perhaps controversially, to correct legislation where it is believed that the policy underlying it no longer applies.
Obviously, Parliament is free to amend and repeal EU derived laws, via primary legislation, following Brexit.  So… what laws may be destined for the chopping block?
Assuming the General Election produces a Conservative Government, probably strengthened in Parliament, it seems likely that changes will be made to areas such as the Agency Workers Regulations 2010, Working Time Regulations 1998 and Transfer of Undertakings (Protection of Employment) Regulations 2006 (TUPE), all of which are perceived as expensive and onerous for employers.  It is highly unlikely that we will see full-scale repeals of these (with the exception, possibly, of the Agency Regulations) but changes will likely be made to, at least, remove administrative burdens on employers and increase flexibility for making changes to terms and conditions following a transfer under TUPE.
Speculation has also been rife about whether a cap could be introduced on compensation in discrimination claims similar to that which applies in unfair dismissal claims and, indeed, recent reports suggest that many businesses, particularly in the financial sector, have already voiced their support for such changes.
Employment rights will continue after Brexit as they did immediately before, at least in the short-term!  Changes may need to be made to 'correct' deficiencies in the legislation but the Government intends for these to be carried out prior to the UK's exit and so these should become more apparent in the next two years during the UK's negotiations with the EU on its departure.  Substantial changes following Brexit should come from Parliament, however, with Ms May wanting a 'clean Brexit' it seems unlikely, should she remain as Prime Minister, that she would muddy the waters with significant changes/repeals to EU derived law until the dust has settled and, even then, for the most part, these are likely to be amendments rather than full-scale repeals.
It may well suit the Government to use the current enquiry by Matthew Taylor into modern work patterns and practices to link changes to existing EU rules with findings from Matthew Taylor's report, which we know point to possible weakness in the UK economy around practices such as zero-hours contracts and questionable self-employed/worker status treatment which cause uncertainty and reduced rights for many people.