Whistleblowers are protected in law, so what happens when an employer wants to dismiss them? Here, David Speakman, counsel at Linklaters LLP and Harini Iyengar, counsel at 11 KBW, take us through Dr. Beatt v Croydon Health Services NHS Trust [2017] and consider what employers can learn from it.
Dr Kevin Beatt, a consultant cardiologist, was unfairly dismissed in 2012 by Croydon Health Services NHS Trust for making public interest disclosures following the death of a patient in 2011 during a surgical procedure.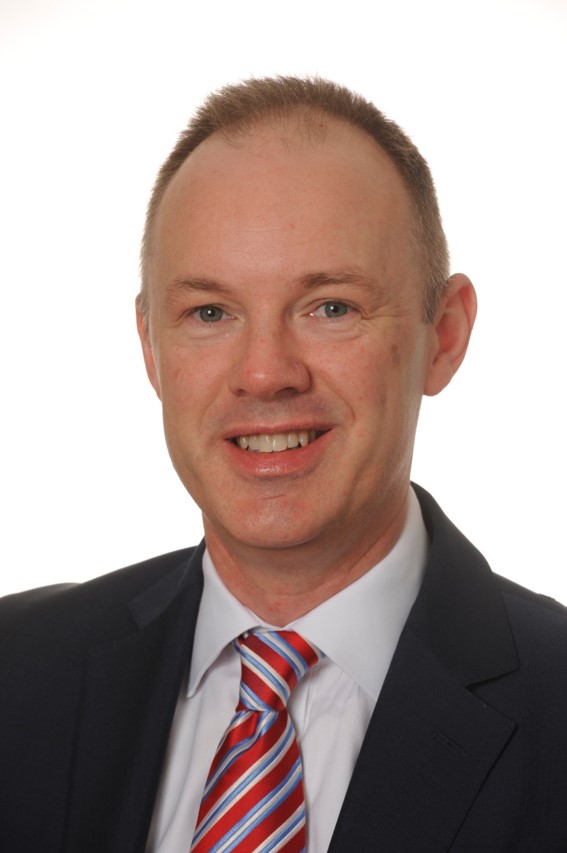 The case raised an interesting point of whistleblowing law and sent a cautionary note to employers. The Trust argued that where an employee is dismissed and the employer genuinely, but wrongly, believes they are not legally protected as a whistleblower, the dismissal should not be automatically unfair under the whistleblowing legislation.
This argument would subject whistleblowers to the same test as employees who are dismissed for ordinary unfair dismissal for misconduct– for example, where an employer can fairly dismiss an employee if they genuinely, but wrongly, believe that the employee had 'stolen money from the till'.
The facts
On 9 June 2011, Sister Jones (the head nurse in the Trust's 'Cath Lab 'where Dr Beatt carried out his procedures) was called to a meeting to respond to allegations of misconduct. Dr Beatt attended the meeting with her.  During a break in the meeting Dr Beatt was called to the Cath Lab to take over a procedure.  When the meeting resumed, in his absence, Sister Jones was suspended.  In the meantime complications had developed in the procedure being conducted and the patient, tragically died.
It has always been Dr Beatt's strongly-held view that it was irresponsible of the Trust to suspend Sister Jones in the middle of a working day when she might be expected to have clinical responsibilities.  He believes that her absence contributed to the patient's death (although this belief is strongly disputed by the Trust). Dr Beatt made complaints to the Trust about the suspension and nursing staff levels and was dismissed because the Trust believed that he was inciting discord in the Cath Lab.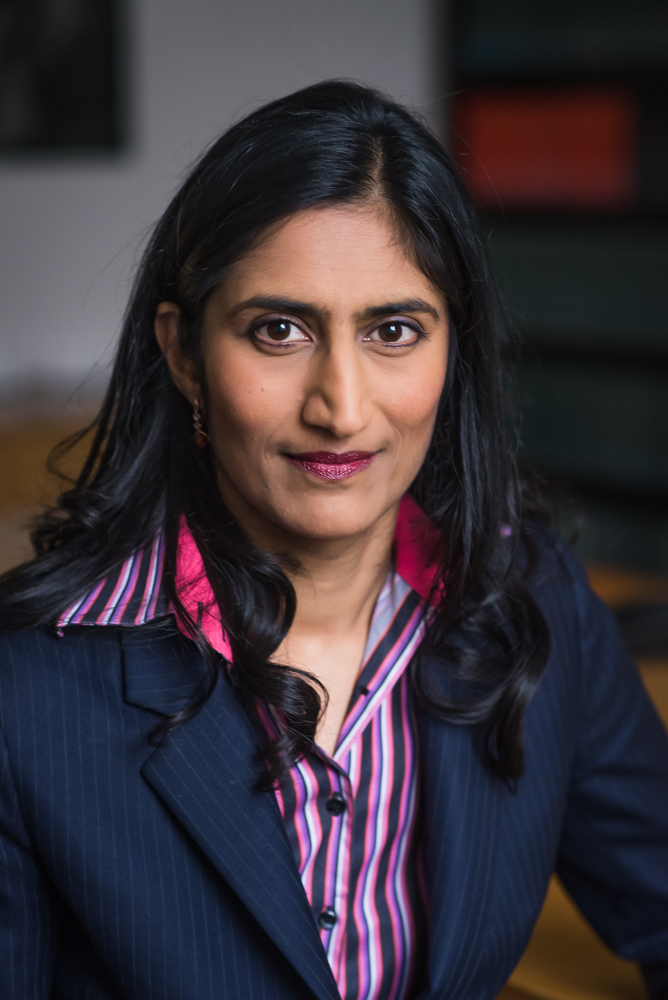 Dr Beatt won in the Employment Tribunal, which held that he had been dismissed unfairly for making protected disclosures. The Trust successfully appealed the Employment Tribunal judgment in the Employment Appeal Tribunal, then Dr Beatt appealed to the Court of Appeal.
The Tribunal will decide if a disclosure is a protected disclosure
There was no dispute in the Court of Appeal that Dr Beatt had made complaints, including those about Sister Jones suspension and nursing staff levels, or that the Employment Tribunal had found these to be protected disclosures. The Trust's argument though was that it was irrelevant that the Employment Tribunal found the complaints to be protected disclosures, the Tribunal should have considered that Mr Parker (the dismissing officer) believed that they were not and determined that they were in-fact, acts of misconduct. The Court of Appeal rejected the Trust's argument. It held:
"……..that, where it is found that the reason (or principal reason) for a dismissal is that the employee has made a disclosure, the question whether that disclosure is protected falls to be determined objectively by the tribunal"
Advice to employers
Lord Justice Underhill gave strong words of warning to employers and said the following, which needs no further explanation:
"I wish to add this.  It comes through very clearly from the papers that the Trust regarded the Appellant as a trouble-maker, who had unfairly and unreasonably taken against colleagues and managers who were doing their best to do their own jobs properly.  I do not read the Tribunal as having found that that belief was anything other than sincere, even though it found that it was unreasonable.  But it is all too easy for an employer to allow its view of a whistleblower as a difficult colleague or an awkward personality (as whistleblowers sometimes are) to cloud his judgment about whether the disclosures in question do in fact have a reasonable basis or are made (under the old law) in good faith or (under the new law) in the public interest.  Those questions will ultimately be judged by a tribunal, and if the employer proceeds to dismiss it takes the risk that the tribunal will take a different view about them.  I appreciate that this state of affairs might be thought to place a heavy burden on employers; but Parliament has quite deliberately, and for understandable policy reasons, conferred a high level of protection on whistleblowers.  If there is a moral from this very sad story, which has turned out so badly for the Trust as well as for the Appellant, it is that employers should proceed to the dismissal of a whistleblower only where they are a confident as they reasonably can be that the disclosures in question are not protected (or, in a case where Panayiotou is in play, that a distinction can clearly be made between the fact of the disclosures and the manner in which they are made)."
It is a sad story indeed. The Trust has spent more than £440,000 in legal fees and Dr Beatt has been fighting the Trust through the Courts for more than 5 years. Whistleblowers are understandably provided with a high degree of protection and employers should take note not to try to undermine such protection, as the courts will have little sympathy is they do.
Linklaters and 11KBW's Harini Iyengar represented Dr Beatt, in the Employment Tribunal, Employment Appeal Tribunal and Court of Appeal on a pro bono basis. Daniel Stilitz QC, also from 11KBW, acted pro bono for Dr Beatt in the Court of Appeal.