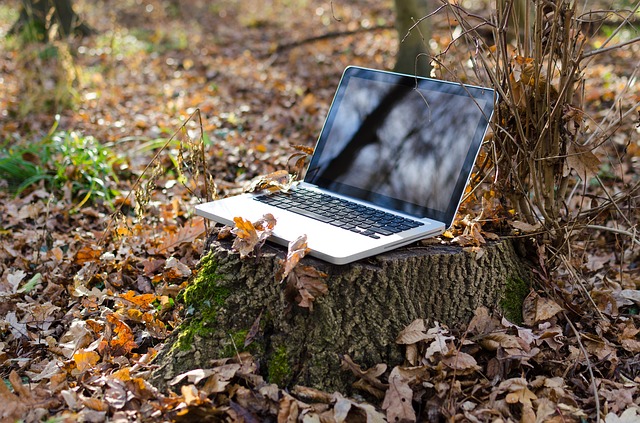 Instant messaging apps are a crucial tool in today's business environment, according to a new survey.
Three quarters of respondents said that remote workers and managers should remain connected via instant apps as well as the telephone; 84% that managers should speak to remote workers several times a week and over half believe video calls should happen at least once a week.
The research also says that working remotely should not eliminate face-to-face meetings and remote staff and managers should meet monthly.
However, when it comes to tracking remote workers, respondents were less enthusiastic. The survey, conducted by Regus, a workspace provider, found that the use of IT systems to measure levels of work activity was regarded as necessary by only half (51%) of respondents.