Over a third of lawyers feel uncomfortable talking to their employer about flexible hours. That's despite the majority (86%) actively looking for flexible working options before joining a new company. And the fact that it's so important that over two thirds (67%) would rather choose flexible working over a five per cent salary increase.
The research by My Family Care also found a large gender divide when it comes to flexible working.  While significantly more female lawyers work part time (34% of women compared with 10% of men), female lawyers say they work more than their contracted hours: 35% compared to just 28% of males.
Similarly, more women believe there is a negative perception of flexible working in the workplace than men with 35% of females stating that people believe flexible workers 'had it easy', compared to just 13% of men.
The research also showed differences between private practice lawyers and in-house lawyers.  Lawyers working in private practice are less likely to work remotely with 38% only working at their employer's place of work, compared with 22% of in-house lawyers who do.
Ben Black, director of My Family Care says: "It's interesting to see that it's women who feel the stigma of flexible working the most. It's clear to see why; they take maternity leave to have a baby and when they return to work they just can't create that healthy work-life balance that enables them to excel both at work and at home.  This, of course, is to the detriment of the employer."
Black believes that law firms need to highlight their family-friendly working benefits at interview stage. According to the research, only a third (34%) of lawyers say they were made aware of flexible working options before they began their current job, while only four in ten (41%) legal practices say they make it standard practice to discuss flexible working options with prospective employees before they join their business.
Fiona Martin, employment lawyer and director at Martin Searle Solicitors regularly advises employees about their right to flexible working, particularly when returning from maternity leave. She says some employers are 'particularly inflexible about part time working', which she believes is short sighted and ignores the benefits it brings to all businesses.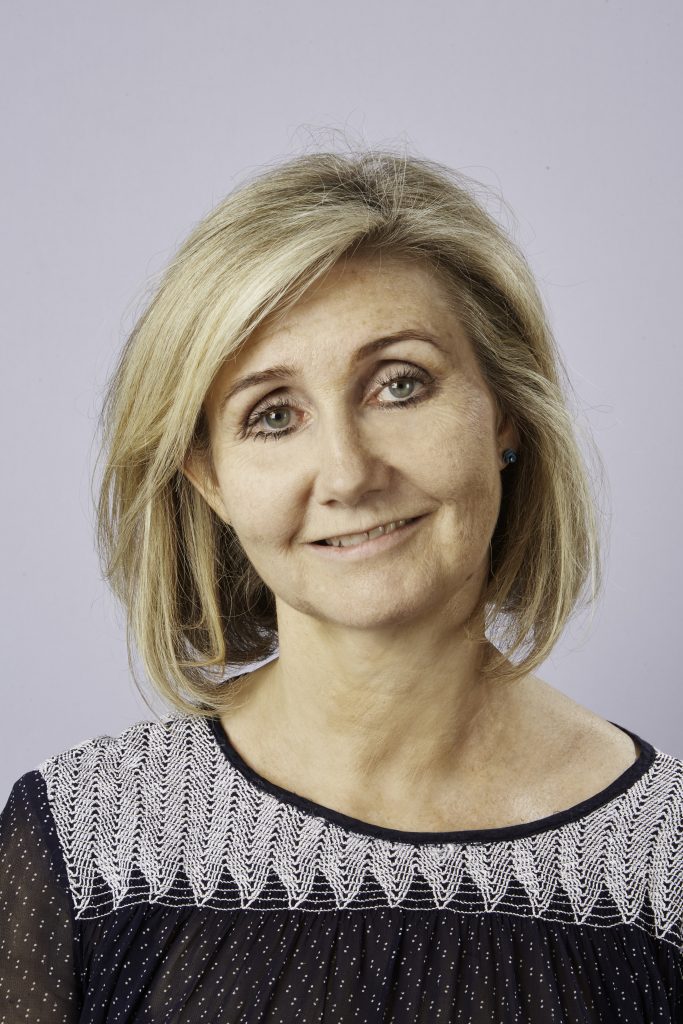 However, she implements a positive approach towards flexible hours with her own employees.
Martin says: "As directors, we practice what we preach and many of our employees work flexible hours to accommodate their other interests as well as their caring and family commitments. Even employees who don't require fewer hours are encouraged to work different hours. For example, those that commute in heavy traffic, as this avoids unnecessary time spent on getting to work.
"Home working and setting up satellite offices near to our employees, is another way of retaining employees and making sure our business runs efficiently. This has led to more work from different geographical locations, which has been a silver lining. Flexibility works both ways. Our willingness to help our employees find work/life balance results in them reciprocating, whenever we need them to meet the needs of our business."