Social networking platforms, such as LinkedIn, have become essential tools for many businesses. They allow business contacts to be identified, developed and nurtured. This means that business contacts are now often stored not only internally, such as on a company's database, but also on sites like LinkedIn.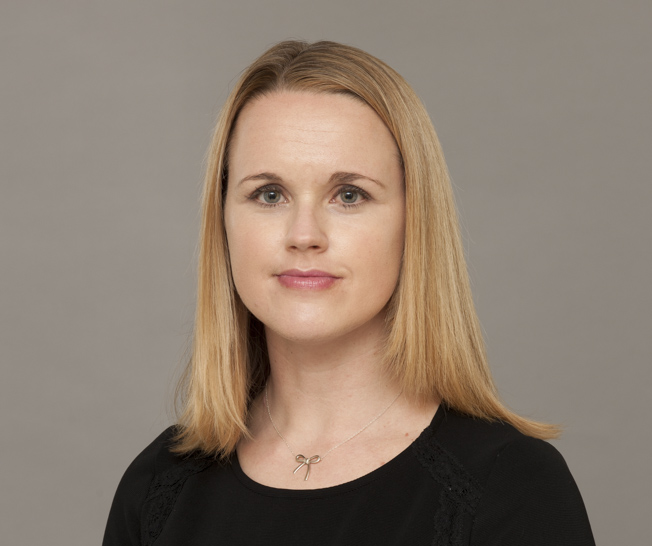 Businesses are naturally keen to protect their contacts and to avoid them being diverted elsewhere, such as to the new company of a former employee.
However, employees will equally often argue that they have taken the time to personally cultivate relationships on LinkedIn out of office hours and therefore may try to assert that their LinkedIn contacts belong to them. So what does the law say and what steps can a business take to protect its contacts?
Key cases
The law in this area is still in its infancy and further test cases will be required before businesses can have any degree of certainty regarding the strength of their argument that they, not their former employees, own the business contacts stored on LinkedIn. However, important lessons can still be learnt from previous cases:
In  Whitmar Publications Ltd v Gamage  it was suggested that contacts that are created and maintained by an employee on an employer's computer system as part of their employment duties belong to the business, even if those contacts are accessed remotely, such as from a Blackberry.
However, the two cases of: Penwell Publishing v Ornstein  and Hays Specialist Recruitment (Holdings) Limited and Another v Ions and Another suggest that the employee might be able to retain contacts he made prior to joining the business.
In the Penwell case in particular, the court expressed the view that the employer could have made the position clear to the employee through its Email Policy – although it is worth noting that the case related to contacts stored in the employer's email system rather than on social media accessible via any internet access.
No court has yet specifically addressed the question as to whether a list of contacts on LinkedIn or another social media platform amounts to a "database" which is therefore capable of being protected by the UK's database laws. However, where an employee builds up his social media contacts by, for example, pursuing leads and sending invitations, it is highly likely that a court would take the view that the employee's social media account amounts to a "database" within the meaning of the law. Accordingly a business could benefit from database rights to protect its social media contacts.
Lessons to be learnt
While we await further clarity from the courts on this issue, businesses should be proactive in taking steps to prevent the misuse of its social media contacts. Without question, the best tool in its armoury to this end will be its contractual documents and policies and procedures. To mitigate against the risk of damage, businesses should take the following steps when they recruit new employees:
Issuing contracts of employment that expressly prohibit misuse of an employer's confidential information both during and after an employee's employment. The definition of what constitutes the "confidential information" should be tailored specifically to the business and should be defined to include an employer's actual clients or potential clients, including those made via social or professional networking accounts such as LinkedIn.
Appropriate post-termination restrictions should be included in the employee's contract, which could include seeking to limit where the employee can work in competition with the employer after he or she leaves the business, and/or limiting the clients and remaining employees that can be contacted. These restrictions should be carefully and reasonably drafted to increase the likelihood of enforceability, and should be reviewed periodically, including when an employee is promoted. Failure to do so could mean that the restrictions are unenforceable (see for example the court's decision in Bartholomews Agri Food v Thornton.
The employer should take some control over the use of professional networking accounts. Setting up the account, using the business address and business photograph, and explaining to the employee that contacts are built up as part of their employment duties will all contribute to the conclusion that business contacts were developed on the employer's behalf. Contracts could also require an employee to hand over to the employer, and then delete from LinkedIn (and all other social media platforms), contacts that were acquired during the course of employment and to confirm that they have done so.
Employees should also be issued with a clear social media policy which sets out how social media should be used and should make it clear that action could be taken by the business if there is a breach of the policy so as to act as a deterrent against misuse.
Carrying out the above steps will not only assist a business with its potential legal remedies if its business contacts are taken from them, it should also act as a deterrent to former employees who may otherwise have stronger grounds to argue that the LinkedIn contacts are theirs for the taking.
Michelle Lawlor-Perkins is a senior solicitor in Blake Morgan's employment law team.