Moving offices to a new area is a big decision. It can involve employees taking on a long commute or even relocating their whole family. So, how can employers retain talent, mitigate risks of claims and make the process as smooth as possible? Nicola Cockerill, senior solicitor at Buckles Solicitors, takes a look at the best ways to manage the office move.
A number of articles have been published in the press over recent years with regard to businesses relocating their operations within Britain. In particular the decision to relocate the BBC from London to Salford Quays attracted a lot of media attention around the relocation package and resulted in nearly 50% of individuals choosing to relocate.
More recently HSBC have announced plans to relocate their headquarters from London to Birmingham resulting in just over 1,000 jobs being moved. This raises a number of interesting legal questions. In particular, what are the legal obligations that arise in terms of employment when a business wants to relocate to a different part of the country? What should the businesses' human resources teams be considering and what are the options available to the employee?
Employment status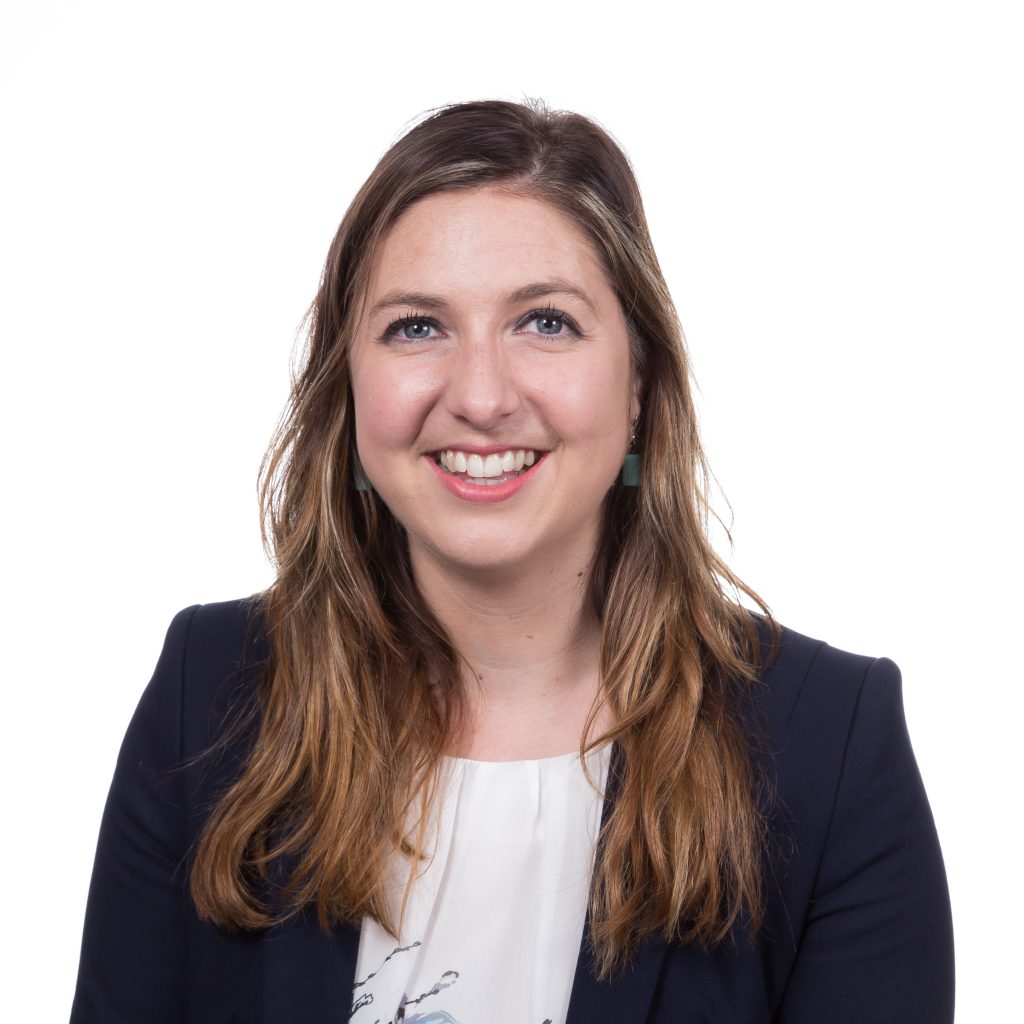 There are a number of factors that need to be taken into consideration when relocating a workforce. Firstly, the starting point is to identify the employment status of the workforce. Does the business employ individuals under a contract of employment, therefore employing employees and/or workers, or do they engage individuals under service or consultancy agreements in which case they are (arguably – given the recent gig economy cases) self-employed?
If individuals are engaged on a genuinely self-employed basis then, should the business want to retain the services of that consultant or consultancy business, they may decide to negotiate a variation to the existing terms of the consultancy agreement. If they are unable to do so then the engagement can be terminated in accordance with the provisions stipulated within the terms of the agreement.
However, where individuals are employed by the business, whether as an employee or a worker, the business should first check the contractual documentation to establish whether there is an express provision enabling the business to change the employee's place of work. This is commonly known as a mobility clause.
Contractual documentation
Where there are express terms within an employee's contract then the business should ensure that the terms are adhered to. In the case of United Bank Ltd v Akhtar [1989] IRLR 507, whilst there was an express term within the contract enabling the employee to be relocated on either a temporary or permanent basis, the employer was required to give reasonable notice to the employee before exercising this right. The employer gave the employee only six days' notice, which the Employment Appeal Tribunal held was not reasonable and breached the implied term of trust and confidence.
In the case of Kellogg Brown & Root (UK) Limited v (1) Fitton and (2) Ewer the Employment Appeal Tribunal held that, whilst there was an express clause within their contracts whereby the employees agreed to be relocated except in exceptional circumstances, the grounds on which the employees' refused was reasonable. One of the claimant's in this case claimed that the increase in commute time from 20 minutes to 2 hours each way was not reasonable and objected on this basis.
The other claimant objected on the basis that he had worked with the company for 25 years and as he was approaching retirement it was unreasonable for his commute to increase from 18 miles each way to 47 miles. The EAT considered these arguments and concluded that, in addition to the increased travel time being unreasonable, the manner in which the mobility clause was drafted was very wide and uncertain.
Interestingly, even where there is no express term within the contract to change an employee's place of work, there are a number of cases where the courts have held there is an implied term of mobility. In the case of Jones v Associated Tunnelling Co Ltd [1981] IRLR 477 the Employment Appeal Tribunal held that an employee could be asked to work at any place within a reasonable travel distance of his home where the reason for the change was due to business efficacy. The Court of Appeal confirmed this decision in the case of Courtaulds Northern Spinning Ltd v Sibson [1988] ICR 451.
It is also worth noting that in the case of Little v Charterhouse Magna Assurance Co [1980] IRLR 19 the contract did not provide details about the employee's place of work. However, it did include a provision for the employee to provide such duties as necessary for the conduct and management of the company's affairs. Therefore, when the place of work was moved 40 miles from the original location the Employment Appeal Tribunal held this was reasonable.
Refusal to relocate
What does a business do when an employee refuses to relocate but it is reasonable, either by way of an express or implied term, for them to do so? An employer cannot force an employee to relocate and, having followed a due process, if the employee is adamant they will not move then their employment will need to be terminated following a fair dismissal process. Whilst the closure of a workplace does constitute a redundancy, if their refusal to relocate is unreasonable, the employee will forfeit their right to any redundancy pay.
Where it is not reasonable to relocate
Where it is not reasonable for an employee to relocate then the employment relationship will need to be terminated. As above a fair disciplinary process will need to be applied and, given the reason for dismissal will be redundancy due to the closure of the workplace, the usual redundancy pay rights will apply.
Discrimination
It is also worth giving some thought to the individual circumstances of employees when considering whether a mobility clause is reasonable. For example, it may not be reasonable for a female with childcare responsibilities to have an additional 30 minutes commute each way whereas it may be considered reasonable for a male.
In addition, someone with a medical condition such as multiple sclerosis is likely to find it difficult to commute for longer than someone who does not suffer from that condition and this may impact on the reasonableness of the clause.
As such, consideration should be given to the individual employees who are being asked to relocate and whether there are any factors or protected characteristics that may impact on their ability to relocate.
Incentives
It is quite likely that there may be occasions where practically it is not possible for an employee to relocate permanently but due to the needs of the business it is recognised that the skills and expertise of an individual, or a team, are necessary to facilitate the relocation. In these situations a business may come to an arrangement with employees to continue in employment for either a fixed period of time or on a temporary basis to fulfil the operational requirements of the business.
This may be to assist in facilitating training of new recruits, assist in hand over of work or processes, or simply to keep the business running until a new workforce is in place. Usually incentives are financially driven such as an increased salary, a bonus, payment for accommodation (if required) and travel costs etc.
Conclusion
Therefore, in conclusion, it is important to:
Identify the employment status of the workforce
Review the terms of the individual contracts
Where there is an express mobility clause in a contract then consider the reasonableness of the clause.
For example, is the drafting of the clause too wide? Are there any restrictions or requirements stipulated to rely on the clause? What will the difference be in the distance and commuting time be for the employee? Does the employee have any childcare or caring responsibilities which would make it difficult for them to relocate?
Where there is no express clause then it may be possible to argue there is an implied term which would need to be considered on the individual merits of the employee's situation.
It is therefore advisable that when drafting contracts of employment a mobility clause be included to anticipation of a business needing to relocate in the future. While it cannot be so wide that it is unreasonable, a properly and well-drafted clause may offer a business some protection and peace of mind for an unforeseen relocation at a future date. It would also be sensible when reviewing your contracts to ensure such a clause is included.