Here, Ray Wann and Daniela Cohen of the Sheridans Employment and Business Immigration Group, look at how employers can address the issue of mental health in the workplace.
Mental health.  An issue which attracts press coverage and debate daily, yet it remains a topic that British people tend to shy away from discussing on any personal level. There remains an uncomfortable stigma attached to people who suffer with mental ill health and so it is still very much a taboo.
Ironically, of course, the more the problem of mental health is hidden, the worse it becomes. The fear of being labelled and considered weak has led to sufferers going unnoticed and therefore unsupported. Individuals like Prince Harry who have been open about personal battles and the wave of public support afforded to Aaron Lennon following his difficulties may help encourage change. Perhaps times are changing and the infamous British stiff upper lip is softening; but it's been a long time coming and there's still a long way to go.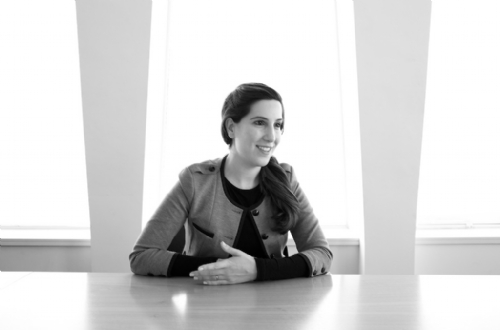 The issue is real and needs addressing. It has been reported that nearly 50% of Londoners suffer from anxiety, reduced levels of happiness and self esteem. Although the statistic is staggering, it does explain how it is conceivable that by 2020, depression will be the second most common cause of ill health worldwide, as many experts predict.
Mental health in the workplace
Historically the approach to the health and well-being of staff from employers has been reactive.  The provision of benefits such as private health care and permanent health insurance are designed to assist when a diagnosis is made by providing access to medical care and financial support.
However, with mental health problems amongst workers costing the UK economy £26 billion per annum, it seems the traditional approach to treating the symptoms rather than the cause is not proving sufficient when it comes to dealing with illness affecting the mind. Not only is there a direct cost to businesses in sickness absence, but also mental ill health can negatively impact relationships within a business and the way workers interact with each other and, externally, with its customer or client base. When the illness is concealed or buried, the problem can be amplified as the suffering individual is left unsupported and consequently unable to start the journey to recovery.
So where do we go from here and what can employers do to mitigate the effects of this growing issue on their business?
How can it be handled?
There isn't a perfect answer or a solution that will work in every situation or workplace.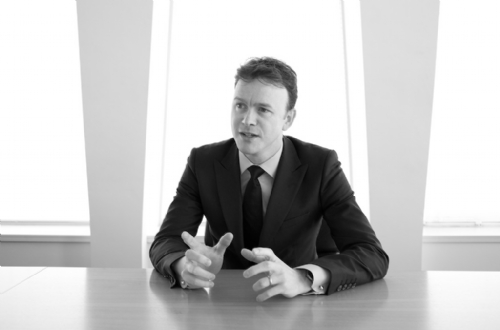 However, putting mental health on the agenda is an important first step in forming a supportive culture and reducing the negativity that circles mental illness in any business. Here are some of the tools that may assist on that journey:
Be an employer who promotes general health and well-being and means it. This can be through health cash plans, access to mindfulness sessions or other health focused courses. Investing in workers health can be a powerful way of reducing or even preventing mental problems arising.
Genuinely promote a healthy work/life balance. People who feel connected and supported by family and friends are less likely to suffer mental ill health.  Enable employees to build and maintain those relationships by ensuring they are not working excessive hours. In addition, promoting positive working relations and peer collaboration will help to build a support network for staff within the workplace.
Tackling mental ill health effectively requires employers to take a more proactive approach to the wellbeing of their staff. Work related stress is often a catalyst and can lead to long term depression and anxiety. Workplace triggers such as long hours, poor work/life balance, unmanageable workloads and lone working should be monitored. Talking about these issues and working through resolutions can prevent them leading to long term performance issues and/or health problems. The benefits of enabling staff to feel valued, supported and connected is not rocket science, but the benefits should not be underestimated.
Where a worker is facing difficulties and internal support has not been sufficient to resolve matters, external coaching or specialist medical support should be considered as a way of guiding the individual through a difficult period.
No matter how caring and supportive an employer aims to be, sometimes it is not responsible to the individual or others to enable them to continue to be at work.  It is important that employers recognise when they need to be guided by medical and occupational health experts on how to help staff with mental ill health.  By being aware and routinely taking stock of an organisation's mental health and wellbeing on both a macro and micro level, an employer has a better opportunity to deal with mental health issues appropriately.
In order to be able to monitor effectively, managers need to be properly informed of an organisation's policy on health and well-being and appropriately trained.
These tools require investment, not only on a financial level but also in a genuine desire to build an open and supportive culture. Naturally implementing a new culture in an organisation which perhaps has not previously operated in this manner will take years and possibly decades. If it results in a happier, healthier and more productive workforce it's worth it. To coin a certain phrase, surely we're all worth it.