Diane Nicol, Partner at law firm Pinsent Masons, was on the expert panel for the Matthew Taylor Review. Here, she shares her thoughts on today's report and what it means for modern work in the UK.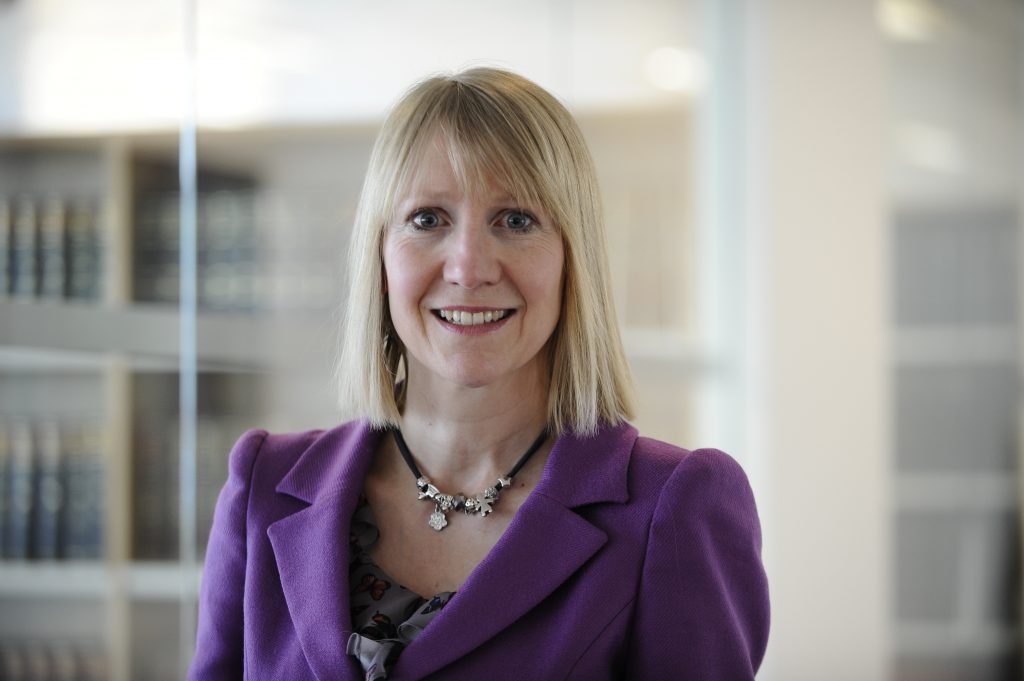 The UK has a flexible approach to engagement and employment which has benefited the economy in recent years. But the UK faces a productivity puzzle. Workers in the UK work the longest hours in Europe, and productivity is the lowest of any member state. To close this gap we need a shift in attitude towards employment in general and modern industry.
New business models, such as the gig economy, must include appropriate protection for workers enshrined in law while supporting the entrepreneurial spirit that forms the backbone of UK business. Achieving a balance between protecting our workers' rights to earn an honest wage and not impinging on flexibility, dynamism and innovation of new businesses is crucial.
Clarifying worker status, considering enhancing rights for the most vulnerable atypical workers, overhauling legislation designed to promote more effective consultation with workers and educating businesses and individuals about their rights and responsibilities, amongst other recommendations, will help create the foundation of success for the future.
Indeed, shedding light on how workers and the self-employed are defined will be an important gate way to addressing the rights, like holiday pay and national minimum wage for example, which workers are often deprived of.
We see time and again that the majority of companies, particularly those with greater resources, have the appetite and drive to protect workers' rights and want to operate by the book, but some employers lack awareness of what should be done, how and why. Of course, a minority do exploit their workers. They, together with those who lack awareness, are stifling progress and this needs to be addressed as a matter of urgency."