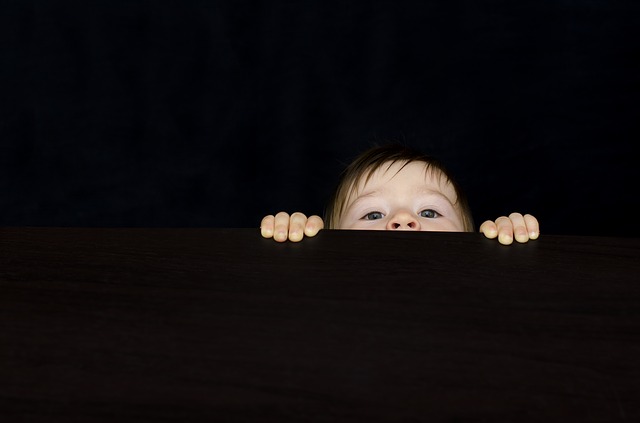 A "parenthood penalty" is preventing parents from fulfilling their economic potential, says a new report.
The Modern Families Index found that working parents in the UK are struggling to cope with the strain of overwork. It says parents are 'deliberately stalling and downshifting their careers' to reverse the negative impact work is having on family life.
Almost half (47%) of UK parents and carers said work affected their ability to spend time together as a family, according to the report. It found that nearly two in five parents (39%) say that work prevents them from being able to say goodnight to their children often or all the time; and the study also reveals that for more than two in five parents (42%) work prevents them being able to help their children with their homework.
The report, published by Working Families and Bright Horizons, found that More than 1 in 10 (11%) have refused a new job and one in 10 have rejected a promotion because of the limited work life balance opportunities.
Sarah Jackson, chief executive of Working Families, says: "Our findings should be a wake-up call for UK plc. We need human-sized jobs that allows parents to fulfil their labour market potential and give families back the time together they need to thrive.  This should be central to the government's forthcoming review of its right to request flexible working legislation."
Extra hours
The research shows that 40% of parents contracted to work 35-36 hours per week are putting in extra hours. However, almost a third of these parents are putting in an extra seven hours: the equivalent to an extra working day each week.
For those parents working part time hours – 25 hours a week – a third are working extra hours. 30% of these are putting in enough hours to qualify as full-time workers, clocking up around 35 hours per week.
Flexible working
While employees do have a right to request flexible working, the report says that only 44% of parents felt that it was a genuine option in their workplace and a similar number said they did not work flexibly. And of those who do work flexibly, a third said they felt burnt out all or most of the time, compared to 27% of those that said they don't work flexibly.
The index was based on responses from 2,671 working parents and carers with at least one child aged 13 or younger who lives with them at least part of the time.