After the Uber case and the CitySprint case, both heard recently in the Employment Tribunal, the Court of Appeal has released a further decision on worker status for freelance operators. This is the highest court to consider a case on the so-called "gig economy". Here, Udara Ranasinghe, Partner in the Employment and Pensions Group at DAC Beachcroft LLP examines the implications for employers…
In this case, the Court of Appeal looked at whether a plumber, Gary Smith, was a self employed contractor or a worker for Pimlico Plumbers. Following earlier tribunal decisions, the Court of Appeal decided that he was a worker. This means he can claim some employment protection, such as being entitled to holiday pay, rest breaks and the national minimum wage – as well as being able to bring a discrimination claim.
Facts
Mr Smith was VAT registered and paying tax on a self-employed basis, however he had worked solely for Pimlico for six years, between 2005 and 2011, working 5 days a week.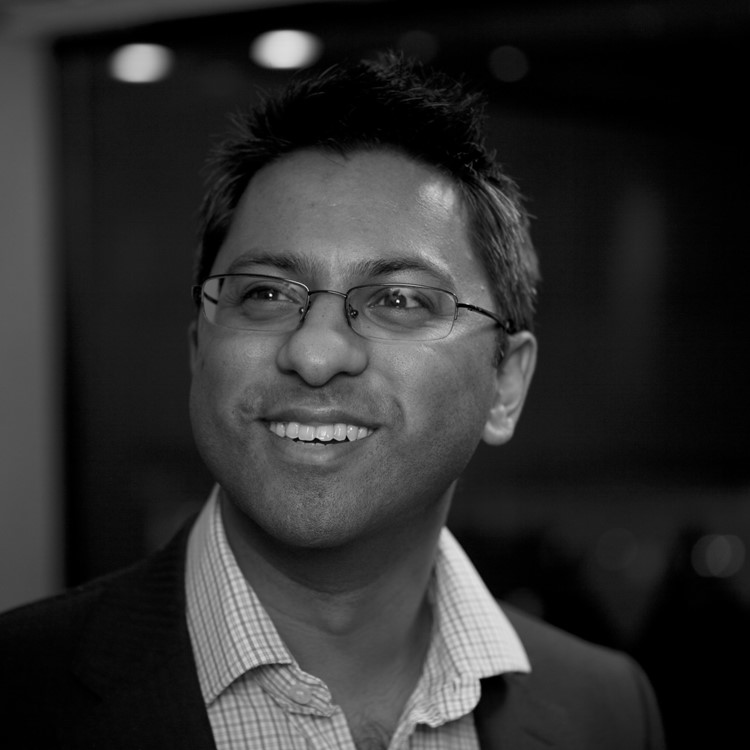 After a heart attack in 2010 Mr Smith wished to cut his working days to three.  The company refused and Mr Smith brought a claim for wrongful dismissal, unfair dismissal, disability discrimination, entitlement to pay during medical suspensions, holiday pay and arrears of pay.
The UK's current employment framework means a person's entitlement to employment rights is determined by their employment status.  They are either an employee, worker or self-employed.  This case looked primarily at the difference between a worker and someone who is genuinely self employed.
For an individual to qualify as a "worker" there must be a contract between the individual and the "employer" under which the individual undertakes to do work personally, and the "employer" must not be a client or customer of a business operated by the individual. The Court of Appeal considered the contractual documentation as well as examining in detail how the relationship worked in practice before finding that those conditions were satisfied.
The key issues were:
whether there was an obligation to provide work personally despite the company's assertion that the plumbers could send substitutes to work in their place; and
whether Pimlico was a client of the plumbers in business on their own account, or whether the better conclusion was that the plumbers were an integral part of Pimlico's operations and subordinate to it.
In its decision, the Court of Appeal noted as significant:
There was no real right to substitute: although the level of substitution allowed here was more than we have seen in some other cases (Pimlico was willing to tolerate a form of job-sharing or shift-swapping amongst its existing plumbers) there was not an unfettered right to substitute at will.
Mr Smith was contractually obliged to do a minimum of 40 hours work a week and the relationship between Pimlico and its plumbers would only work if the plumber was given and undertook a minimum number of hours' work. There was a clause in the contract with Mr Smith that he was not obliged to accept, nor was Pimlico obliged to offer him, any work. However against the factual background, this was interpreted as meaning that Mr Smith normally had to be available for 40 hours a week,  there was no obligation on Pimlico to offer him work where none existed and Mr Smith was not obliged to accept any particular assignment on any particular day.
Mr Smith had onerous restrictive covenants limiting his right to work, which included a covenant precluding Mr Smith from working as a plumber in any part of greater London for three months after termination of the agreement with Pimlico.
All of the above were found to be inconsistent with Mr Smith being in business on his own account.
What does this mean for employers?

This case does not represent new law nor is it particularly surprising decision.  It is also quite fact specific; therefore one should be cautious in drawing general conclusions.  Nevertheless, it is the highest level decision in a very topical debate and will be closely scrutinised by others with similar disputes.  There are already other similar cases lined up to be heard in tribunal this year against Addison Lee, Excel and E-Courier.  Mr Mullins, the owner of Pimiloco Plumbers, has also indicated he may appeal to the Supreme Court.
Our view is that it emphasises that while the contract between the parties is fundamental to assessing the employment status of an individual, the courts will be slow to accept at face value what a contract sets out where this flies in the face of the reality on the ground.
The government has also commissioned the Independent Review of Employment Practices in the Modern Economy chaired by Matthew Taylor to look into workers' rights in the "gig economy" amongst other things. In particular the Prime Minister would like to know how employment practices need to change to keep pace with modern business models. We expect to see the results of this review in the summer.
Udara Ranasinghe is a Partner in the Employment and Pensions Group at DAC Beachcroft LLP. You can read more of his articles here.