Questions about employment status are arising across new and old industries – while the platform economy is small (but growing), it embodies wider anxieties about work and rights in the 21st century. Last year, Uber became the most famous name so far to fall foul of the rules, when two supposedly self-employed drivers were held to be workers entitled to paid holiday, sick pay and more.
We first called the Uber case "the employment case of the year": a description that was everywhere.  But Pimlico Plumbers v Smith has the potential to be bigger.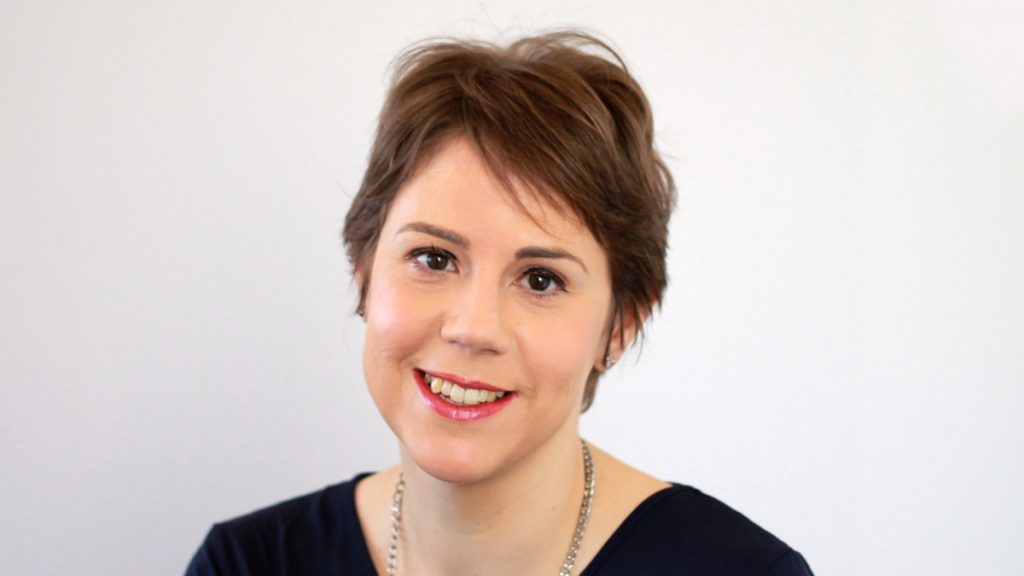 Earlier this year, the company lost its appeal against a finding that Gary Smith, who had worked for the plumbing business for about five and a half years as a supposedly self-employed contractor, was in fact a worker all the time.
It was an arrangement that suited both parties – the company was not obliged to offer him work if none was available and passed the risk of non-paying customers to him; as self-employed for tax purposes, he had the benefit of reduced National Insurance contributions and was able to declare deductions for employing his wife and using a room at home as his office.  All that changed when his health meant he wanted to reduce his hours: Pimlico Plumbers stopped giving him work and demanded their van back.
After the decision Charlie Mullins (the founder of Pimlico Plumbers) said: "It looks like the courts are happy for [workers] to have their cake and eat it," and that he was considering an appeal. Pimlico Plumbers has now made an application that, if granted, will give the company the opportunity to put its side to the Supreme Court.
For a start, Uber is (currently) only an employment tribunal decision, although the EAT will hear the company's appeal in September.  When it does so, one of the cases to which it will no doubt be referred will be Pimlico.  It's already been in the Court of Appeal, and was decided there by three highly respected judges, including Lord Justice Underhill (former President of the Employment Appeal Tribunal) and the Master of the Rolls.
The judgment is clear that this is a case of importance not just to the platform economy, but to the broader grounds on which people can be found to be workers.  Gary Smith was a highly skilled, well-paid professional – not a stereotypical gig economy worker doing simple tasks for payment that could even be less than the national minimum wage.
Any contract has to be interpreted in the light of the facts which form its background, said the Master of the Rolls. Context makes it more likely that a contract will be taken to show an employer-worker relationship.
The contract included a restrictive covenant preventing him from working as a plumber in Greater London for three months after termination. The Court of Appeal found that the EAT was correct to consider such restrictions an important feature of worker status.  Many companies which use contractors include post-termination clauses.
These issues are crucial to work in the 21st century.  Matthew Taylor's Review into modern employment practices is due after the election; meanwhile, Uber is offering sick pay and other benefits (at a cost to workers) and Hermes (which denies it is part of the gig economy) has plans to establish a 'Courier Co-op' for consultation with its self-employed couriers. Yet both are facing claims from those who work for them.
In other words, a business like Pimlico cannot have its cake and eat it: if it wants to say someone is self-employed, their economic freedom and ability to compete are an important feature of that status. But will the Supreme Court agree?
Taylor Wessing's report into the future of work, Modern work: flexibility, rights, tax, jobs looks at how technology and new ways of working can be a forces for good, whilst discussing the legal and political impact challenges for employers. It is available here.