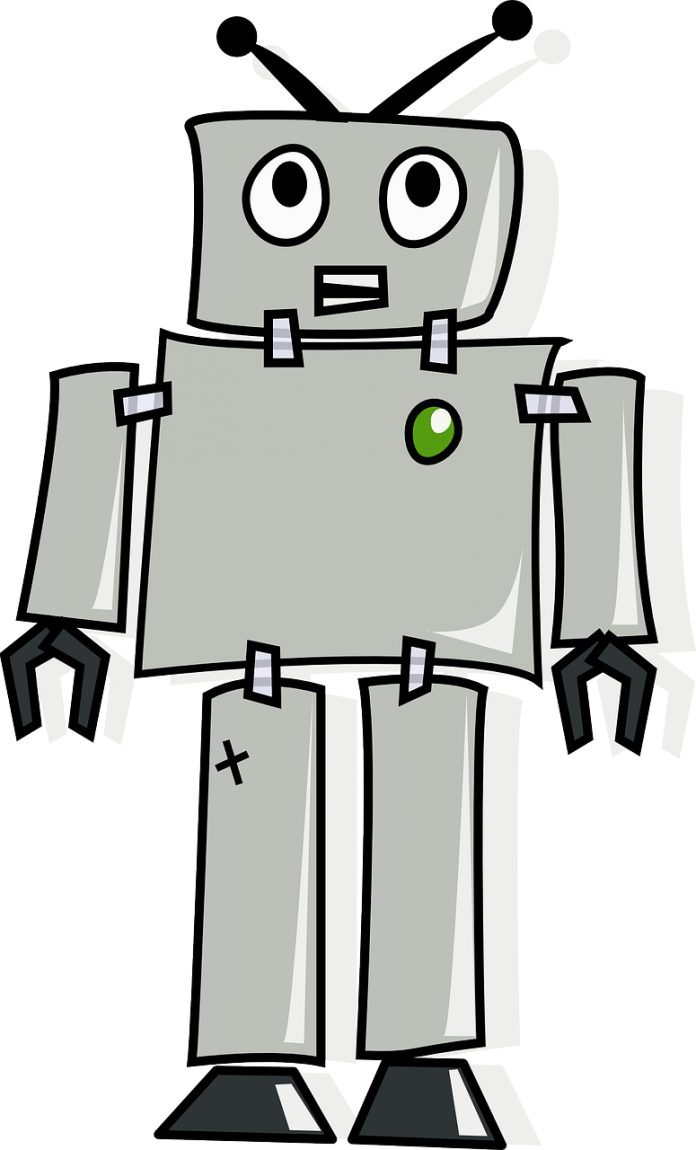 Almost 250,000 public sector workers could be replaced by robots over the next 15 years. That's according to a new report, which suggests that automating jobs and embracing the gig-economy would save billions and make the sector more efficient. 
The report, by think tank Reform says that public services, such as hospitals and schools should become more flexible. It suggests this could be achieved by taking a gig economy approach, where workers support themselves through a variety of flexible jobs acquired through online platforms.
According to the Reform press release: "Public services can become the next Uber, using the gig economy to employ locum doctors and supply teachers."
'Contingent labour' platforms may also suit organisations who face seasonal peaks of demand, it says, such as the need for HMRC to recruit additional capacity at the end of a tax year.
It cites the example of 18F, the American version of GDS, which it says has recruited coders for specific tasks by allowing them to bid for work at lower prices, in a reverse auction.
Using such platforms in the public sector would show its commitment to delivering working practices fit for the twenty-first century, it claims.
In the future, a less hierarchical model, which exploits advances in technology, will help managers develop a leaner and better performing workforce, says the report.
It points out that some public services are already 'delivering this vision'. HM Revenue and Customs (HMRC) has reduced its numbers of administrative staff from 96,000 to 60,000 over the last decade through expanding online services and providing better real-time information, says the report.
By following a similar approach, it suggests that Whitehall, the NHS and police can reduce headcount significantly. It quotes analysis by Oxford academics Frey and Osborne, which calculates that many routine administrative roles have a 96 per cent chance of being automated by current technology.
"Applying their calculations to current public-sector numbers suggests that over the next 10 to 15 years, central government departments could further reduce headcount by 131,962, saving £2.6 billion from the 2016-17 wage bill," says the report.
However, it does state that job losses must be done strategically, "as a better way of working, rather than salami slicing roles to make savings."
Further suggestions in the document call for the public sector to 'disrupt hierarchies' through fewer management layers; to empower leaders to motivate employees as they see fit and to introduce new recruitment patterns, including targeting non-traditional entry routes, such as apprenticeships.
Alexander Hitchcock, the report's co-author, said: "Such a rapid advance in the use of technology may seem controversial, and any job losses must be handled sensitively. But the result would be public services that are better, safer, smarter and more affordable."