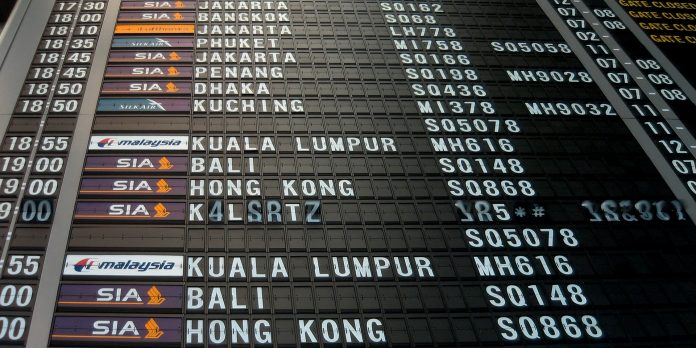 A recent set of changes to the Immigration Rules means that as of 6 April 2017, it became far more expensive to sponsor migrants from outside the EEA under Tier 2 of the Points-Based System.
These changes affect all Tier 2 sponsors but are likely to have the greatest impact on those companies which regularly transfer non-EEA nationals from overseas offices to the UK under the Intra-Company Transfer (ICT) route.
So, what do employers need to know? Here, Kerry Garcia, Partner, and Kate Fellows-Tully, a Paralegal at Stevens & Bolton LLP set out the key changes.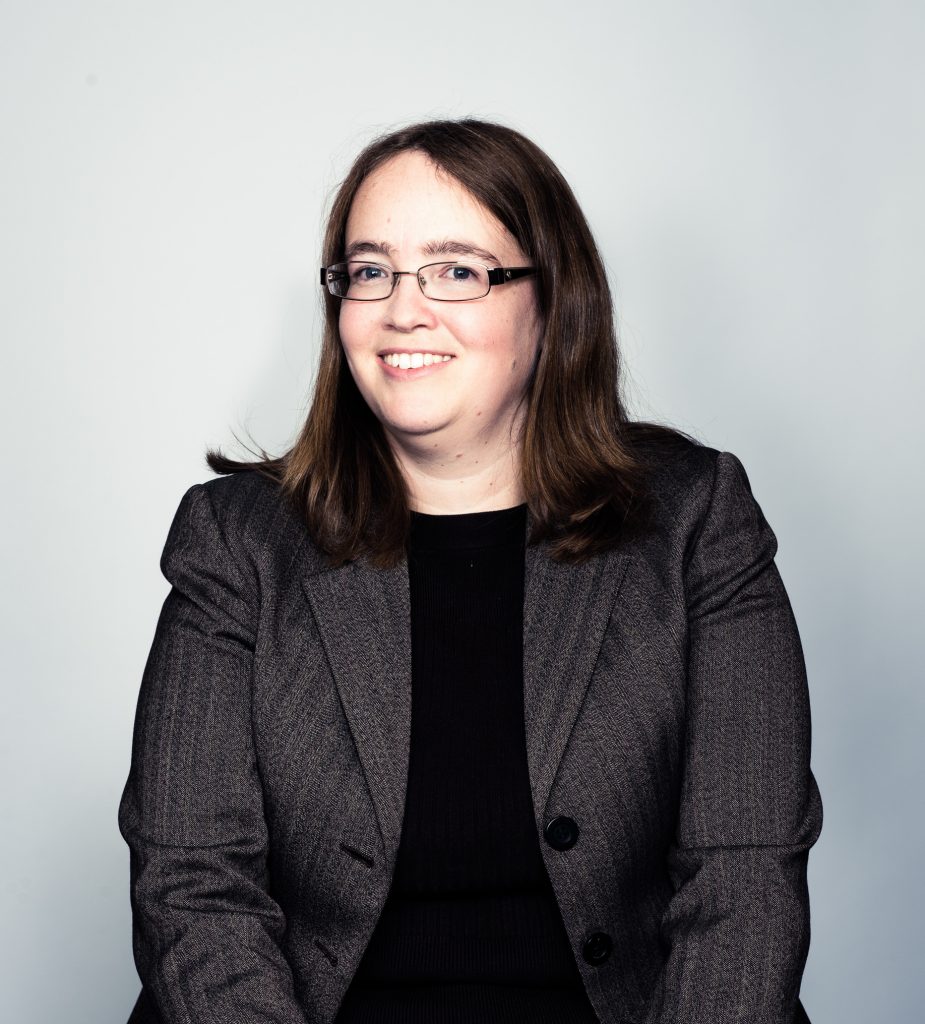 In most cases, employers sponsoring non-EEA workers under Tier 2 will now have to pay a new Immigration Skills Charge of £364 for small or charitable employers, or £1,000 for large employers with an annual turnover of over £10.2 million or more than 50 employees. The charge is per Tier 2 migrant per year and must be paid upfront when the certificate of sponsorship is assigned.
Minimum salary threshold increases
The minimum salary threshold for Tier 2 (General) sponsored workers over the age of 26 increased to £30,000 per year (up from £25,000), subject to a few exemptions. The minimum salary threshold for new entrants has remained at £20,800 per annum.
Resident labour market test
Before sponsoring an employee under Tier 2 (General), the employer must carry out the resident labour market test ("RLMT").  This requires the employer to advertise the position for at least 28 days in accordance with strict Home Office requirements.  The employer may only sponsor the non-EEA individual if there is no suitable resident or EEA applicant.  Applications for PhD roles and applications under the Tier 2 ICT Graduate Trainee route are exempt from the charge.
There are exemptions to the requirement to carry out the RLMT, including for high earners.  Since 6 April 2017 the employee will have to earn a guaranteed salary of at least £159,600 per annum in order for the exemption to apply (up from £155,300).  When calculating this amount employers may also take into account most guaranteed cash allowances, provided the allowance would also be paid to UK workers.  A common example is a guaranteed car allowance.
In a more welcome change, the Home Office has introduced a new exemption to the RLMT requirement which applies where a role supports the relocation of high-value business to the UK (ie capital expenditure of £27 million or creating at least 21 new UK jobs). This is however only likely to apply in a very small number of cases.
Closure of the ICT (Short Term Staff) route
As a result of the changes, the Tier 2 Intra Company Transfer (ICT) Short Term route is now closed. This was used for migrants coming to the UK from an overseas office of the same group of companies for a period of 12 months or less. In most cases ICT applicants will now have to use the Long Term ICT route.  The minimum salary threshold for the Long Term route has risen to £41,500 per annum (up from £41,000).  Previously, the minimum salary threshold for the Short Term route was £30,000 per annum.
The closure of this sub-category also means that accommodation allowances may now only form a maximum of 30% (rather than 40%) of the total salary package for all ICT workers, meaning employers may have to increase salaries in some cases.
Immigration Health Surcharge
ICT migrants are now also subject to the Immigration Health Surcharge. Both the main applicant and their dependants will have to pay £200 per year of their visa or leave to remain.  This is payable upfront and would cost a family of four on five-year visas £4,000.
Other ICT changes
The salary threshold for senior employees coming to the UK under the ICT route who are able to extend their total stay in the UK under this category to up to nine years (instead of the usual five years) is being reduced, from £155,300 to £120,000 per annum.
Another useful change is that employees from overseas offices transferring under the ICT route will no longer require at least one year's employment with the overseas employer, provided that the individual is paid at least £73,900 per annum.
This means employers could potentially transfer senior employees recruited overseas to the UK shortly after their employment begins.
Application fee increases
In addition immigration application fees have increased. In particular, the standard fee for indefinite leave to remain has increased from £1875 to £2297.