Q: Is our staff handbook part of the employment contract and if so, do we need the employee's consent to change it?
The issue of staff handbooks – and whether they form part of the employment contract or not – was highlighted by the recent case of Department for Transport (DfT) v Sparks.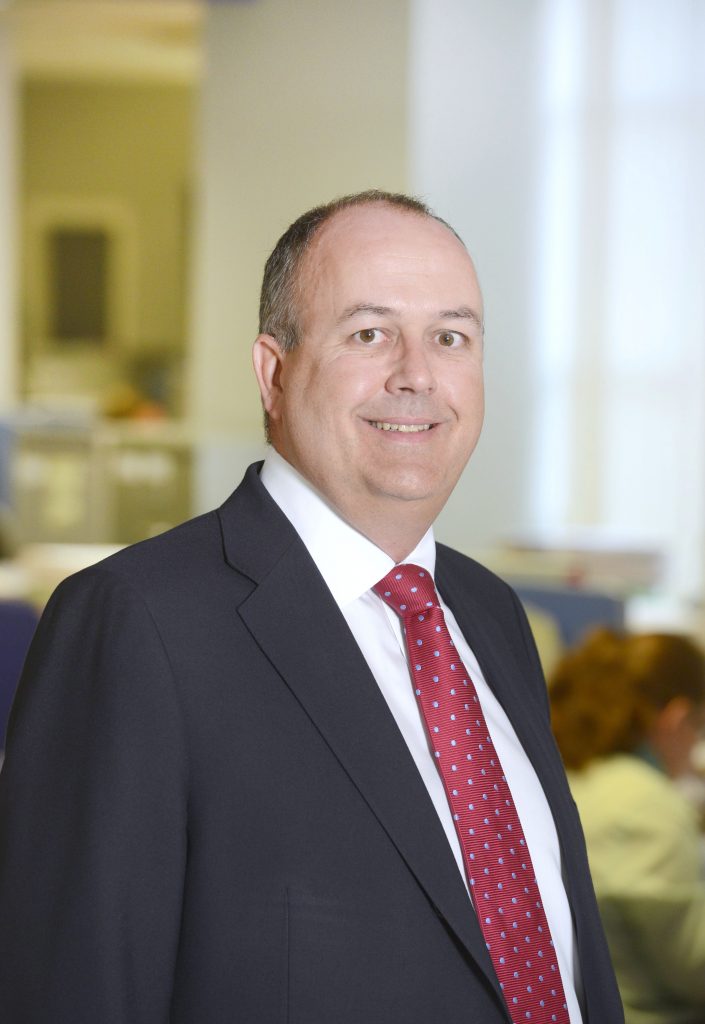 DfT wanted to introduce changes to its attendance management policy, detailed within the staff handbook, which would have meant formal proceedings could be implemented after five days' absence, instead of the 21 days absence which was currently in place for certain employees.
Their argument was that the changes were beneficial and that they enabled both management and employees "to deal at the earliest opportunities with any issues arising from sickness absence and to attempt to address such issues so as to enable the employee to provide effective service".
In response, staff pointed to the inclusion of a line in the staff handbook which expressly stated that any terms applying to an employee which were "apt for incorporation" would be incorporated into the employee's contract of employment. As a result, they said, the current absence management procedure was part of their contract of employment, which meant it could not be changed without their agreement.
The High Court agreed, ruling that DfT had clearly intended for the attendance management procedure to be incorporated into employment contracts, and in April of this year, the Court of Appeal upheld this decision.
Ultimately, this issue will always come down to the wording of the individual handbook in question; and by that I mean both the introduction to the handbook, and individual policies and procedures. There is no substitute for looking at the documents in question on a case by case basis.
Some employee handbooks will specifically state that parts of the document are contractual, others won't. In the case of DfT vs Sparks, it simply stated that some parts would be contractual if they were "apt for incorporation" – but this ambiguity is what led to the case being brought to court.
Ideally, the employee handbook should state which parts are contractual, which parts are not and that the employer reserves the right to amend the document at its discretion. This would allow the employer to make amendments if they are needed.
If this wording – or similar – is not included, employers must ask themselves whether the handbook appears to provide a right to the employee or not, as was the case with DfT. This will most likely involve drilling down into the individual provisions, which can be a difficult and time-consuming task particularly for a large employee handbook which could cover everything from dress policy to sickness absence policy.
It is also worth noting that even if part or all of the employee handbook does amount to a contractual term, changes can still be made; ideally, with the permission of employees swift implementation can be achieved, but as a worst case scenario after consultation and notice if there is a strong business case for the changes.
Philip Paget, employment partner at Gordons law firm.