A summer of sporting fun has already kicked off with UEFA Euro 2016 well under-way and the Olympics and Paralympics to follow in August and September. With all these exciting distractions for employees, managing attendance and maintaining productivity is a serious issue employers need to consider.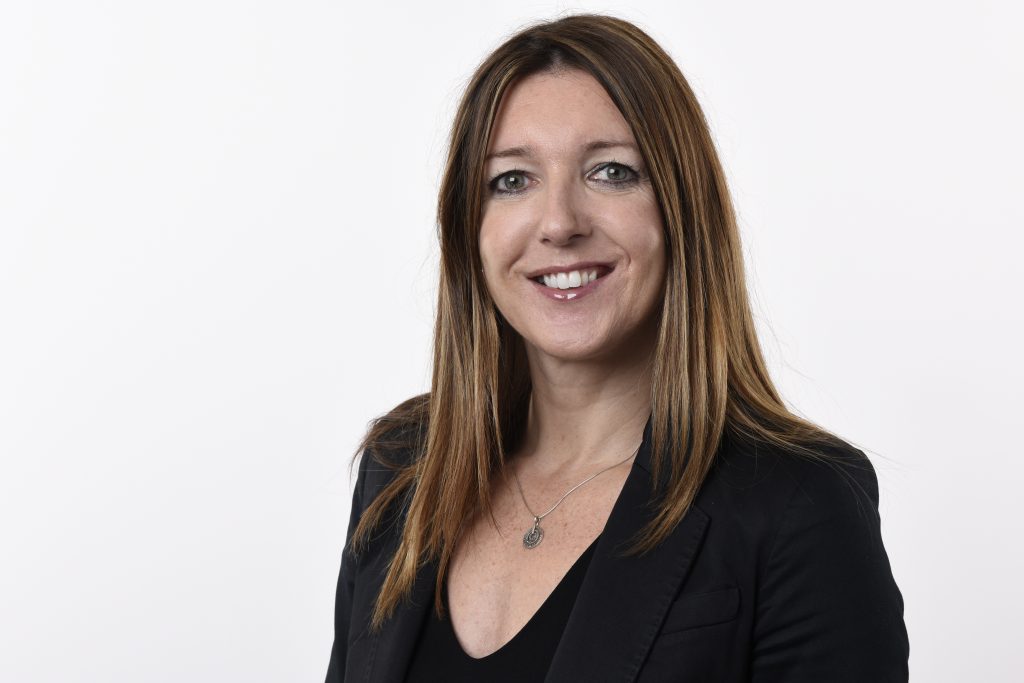 For the football fans among us, the prospect of 51 games from 10 June to 10 July was pure delight. As matches were largely scheduled at 5pm and 8pm (BST), most games could be enjoyed outside of office hours or immediately after the working day.
The Olympics and Paralympics are a more challenging prospect for UK viewers. However, with the four-hour time difference meaning many headline events (including the men and women's 100m sprint finals) will take place in the early hours. How will this affect employees' performance or their attendance the next day?
Such events can gift employers the chance to share in the excitement of the competitions and capitalise on the morale building and marketing opportunities they can offer. Factored into this however, needs to be an awareness that major sporting events can make for such compulsive viewing that a mid-afternoon beach volleyball or boxing match, or the lure of a 2.30am athletics final will, for some, prove too enticing to resist.
Distracted employees and disrupted attendance are an inevitable result when big sports events take place. Yet despite this, there are a number of steps employers can take to ensure a win/win scenario for all concerned and avoid any serious problems that could dampen the atmosphere.
Competing/last minute holiday requests
The key to handling holiday requests is to manage employees' expectations and to consider requests fairly and consistently. Where you need to juggle requests for leave for the same period, or review last minute requests – perhaps to watch the unexpected progress of a certain team or sportsperson – employees should be notified in advance that requests will be considered on a first come first served basis, taking account of the needs of the business/the employee's department and other approved absences. Where requests cannot be agreed, this ought to be communicated to employees without delay to limit dissatisfaction and allow for any possible compromise.
Flexibility
Make sure you reap full benefit from sporting events to promote employee relations and team morale. As well as the obligatory office sweepstake, consider allowing employees to follow certain events in work time, to leave work early on the proviso they make up the time elsewhere, or to screen a race/match as part of a work organised event. Thought could also be given to showing morning replays of big ticket Olympic events that start early and which present obvious hindrances to a full and alert workforce.
Sickies and punctuality
Sickies and punctuality become possible issues when holiday requests are declined, where certain bouts clash with working hours, or when employees have been burning the midnight oil watching the likes of Usain Bolt and Jessica Ennis-Hill in action. Take a consistent yet low tolerance approach to such issues and consider putting in place measures to monitor absence with the aim of deterring employees from calling in sick unless they are genuinely unwell, and where appropriate, treating suspect or unapproved absences as unauthorised leave under the company's disciplinary procedure.
Productivity
Daytime races/matches may not only impact on attendance but on the productivity and sharpness of those supposed to be at work. The same applies to employees who turn nocturnal during the Olympic and Paralympic contests and whose potential for negligence and a drop in performance may be raised. Unless businesses decide on a more accepting approach for the duration of the competitions, which may include screening live sport or replays or permitting flexible working on a temporary basis, it is better to instil a 'business as usual' approach and be prepared to tackle under-performing, negligent or disruptive employees in the usual manner.
Excessive internet use
Outline your policy on internet use in the run up to the competitions, and even if you choose to adopt a more relaxed approach be alert to excessive use. You should also be mindful of the risk to the company's network and on productivity levels generally where there is a large volume of traffic to certain sites showing live coverage or highlights for example.
Consider all employees/risks of discrimination
Some employees will be indifferent to major sporting events or will be avid followers of their own national teams. Take care when considering requests for holiday or to work flexibly to ensure that all employees are treated alike and that no particular groups are disadvantaged or made to feel side-lined by the company's policies during the competitions. A zero tolerance approach to any conduct that could amount to harassment or racism is essential. This includes discussions at work or work-related events about a sportsperson's or national teams' performance that could offend or be considered inappropriate.
Make sure employees know what is expected of them
While we all hope to share in the enjoyment of what is a riveting summer of sport, to avoid issues such as misconduct, absenteeism, lateness and low productivity, it is advisable for employers to set their approaches now and ensure all employees are aware of the order of play in advance of the games commencing.
Helen Crossland is a partner in the employment team at law firm Seddons