Law firm Leigh Day is acting for 19 Uber drivers claiming they are workers and therefore entitled to worker rights. For example: a right not to suffer discrimination or suffer unlawful deductions from wages, an entitlement to paid holidays and the minimum wage.
The case is listed for a five day employment tribunal hearing.  With the growth in the gig economy there is growing pressure from those working in the gig economy to secure employment rights, as workers.
Another case concerning cycle couriers taking separate tribunal cases is expected to be heard in the employment tribunal in November, involving courier businesses City Sprint, Excel, Addison Lee and eCourier. The couriers argue they are not genuinely self-employed.
Putting aside the fact that drones and robots might be a threat to many of these jobs in the not too distant future, how will the employment tribunal and courts apply the established legal tests to these new models of technology based business? We asked employment solicitors what they thought…
"If their drivers win, then Uber will have to re-examine its whole business model in the UK," says Martin Pratt at Gordon Dadds.  "The company has not built the provision of paid holiday, let alone pension contribution, into its business model.  Thus, it is inevitable that such costs would have to be passed on to customers, making the service far less attractive in comparison to competitors like Addison Lee or (in London) traditional Black Cabs.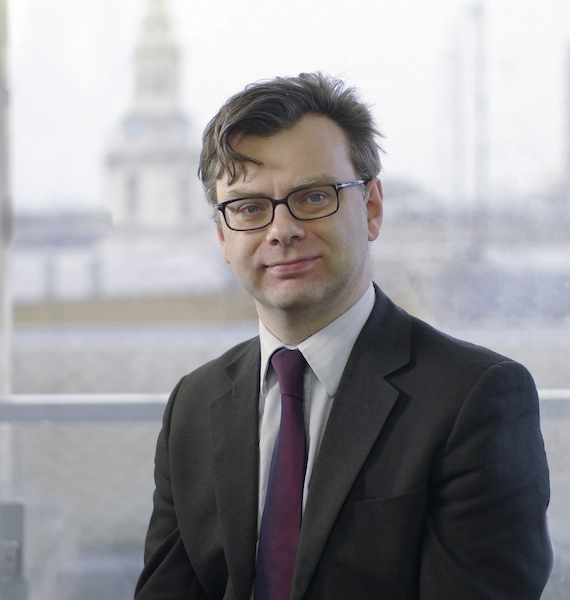 "This is not the only jurisdiction in which Uber is having issues.  It has faced similar litigation in California.  However, this country is unusual in that it has a category of contractor called a 'worker' that exists as a kind of half-way house between full employment and independent contractor status – that is what the drivers are claiming.  They have a very good argument here.
"Although not full employees, and thus not having the full range of rights, workers do have some very significant rights that fully independent contractors don't have.  Workers have the right to be paid the national minimum wage, to take paid leave and (once the relevant staging date has been reached) to a pension contribution from their "employer" under Government's auto-enrolment scheme."
However, Jon Curtis, partner at Ironmonger Curtis Solicitors adds: "For a large employer / contractor with legal resources it is not too difficult to manipulate the "worker" status rules to ensure an individual "looks", technically at least, more "self-employed" than "worker".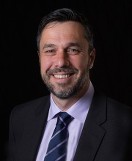 "For example, a large employer / contractor with a large pool of people to choose from can ensure that the individual has control over their hours of work, and could stipulate that there is no obligation to provide work (or accept it) on any given day / week / month. This will make it very difficult for the individual to claim worker status."
"It is possible that a new category is required, or a new test," says Curtis. "The worker status works well with for instance a small company that retains a cleaner; but the test is easy to dupe for large businesses with a pool of many willing individuals to choose from."
Meanwhile, Tom Moyes, partner at Blacks Solicitors is also watching the case closely: "
"This is a very interesting case," he says: "If one considers the classic test of "control" which is often a determinative factor in deciding employment status (being the power of deciding the thing to be done, the way in which it shall be done, the means to be employed in doing it, the time when and the place where it shall be done), it is easy to see how the Uber drivers have pleaded the case.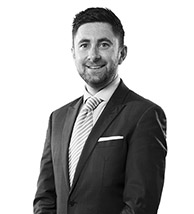 "Like any employment status case it will very much be determined on the facts rather than what has been agreed in writing between the parties – for example at the drivers allowed to pick and choose when they work? Can they decide what time they close down for the day? Do they have to complete a set number of hours in any given week? The extent to which Uber controls them and their working practices is likely to determine the case.
"In my view it is more likely that the technology businesses will have to change their practices, rather than the legal tests changing to fit around the new business models."
What do you think?
Please do post a comment below or get in touch if you have something to say.