We can all be ambushed by difficult people management issues, writes Janette Lucas, partner at Squire Patton Boggs, what counts is how we handle them…
In the workplace they come in so many different shapes and sizes. Team members who don't get along; others who get along too well;  the one who is "uncharitable" about his manager on social media; the one who's unhappy because she didn't get the promotion she was expecting; the one who maybe doesn't wash quite often enough; the one who faces redundancy; and so on.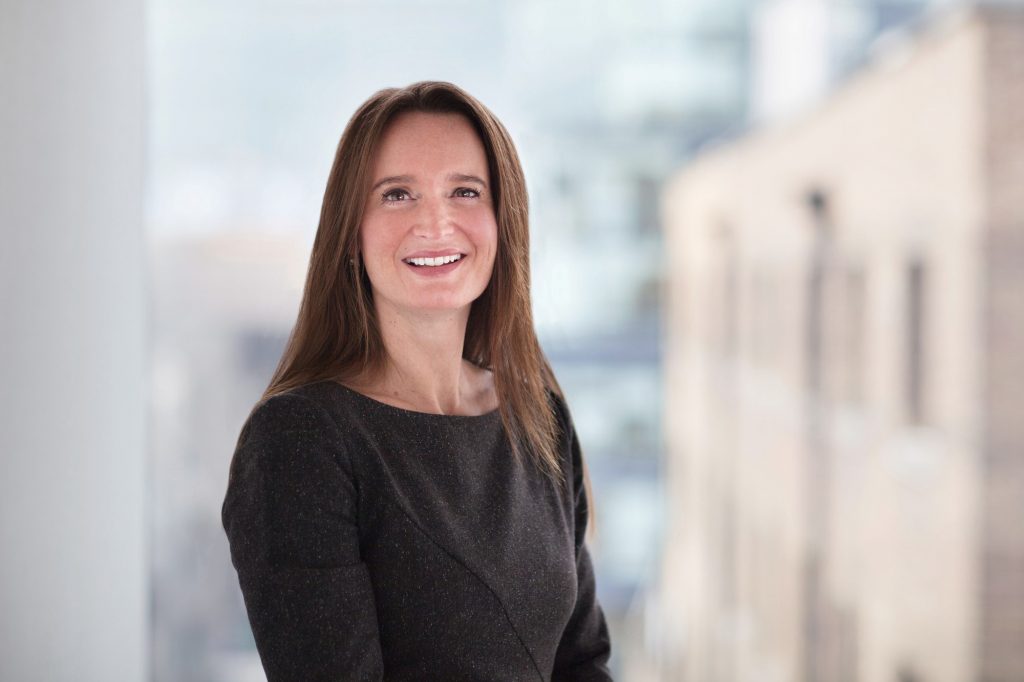 Handled well, these conversations can improve performance, reduce business risk and increase engagement; done badly, employees may go off sick, raise a grievance or disengage completely. One thing is certain – these issues rarely resolve themselves and almost invariably, the longer it is put off, the more difficult the conversation becomes.
What can you do to ensure the conversation ends the way you want, rather than leaving you with an even longer "to do" list?
It's OK to be nervous – what you are about to say may very well cause the other party great distress, but you may be affected too.   There is nothing wrong with some minor nerves in advance – if you don't feel anything, you may not come across as empathetic.
Do your homework 
Do you have all the background you need? Don't be afraid to ask for it.  Get copies of any company policies relevant to the issue you have to discuss and be clear about what they say.  Being able to focus on objective facts helps you manage through the discussion if it starts to become emotional.
Be prepared
Preparation is key to your being able to deliver your message confidently and to keep control of the meeting, even if it goes "off piste".  Have an outline script and agenda; include a short introduction so that everyone has a bit of time to settle in to the meeting; rehearse if you need to and make sure the manager does the same, especially if it is the first time he or she has been part of such a discussion.
Devil in the detail
Think about the timing and location of the meeting, and the size and set up of the meeting room.  As a rule, no glass-walled rooms.  Too much background noise/activity is also distracting and you may want the employee to be able make a discreet and dignified get away. Details like this are important and can genuinely influence the tone and outcome of a meeting.
Consider your audience
Are you the right person to have this conversation?  In some cases, perhaps because of your earlier interactions with a particular individual (e.g. a previous grievance) or what you know of their personality/approach, it might genuinely be more effective for another manager or HR professional to lead or support the meeting. From a business perspective, the only thing that matters is a successful outcome, not that you are the one leading the charge.
Every problem has a solution 
Granted, some of those solutions may be terminal to the employment relationship but there could be various potential outcomes. You are not expected to come up with all the ideas;  be prepared to invite suggestions from others involved in the matter as to how a particular issue or situation might be resolved and for feedback on anything you've put forward.
Stop, look, listen
While you may have a message to deliver, you must avoid non-stop talking. Stop and gauge how the other party is responding, listen and note what they are saying. Summarising and replaying back what others have said is a good way to be sure you have properly understood, have not missed anything, and reassures them they are being listened to.
Remember that the best next step after a difficult conversation is often an adjournment to another date to discuss the issues after the employee has had a chance to digest the message you have conveyed – don't try to thrash the whole thing out there and then unless you are very sure that the employee is able to do so in a calm and informed manner.
Follow up
The over-arching objective for any difficult conversation is to avoid having to do it again.  Key to that is making sure that whatever follow up has been agreed is actually delivered. Make a clear note of any agreed actions, who is responsible for them and when they are to be completed by, and be sure to send reminders and updates. You've got this far; don't fall at the final fence.