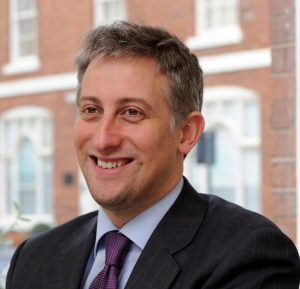 1. Time spent by a firefighter on standby at home (close to work) is working time (CJEU, Ville de Nivelles v Matzak).
2. Children born to British mothers outside the UK between 1949 and 1983 can apply to register as British citizens by virtue of matrilineal descent (Supreme Court, Advocate General for Scotland v Romein).
3. An employer cannot rely on events which post-date a proposal to dismiss 20 or more employees to retrospectively justify a failure to commence collective consultation promptly (EAT, Keeping Kids Company v Smith & others).
4. HMRC have indicated that the new rules on taxation of PILONs will only apply to dismissals which occur on or after 6 April 2018 and not payments in respect of earlier dismissals.
5. A report by the Centre for Ageing Better revealed that supporting older workers to stay in high quality employment could unlock a big economic potential. The report suggests that shifting the focus from younger people to older people could help the economy.