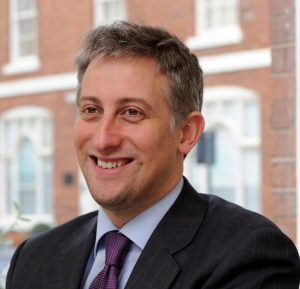 Even where a claim provides little or no background information, it should still be accepted and responded to, provided that the respondent could reasonably be expected to know the nature of the claimant's complaint against it (Court of Appeal, Secretary of State for BEIS v Parry & another).
2. Time for bringing a reasonable adjustments claim starts to run from the end of the period in which the employer ought reasonably to have made the adjustment (Court of Appeal, Abertawe Bro Morgannwg University Local Health Board v Morgan).
3. A claim should not fail purely because the unrepresented claimant did not correctly identify her case. In her ET1, she stated she had been dismissed but made no reference to this being a constructive dismissal. (Employment Appeal Tribunal, Aynge v Trickett).
4. New tax rules governing payments in lieu of notice and injury to feelings compensation are in force from today (6th April).
5. Katie Price has revealed that she is being taken to an employment tribunal by her former nanny, after allegedly accusing the ex-employee of having an affair with Price's husband. The nanny denies this.